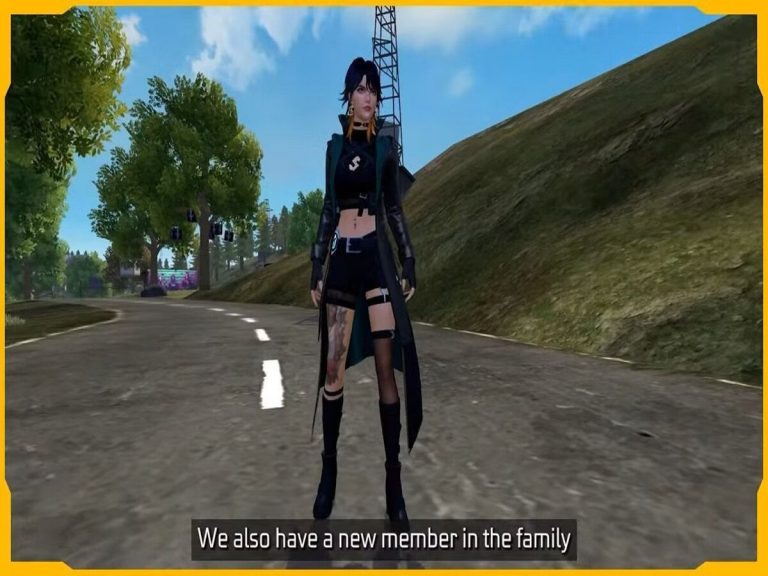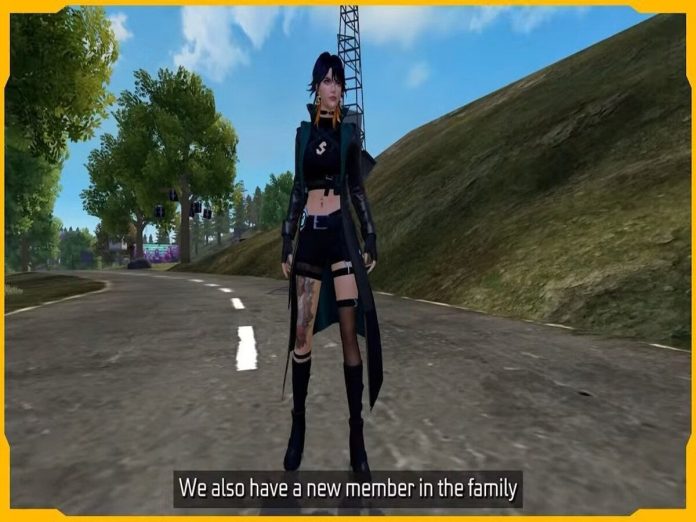 The next update in Free Fire, the OB41 update, is slated to launch on August 10, 2023. The testing has been going on for a few days, and everyone is waiting for the release.
Garena has started hinting at and revealing the features in an effort to generate excitement before the release.
The creator also made available the newest episode of its recurring Kelly Show Season 4 Episode 4: What's Up Free Fire. It gives a thorough outline of what players may anticipate from the arrival of the next patch.
New Character – Suzy
A new character – Suzy will join the game in the Free Fire OB41 update after extensive testing on the Advance Server. She has an ability known as Money Mark. 
Every elimination rewards you with more in-game money, encouraging you to play aggressively in Free Fire.
Cyber Airdrop
The Free Fire Clash Squad mode's airdrop function gets a fresh update with Cyber Airdrop. These drops start off transparent and gradually become solid.
However, the bullets may still pass through them until they are fully prepared. Furthermore, by using them, you will be able to access additional things in the shop by earning unique Cyber Points.
Revamped Zombie Hunt
With the Free Fire OB41 update, the revamped Zombie Hunt mode could make for the most intriguing debut.
The PVE option offers a variety of gaming possibilities, while the mode now has a dedicated selection page.
In addition, to add complexity to the overall gameplay, there is now an out-of-match exchange store. Additionally enhanced is the mode's talent system.
Solo Dare Feature
In Free Fire squad matches, players will have access to the new Solo Dare option. In essence, it will enable the last player standing to accept a challenge after all of their teammates have been eliminated.
In essence, it will reveal your positions to everyone playing the game, and your goal will be to remain alive the whole time. Your whole squad will re-enter the game if you succeed in this goal.
Bermuda Map Peak
For the game modes, the Peak in Bermuda map has undergone a total overhaul.
The famous location's whole landscape has been changed to improve gameplay, and a big centre structure provides a lot of cover across the area.
Shield Points mechanic
The gameplay will undoubtedly be greatly impacted by the Shield Points concept. As you suffer damage, they serve as extra health points and may replenish your health.
Your standard HP will be shown above them as a blue bar.
Visitors feature
With the Free Fire OB41 update, the profile area will have a significant redesign, and you can now see who viewed your profile.
Additionally, using the profile pages, you may instantly give or receive likes.
Also Read: Call Of Duty Modern Warfare 3 To Be Released On November 10