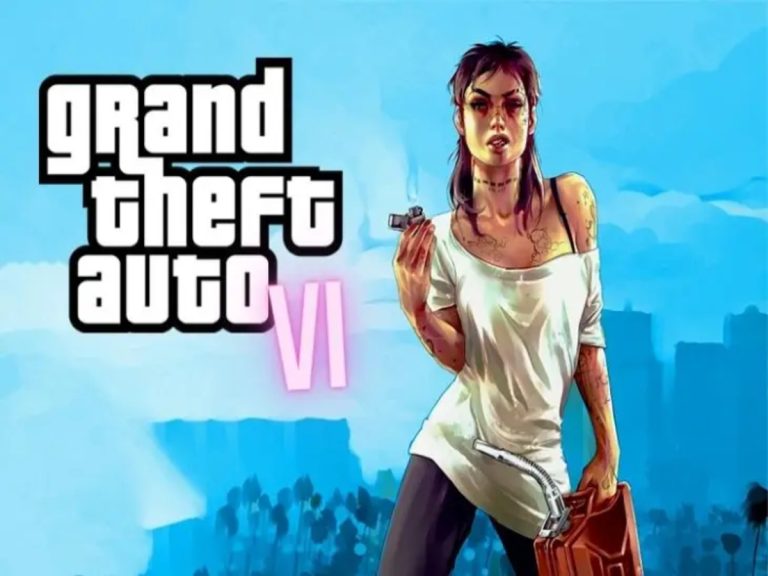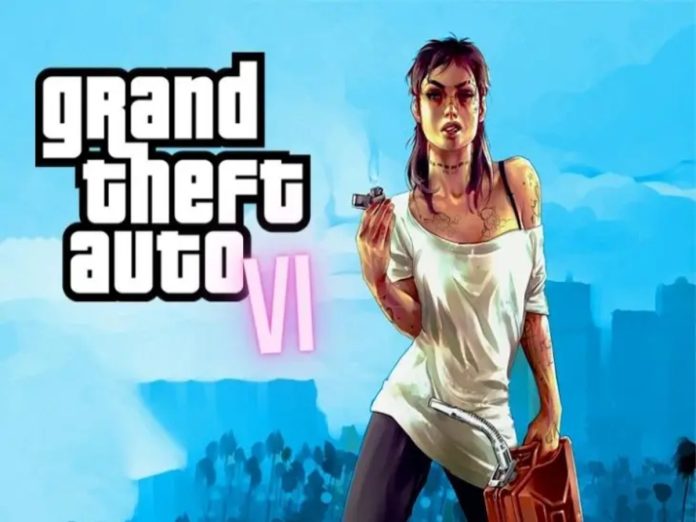 GTA 6 has become one of the most eagerly awaited games, with fans hoping for any clues about its release date.
Games like GTA Vice City, GTA San Andreas, GTA IV, GTA V, and GTA Online have become classics among gamers. Now, anticipation for GTA 6 is at an all-time high.
Recently, Take-Two issued their profits report, and one specific area has drawn a lot of attention.
Looking forward, Take-Two is very excited about Fiscal 2025 and views it as a pivotal year for the business.
GTA 6 Release Date hint in report
The report stated, "In Fiscal 2025, we expect to enter this new era by launching several groundbreaking titles that we believe will set new standards in our industry and enable us to achieve over $8 billion in Net Bookings and over $1 billion in Adjusted Unrestricted Operating Cash Flow. We expect to sustain this momentum by delivering even higher levels of operating results in Fiscal 2026 and beyond."
The mention of $8 billion in Net Bookings makes it clear that Grand Theft Auto 6 is what's fueling these upbeat predictions.
Large-scale leaks have shown glimpses of a massive and precisely constructed project. It demonstrates incredible quality, even in its early phases of creation as seen in the leaked film. 
This is despite Rockstar's sparse information on GTA 6 other from brief teases.
But in September of the previous year, a total of 90 videos featuring gameplay from unfinished and early production versions appeared online.
These were apparently released by a hacker who gained access to Rockstar Games' internal Slack network.
These videos gave players a sneak peek at the game. It also introduced Lucia. She is a playable female character that could rob restaurants, take hostages, and travel about Vice City on the Metro train.
Furthermore, it's predicted that GTA 6 would use the Vice City map as its backdrop. However, it will be on a much grander scale. 
Particularly, it is anticipated that the map in GTA 6 would be twice as large as the one in GTA 5.
The report doesn't provide a release date. However, the release window for the fiscal year 2025 implies that GTA 6 might go on sale at any moment. It could be between April 1 and March 31, 2025.
Also Read: Minecraft 1.20 Pre-Release 2 Download Guide