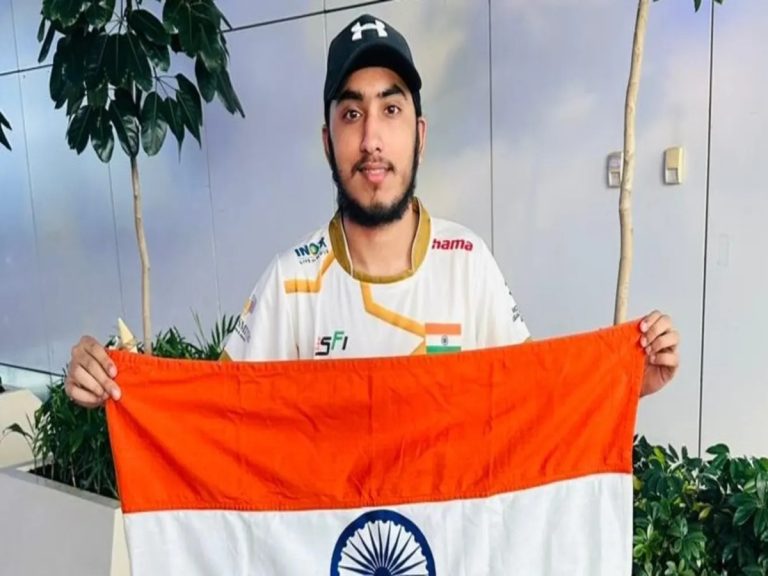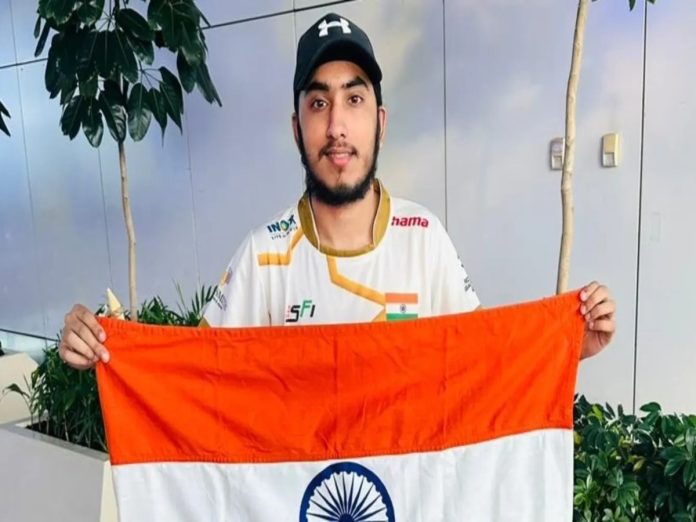 Charanjot Singh, a star FIFA athlete from India, displayed his supremacy in the South Asia seeding competition.
He won admirably over Nepal, Bangladesh, and Sri Lanka to help his nation get a good seeding for the next Asian Games in Hangzhou in 2022.
In the best-of-three bouts, Charanjot outperformed his opponents in an incredible manner.
Charanjot started out by winning consecutive matches with identical 2:1 scores against Sameer Gurung of Nepal and Dishan Sheruban Nithianathan of Sri Lanka.
He then defeated Bangladeshi Oytijjho Al Aff Tajwar Majumder by a score of 2:0 to maintain his undefeated streak at the seeding event.
A Win For Indian Esports
Charanjot Singh described how he felt about the outcomes. He said, "Reflecting on the results, I feel proud to have got the opportunity to showcase my skills and gain a favorable seeding for India."
"I had put in long hours of practice and strategizing in order to prepare for my opponents and I am glad that it all worked to perfection. The level of competition at the Asian Games will be fierce, but I have full faith in my abilities. I will be giving my all to bring home a medal," he added.
Karman Singh, a well-known FIFA athlete who will represent his nation in the illustrious competition in Hangzhou, placed fifth in the seeding competition.
By winning the National Esports Championships (NESC), held by the Esports Federation of India (ESFI), both athletes gained entry to the Asian Games. 
Esports will make its debut as an official medal event at the Asian Games in 2022 when 21 of the top FIFA teams from the region square off against one another.
FIFA Online 4, Street Fighter V: Champion Edition, DOTA 2, and League of Legends are the four games in which India will compete.
India's DOTA 2 squad placed second in their seeding group and finished in the top eight in the overall online tournament.
India's League of Legends team won favourable seeding by going undefeated versus Sri Lanka, Kazakhstan, and Kyrgyzstan in their LAN seeding event in Macau.
Ayan Biswas and Mayank Prajapati, two of the top Street Fighter V competitors in the nation, finished fifth and sixth in their seeding competition, respectively.
Also Read: Call Of Duty Warzone 2 And Modern Warfare 2: Guide To Unlock Nicki Minaj