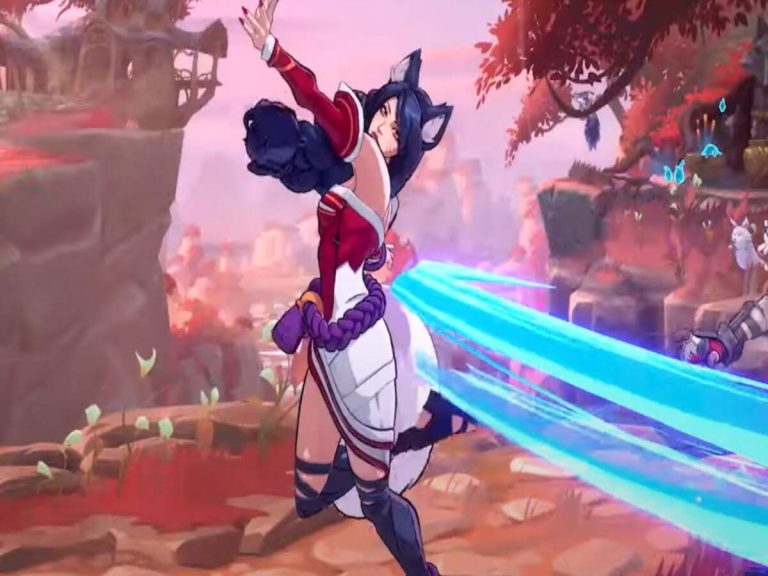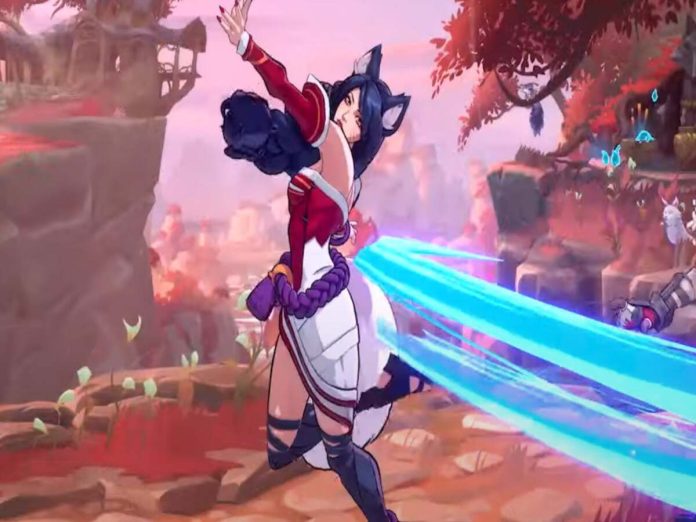 A masterpiece in the fighting game genre is soon to be released by League of Legends. Project L from Riot Games has something unique in store for fans.
Project L is a team-based brawler where two-player teams battle. Any champ-wielding player may team up and engage in combat.
The most recent Riot update, Project L, is a fun game that you may play against and with your friends.
Project L's game director, Shaun Rivera, shared a fascinating fact regarding League of Legends duo play. For this game, it seems like tag team wrestling battles served as inspiration.
Therefore, while the other player waits patiently off-screen for the ideal opportunity to get tagged in, one player gets to handle the character on stage.
League of Legends Project L
In a recent statement, Riot Games highlighted a number of tag mechanisms designed to promote collaboration in both wins and defeats.
Players will have the chance to improve their cooperative gaming experience by pulling off combinations or saving their friends in perilous circumstances. Shaun Rivera claimed:
"Project L will support 1v1, 2v2, and even 2v1 matchups. So don't worry, solo players, you can still play as a solo tag team fighter and control both champs at once."
League of Legends Project L's Fuse System enables teams to alter how their champions interact before the game even begins.
With Fuses, players may embrace their uniqueness and demonstrate their actual abilities. These potent interactions provide a wonderful variation that completely changes the playing approach of the duo style.
The most exciting piece of information is that Project L will present a playable demo at Evo 2023.
There, players are welcome to explore and play the game on the show floor. The highly-awaited event will occur in Las Vegas, Nevada, from August 3 to August 6, 2023.
Also Read: Battlegrounds Mobile India Series Details, Rules, Prize Pool, And More