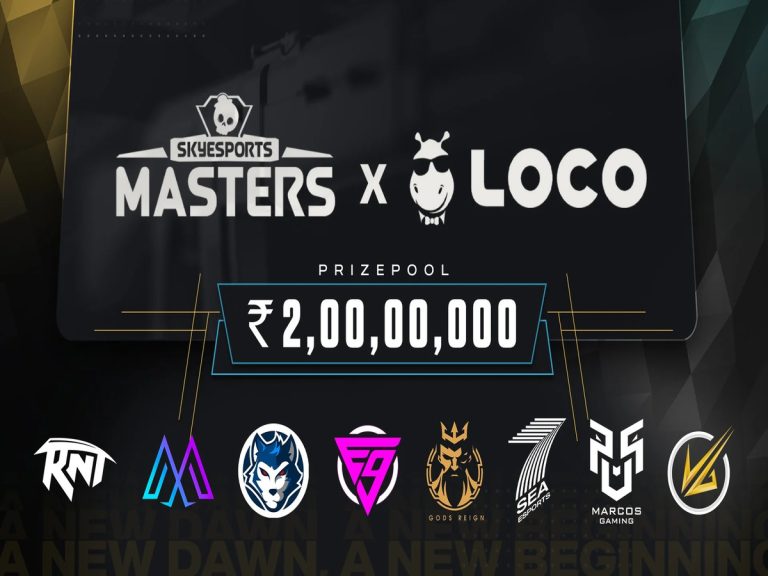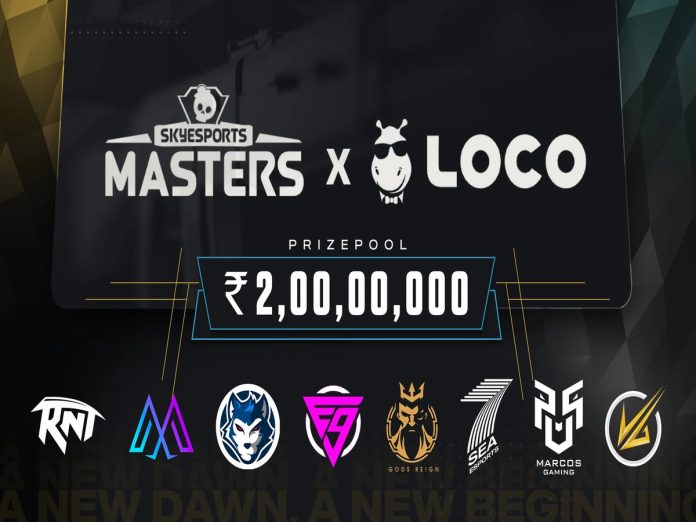 The world's leading independent esports and live streaming platform, Loco, has partnered with the Skyesports Masters. This is a revolutionary partnership that highlights the expansion and vitality of the Indian esports sector. 
The competitive gaming environment in India is expected to change as a result of this agreement.
The enthusiasm among spectators and competitors is evident as Loco steps up as the official broadcasting partner for India's first franchised esports event.
With Loco as its main broadcasting partner, The Skyesports Masters has made ripples in the gaming industry. 
With Loco on board, users of the platform's website and mobile application can fully experience the excitement of the Skyesports Masters.
Loco x Skyesports Masters
Loco's partnership with the Skyesports Masters offers up a world of opportunities for lovers of competitive gaming.
Fans can follow each phase of the competition as the thrilling CS:GO fights take place on Loco's user-friendly platform. 
The LAN Playoffs will be held in Bangalore on August 26 and 27 at the Koramangala Indoor Stadium. Intense esports competitions, show matches, meet-and-greets, brand showcases, and a grand music concert are all a part of this. 
The LAN Playoffs are open to everyone for free. It aims to raise the bar for entertainment in the Indian esports community.
The importance of hosting the famous Skyesports Masters CS:GO event on their platform was emphasised by Firasat Durrani, Co-Founder and Vice President of Business Operations at Loco.
This partnership not only sponsors the competition but also honours the achievements and goals of the Indian esports scene.
The Skyesports Masters, in partnership with Loco, is prepared to create a new standard for Indian esports competitions.
The event sets a high bar that future competitions will want to meet. This is with its blend of esports activity and engaging experiences. 
The Skyesports Masters capture the spirit of competitive gaming. Loco adds an element of fervour and involvement to make it a memorable occasion.
Also Read: Call Of Duty: Modern Warfare 3 Confirmed To Include Zombies