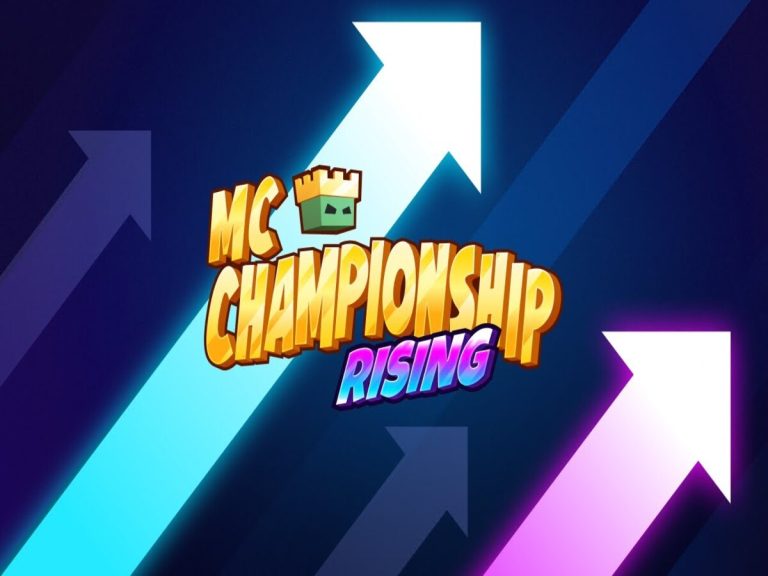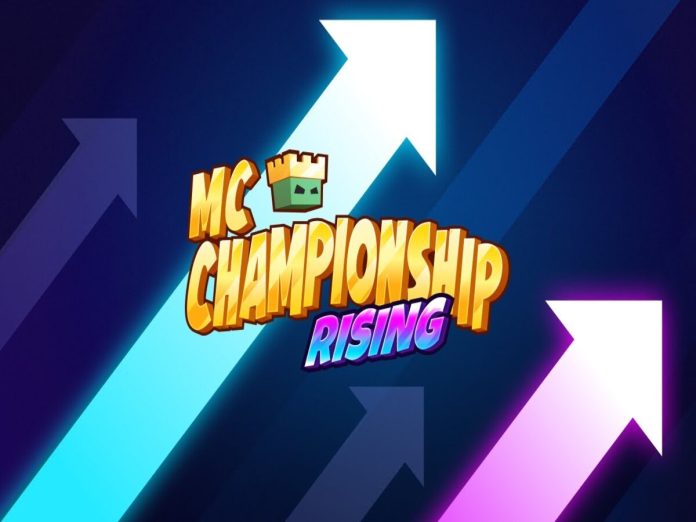 With MCC Rising 2, the Minecraft Championship (MCC) series continues its most recent non-canon installment for 2023.
Instead of the traditional regular performers featured in other canon events, this tournament includes emerging content producers.
In a series of minigames, 10 teams of four players each will compete for dominance.
For the most recent edition of the Minecraft Championship series, only half of the teams have been confirmed. 
The organizers at Noxcrew will soon make the announcement regarding the remaining teams.
Minecraft Championship (MCC) Rising 2
As per Noxcrew, Minecraft Championship Rising 2 will start at 8:00 PM British Summer Time on August 26, 2023.
The participating creators will provide live streaming of the event on Twitch and YouTube. Fans may also watch a live feed of the competition on Noxcrew's official Twitch channel.
The final squad lineups and the minigames that will be played are still being determined with more than a week till the event.
Fans may anticipate Dodgebolt joining the minigame roster as the tie-breaking game style that will choose the MCC winner amongst the top two teams, as is customary for the Minecraft Championship.
Participating teams
The first half of MCC Rising 2's rosters that have been confirmed are:
Red Rabbits – Millkberry, Pyroscythe, Sinaheh, LincuOrange Ocelots – Aerington, Peeporp, Binnish, LOKIOLR
Yellow Yaks – Hrry, Shadowatnoon, Ravs, Sarah
Lime Llamas – Nominalgravy, WadeBox, NomadOfTheWorld, KhaosKorps
Green Geckos – WendyJr, Caramello, Calolinda, P_izzato
When August 26 arrives, fans won't have to wait long to learn who will be taking part in the competition.
Additionally, MCC Rising 2 will be made available on-demand on the official Noxcrew Twitch channel for those who may not be able to catch the event when it airs.
Fans have several options to view the tournament even if they miss the first broadcast since many of the competitors will probably share their own VODs when feasible.
Also Read: BGMS Season 2: Find Out Why Jonathan Is Not Playing