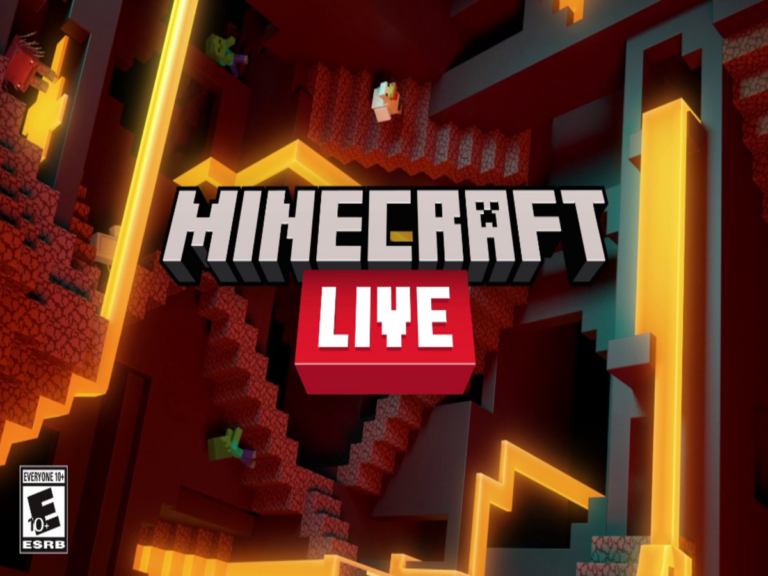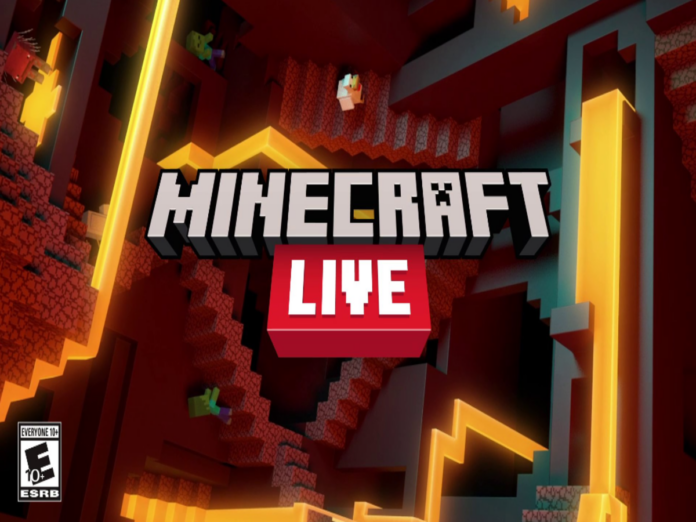 Fans of Minecraft are eagerly anticipating the release of Minecraft Live in 2023. The event promises to provide a wide range of exciting improvements and additions for the impending content update. 
Even while we're still awaiting concrete information, several signs imply that we could learn about brand-new gameplay features and qualities at the same time as the results of the Mob Vote.
Once a year, Minecraft Live offers a live-streamed event to reveal forthcoming game features. It serves as a centre for players to learn about upcoming features and exciting gaming innovations, making it an absolute must for gamers.
Minecraft Live 2023
The Mob Vote, in which the public chooses a new in-game creature, is a noteworthy event highlight.
Players are anxiously awaiting the outcome, raising their expectations. The results of the Mob Vote during the Live event will reveal whether it will be a formidable ally or a friendly addition to the planet.
On a number of online sites, including Twitch, Facebook, and YouTube, you may watch the broadcast. You may also watch the event live on Mojang Studios' official website.
Despite the fact that the precise date for Minecraft Live 2023 is still unknown, gamers may make an informed prediction based on recent history.
The Live was earlier held in October. It is fair to expect that this year will be the same as last. The speculative time when the live may occur is as follows:
October 2023:
9 am PDT (United States)
12 pm EDT (United States)
4 pm GMT
5 pm BST (United Kingdom)
6 pm CET (Europe)
9:30 pm IST (India)
October 2023 (next day):
1 am JST (Japan)
3 am AEDT (Australia)
Fans can expect to learn about an abundance of new features and content that will appear with the forthcoming patch in addition to the Mob Vote.
Minecraft Live 2023 is already looking like it will be an exciting event for fans all across the world. The likelihood of fresh content, the Mob Vote, and interesting features is enough to create a sense of expectation even if specifics are still being kept a secret.
Also Read: PUBG Mobile 2.8 Update Release Date And Time For All Regions