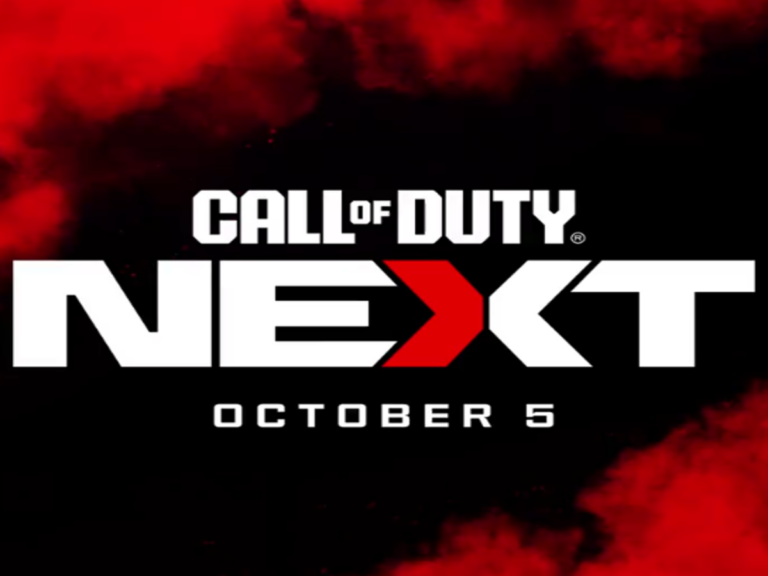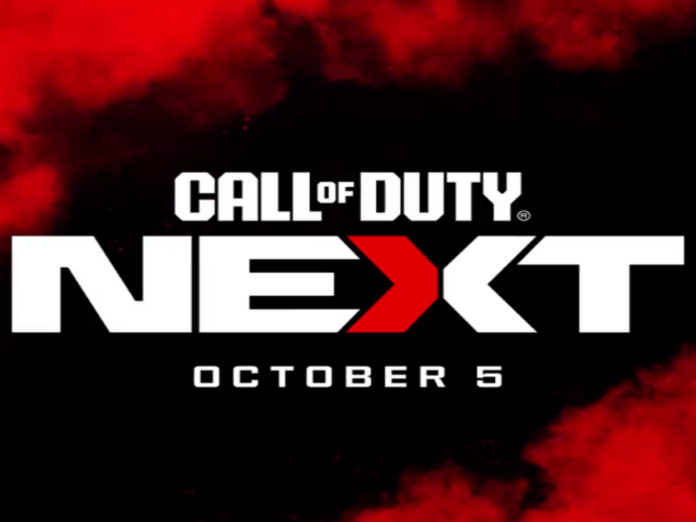 The much anticipated Modern Warfare 3 multiplayer gameplay reveal is nearly here.
It was stated that the Call of Duty Next event will include the Multiplayer mode and new Warzone gameplay immediately after the campaign reveal of the game at Gamescom 2023.
In addition to these, fans may anticipate seeing some brand-new Warzone Mobile gameplay at the same event.
The immediate follow-up to 2022's Modern Warfare 2 is Modern Warfare 3. It is planned to expand on the framework that MW2 built, giving fans an insurmountable Call of Duty experience.
Modern Warfare 3 Multiplayer Reveal
Fans have been eagerly expecting gameplay video for quite some time. This is due to the addition of new gameplay concepts including Tac Stance, the reintroduction of mobility strategies like slide cancellation, and the remastered versions of famous Modern Warfare 2 (2009) levels at launch.
Thankfully, the debut of the multiplayer gameplay is just on the horizon. Fans will finally get to see the next game in a few weeks.
On October 5, 2023, during the Call of Duty Next event, multiplayer gameplay for Modern Warfare 3 will be unveiled.
Fans from across the globe will be able to see the most recent gameplay as soon as it is revealed since the whole event will be live broadcast.
The MW3 Open Beta will launch after the event. The Call of Duty developers present their most recent advancements at the main COD event before their public release. The gathering also includes a large number of influential members of the community.
The Warzone 2 announcement last time included 150 well-known streamers, exposing the game to fans in its finest light.
How to watch the event live
On October 5, 2023, the Modern Warfare 3 multiplayer gameplay reveal will be broadcast live on the Call of Duty YouTube and Twitch platforms.
The event's precise timings haven't been made public. Fans should anticipate identical timings to last year, when it went online at 9:30 AM PT.
Also Read: Call Of Duty Xbox Sale Is Now Live: All You Need To Know