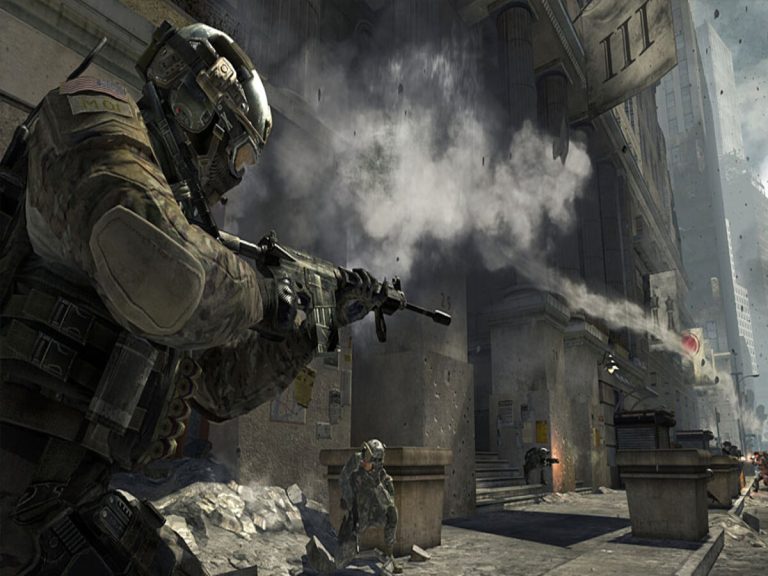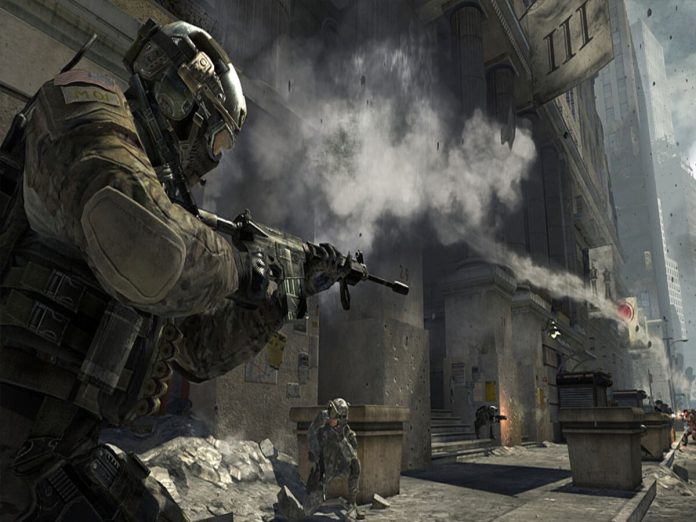 The official COD account on Twitter has officially hinted at the Call of Duty 2023 (Modern Warfare 3) reveal timeframe.
A major piece of artwork for the impending launch was just posted online. Call of Duty parodied the leaked image by tweeting a picture with the statement, "We'll share our artistic abilities and even more next week," which seems to be a hint that the title would be released the following week.
One of the most eagerly awaited releases of this year is Modern Warfare 3, often known as Call of Duty 2023.
There is a lot of excitement about it, and as the official release date approaches, several leaks are appearing online.
Warzone 2 and Modern Warfare 2's Season 5 roadmap state that Modern Warfare 3 will be made public via an in-game event. The event's official dates have not yet been determined.
Players now have a better idea of when Modern Warfare 3 will be revealed thanks to recent leaks and Call of Duty's MW3 tease.
Modern Warfare 3 Release Date
Players looking forward to the release of Modern Warfare 3 should get official information about it next week, claims Call of Duty.
However, a previously leaked picture said that Modern Warfare 3 will be formally debuted on August 17, 2023, during the Call of Duty 2023 event.
Consequently, it is possible to assume that MW3 will be publicly introduced between August 7 and August 17, 2023. This incident will occur in Warzone 2's DMZ mode.
The new Konni Group will square off against Shadow Company, according to the Season 5 blog.
The main goal is to take possession of the chemical weapon "before it's too late." The launch of MW3 will occur when the event begins.
It will direct precursor Modern Warfare 2 in 2022 and carry on the plot. Additionally, based on prior reports, Makarov, the primary adversary of the first MW3, is anticipated to make a comeback.
Also Read: Free Fire MAX Easier With Friends Event Details, How To Get Free Rewards