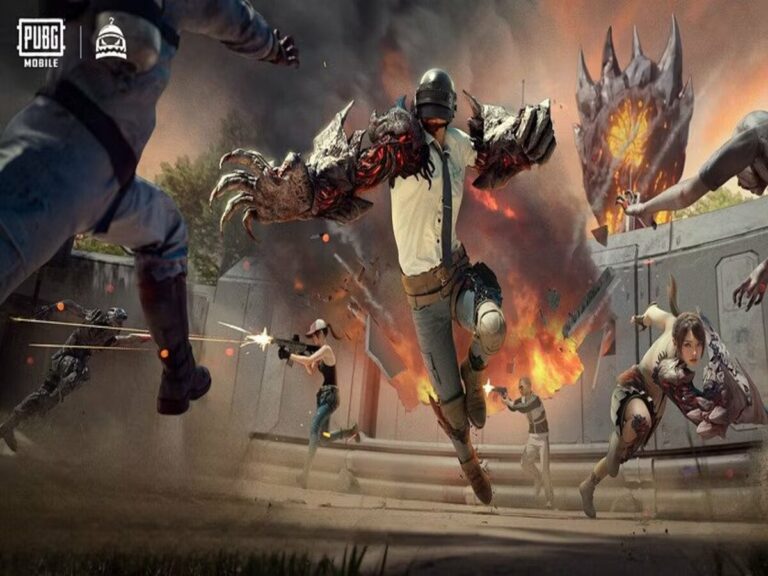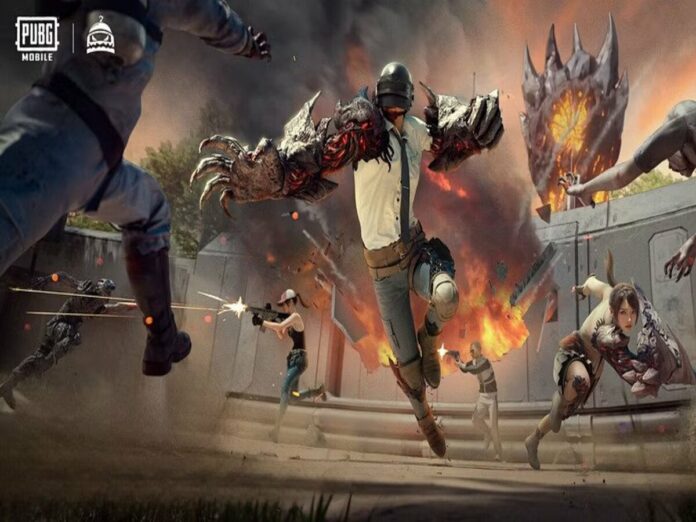 Throughout its beta testing period, the PUBG Mobile 2.8 update has been loved by players and it is finally set to arrive.
This version adds an exciting collaboration with KFC and a thrilling game mode with a zombie theme.
The PUBG Mobile 2.8 update also contains updates for Metro Royale and the original mode, giving PUBG fans a whole package.
According to the official schedule, users will be able to receive this much-expected update beginning on September 7, 2023, on all platforms.
The creators have already started distributing it. There won't be any server downtime, allowing users to immediately start enjoying the updated content.
PUBG Mobile 2.8 Update APK
Players may choose to download the PUBG Mobile 2.8 update via the APK file, which is a convenience provided by the developers on their website, in addition to the official virtual stores.
The PUBG Mobile 2.8 update may be obtained in the following ways:
Click this link to get the PUBG Mobile 2.8 APK. Please be aware that this link currently only offers an older version of the game. By September 7, 2023, at 2 am UTC +0, the 2.8 APK will be accessible at the URL, according to the official Discord server's announcement.
Go to your phone's storage after downloading the APK to finish the installation. The "Install from Unknown Sources" option may need to be enabled.
Select the Low Spec or HD resource bundle that you like. When utilizing the compact file, you must complete this step.
Sign into your account when the installation is finished to access the newest features.
Make sure your device has enough storage space to accept the update without any problems.
Try reinstalling if you get parsing errors; if that doesn't work, download the files again and do a clean installation.
Also Read: League Of Legends Arcane Season 2 Release Date Hints At 2024 Winter