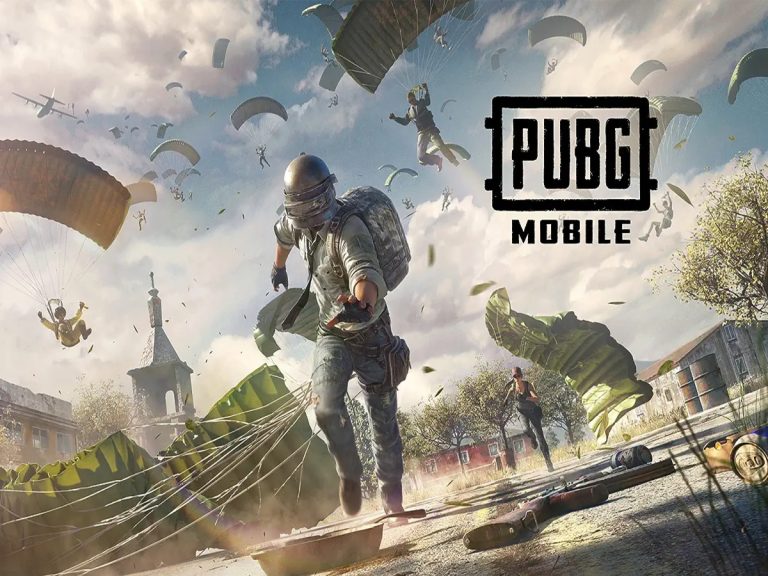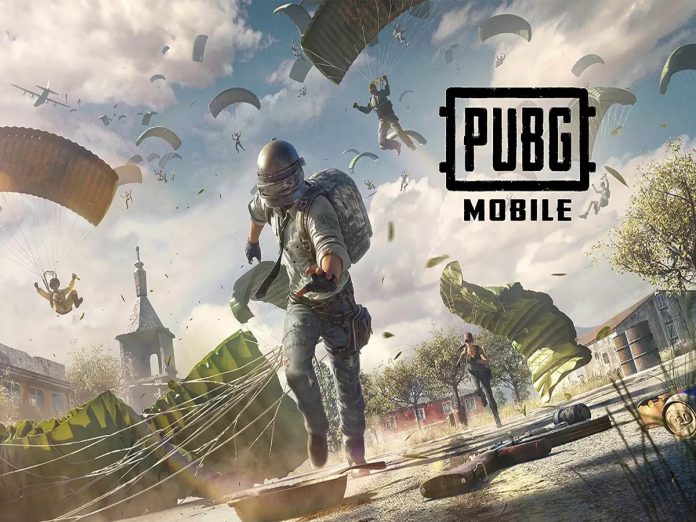 For playing PUBG Mobile, using a VPN can prove beneficial for a variety of reasons. Many players of the game prefer to use one.
The first reason is to be able to play the game in regions where the game may not be available. Even if the game is available in your country, playing PUBG Mobile on a VPN reduces the chances of risks and security concerns.
Thus, if you are looking for the best VPN for PUBG Mobile, here are the top 5 best VPNs.
1. ExpressVPN
Having a fast and secure connection may significantly improve your performance in the ever-evolving world of PUBG Mobile. 
One option that sticks out is ExpressVPN, which is renowned for its capacity to improve the PUBG experience.
ExpressVPN is unquestionably top notch, particularly across a distance of more than 3000 kilometres, with an average ping of 109 ms.
Because ExpressVPN helps to encrypt your data and allows you to access games from prohibited locations, it guarantees seamless and uninterrupted gameplay.
This allows you to connect to game servers located all over the world.
ExpressVPN might be a game-changer for PUBG fans hoping to rule the battlegrounds with expertise thanks to its optimised speed, strong security features, and unlimited accessibility.
2. NordVPN
For PUBG Mobile, NordVPN is a fantastic VPN, particularly on iPhones. The iOS app for NordVPN really integrates seamlessly with the Apple ecosystem and delivers blazingly fast speeds in addition to strong security measures.
The VPN has several physical servers spread all around the globe. It incorporates Apple automation, like Shortcuts, for a user experience that is simpler and easier to browse.
It's also one of the quickest VPNs you can use for PUBG; every time you connect to a local server, your download speed drops by an average of 2%.
It averages a ping time of roughly 112 ms, which is a fantastic performance.
3. Private Internet Access
Private Internet Access makes it simple to download and use PUBG from any geographically restricted area.
AES 256-bit encryption is available. Making this decision will keep you safe from DDoS attacks and other online dangers. You are also kept secure when gaming, it goes without saying.
4. Cyberghost
One of the greatest solutions for PUBG mobile gaming is CyberGhost. It provides AES 256-bit encryption and a Kill Switch. Like all other VPN services on the list, it offers all the additional advantages.
5. Extreme VPN
A gamer's ideal VPN is ExtremeVPN. This VPN has attracted interest because of its capacity to improve PUBG gaming.
ExtremeVPN guarantees a fluid gameplay experience even in locations where access to PUBG may be limited, with ping times under 20ms.