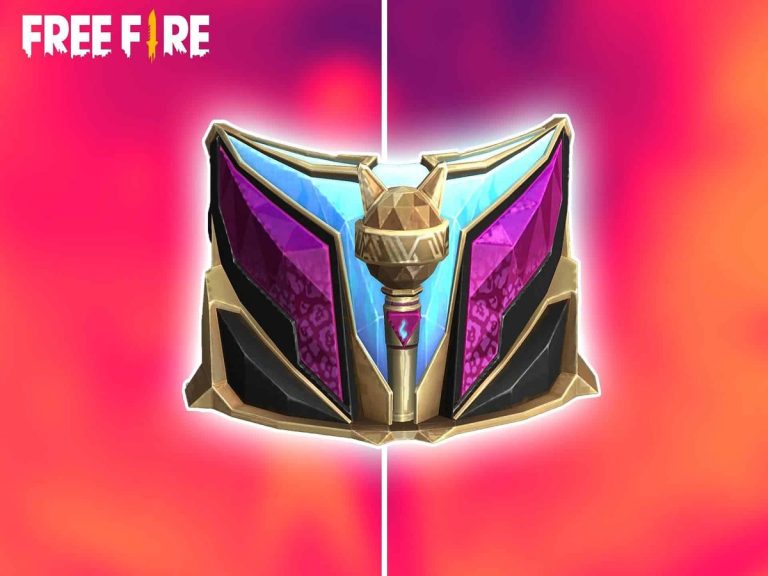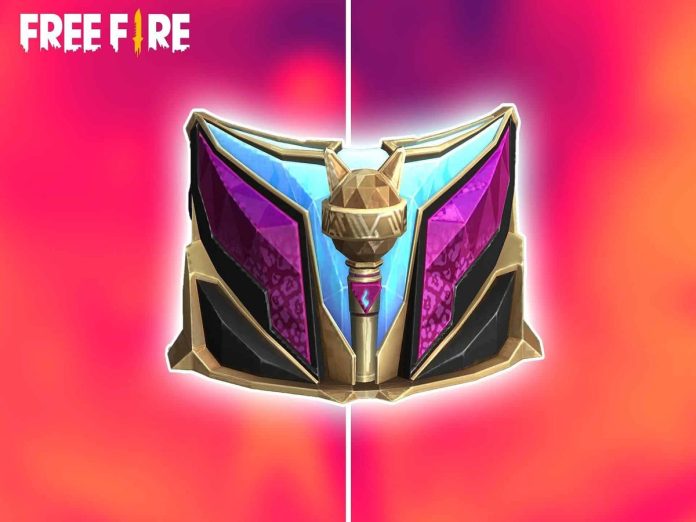 In Free Fire, players may use a Gloo Wall as a simple shield to protect themselves from opponent strikes on the battlefield.
A Gloo Wall may be built on the ground and used by players while they are healing or fleeing to a safer area. 
However, a lot of players, particularly beginners, are unable to make the most of the Gloo Walls.
Gloo Walls are simple to set up during a game, but there are a few things to keep in mind to make them more effective.
Gloo walls must only be used in situations when they are necessary. In addition to this, players should strive to pick up good movement tips for Gloo Walls in Free Fire.
1. Practice movements in the training grounds
In the "Gloo School" section of Free Fire's training mode, players may practise an endless number of tricks for Gloo Wall.
To defeat the AI-based enemy and become more adept at handling Gloo Walls, players may also participate in the tasks at Gloo School.
Once they've had enough practice at the Gloo School, players may go out into the practice fields to battle actual enemies while using Gloo Wall techniques like 360° to protect themselves from the fire of the enemies.
2. Placement is key
The most important tip for utilising the Gloo Wall in Free Fire is where to position it. Players must set up their Gloo wall to minimise enemy damage and have a solid awareness of their surroundings.
This will enable them to better plan their assaults and defend against those of the enemies. Free Fire players are advised not to erect their Gloo walls hastily.
Instead, they should take their time, set them up, and then enter their cover.
3. Sensitivity settings
Players may set their general sensitivity to 100 by going to Settings and then Sensitivity. They will be able to move more quickly and react more quickly to opponent attacks, putting up the Gloo Wall in a split second to shield and defend themselves in Free Fire.
Also Read: Free Fire Sonia Character Guide