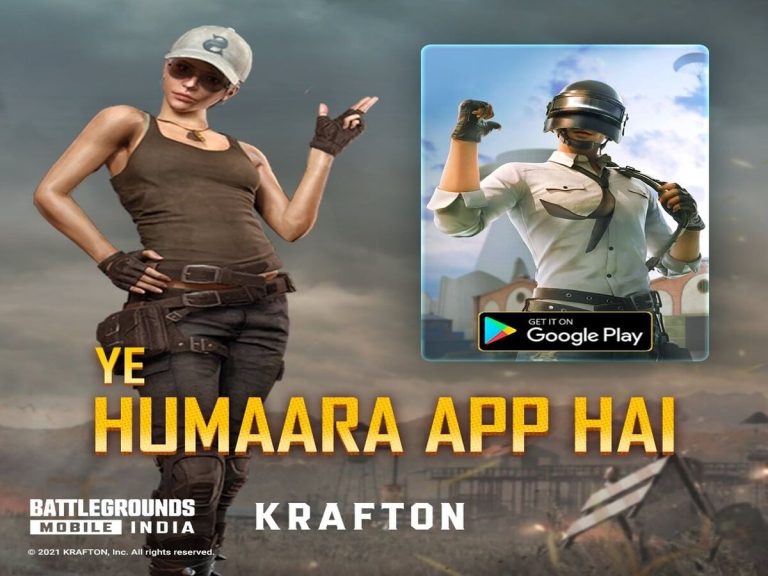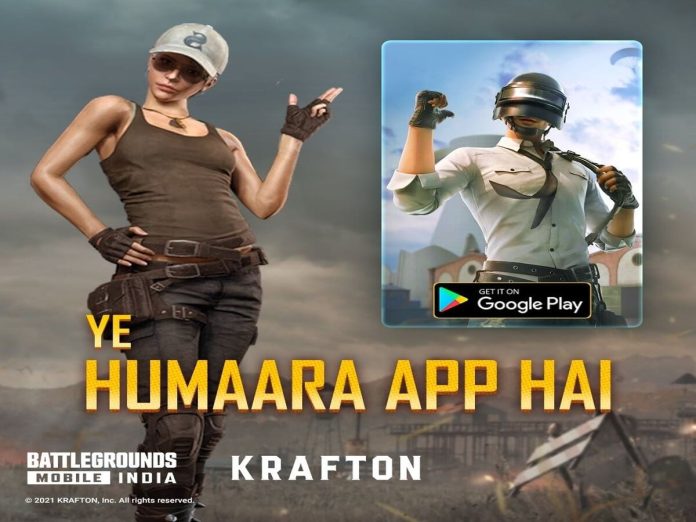 After a 10-month suspension, BGMI, also known as Battleground Mobile India, is now legitimately allowed to operate again in India with a few restrictions.
This is to ensure that the game complies with all the laws, and causes no harm to anyone, particularly to young impressionable minds.
This includes a reduction in violent graphics, change in colour of the blood splatter to green, and the curb on playing time.
One of the key limits that Krafton has imposed on all players in India is time restraints.
Although Krafton hasn't formally stated a rationale for the time restrictions, it is likely that they are being enforced in conformity with government rules.
This will also help in bringing down the cases of addiction to the game. Thus, although die-hard fans of the game may be disappointed about this, it will definitely work out well.
BGMI time limits
Users under the age of 18 will be allowed to play Battlegrounds Mobile India for three hours daily, while players over 18 will be allowed to play for six hours daily, according to a press statement from Krafton.
The daily spending cap for minors is still in place, and the game now includes parental verification.
"Strengthening KRAFTON's efforts to promote responsible gaming practices, the playtime for users under 18 will be three hours whereas for the rest of the players will be six hours daily.
Furthermore, parental verification and daily spending limit for minors continue to be a part of the game," Krafton stated.
In addition, Krafton has added an enormous number of brand-new features and maps to the game that is playable as of right now.
Players must also keep in mind that this is a testing period for Krafton. After the completion of 3 months, the Government of India will take a final call as to whether to allow BGMI completely or not.