Australia tour is about to start for Team India and the position of Rohit Sharma is still not clear. There have been questions raised on the commitment of the Indian opener. The reports have come out that BCCI never asked him to travel back to India after the IPL 2020. Even, the board asked him to go with the squad. Now, journalist Boria Majumdar has raised curtains from the confusion surrounding Rohit.
Virat Kohli has already pulled out of the final three games of the four-match Test series against Australia. He will stay with his wife, who is due to give birth to their first child. In that case, Rohit becomes a more important player from Team India's perspective.
Rohit Sharma sustained a hamstring injury during a match against KXIP in IPL 2020. But, he soon recovered and played in the final for Mumbai Indians. He scored an amazing fifty in the final. But, never looked comfortable throughout his match-winning knock. It is true that Rohit never fully recovered from his injury. But, he gave preference to playing for his franchise.
Boria Majumdar Clears Why Rohit Sharma Didn't Travel To Australia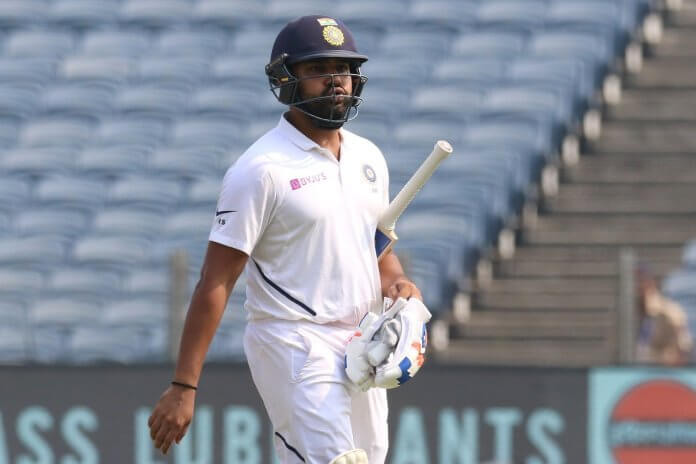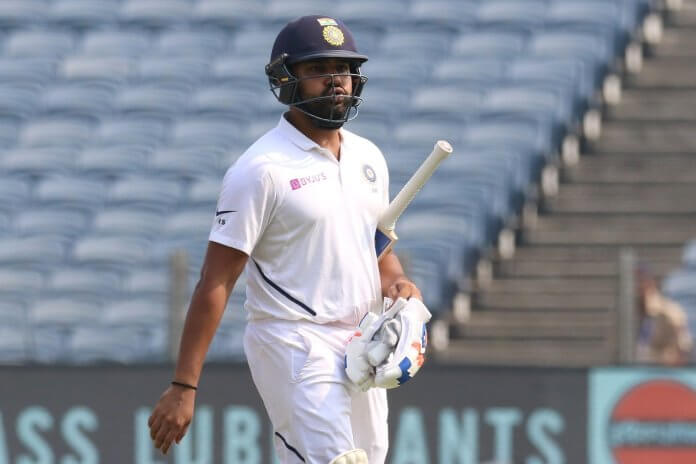 Soon after the conclusion of IPL 2020, he traveled to India. Although, he knew that this might block his chances of playing in the Test series against Australia. Not many people are aware of why so much confusion is going inside BCCI, who first dropped the Indian opener from the squad across all the formats. But just after a week they announced a new squad in which Rohit was picked for the Test series.
Clearing all the confusion, renowned journalist Boria Majumdar has revealed the reason behind Rohit coming back to India. He said that the 33-year-old's father had COVID-19 due to which the Indian cricketer had to take such a step.
The senior journalist also asserted that if Rohit never wanted to play in the Test series then why he traveled to NCA for rehabilitation. He opined that Indian Hitman is a fine batsman and no questions should be raised on his commitment towards cricket and nation.
"The reason Rohit didn't travel with the team [to Australia], came back to Mumbai with Mumbai Indians is because his father had COVID. That is the reality.
"After that, if he didn't want to play the red-ball series, there was no reason for him to travel to the NCA. He could have easily stayed back with Ritika and family. So there is absolutely no reason to say that Rohit didn't want to play the red-ball series," Boria was quoted as saying by Sports Today.