The dilemma around Rohit Sharma's name is still surrounded by the clouds of uncertainty. Now, there comes a big update from a source that BCCI is not happy with the decision of the 32-year-old to head back to India instead of flying with Team India to Australia. The Men in Blue are scheduled to play ODI, T20I, and Test series against Australia.
Rohit Sharma sustained a hamstring injury during the Indian Premier League. And, he had to miss a couple of games for his franchise as well. Looking forward to that, he was not picked by the selectors in the squad for the Australia tour. But, later on, he showed his improvement by playing in the playoffs and final fo IPL 2020. BCCI thought that the Indian opener might get fit by the time of the Test series. So they announced another squad including Rohit Sharma.
BCCI Is Not Happy With Rohit Sharma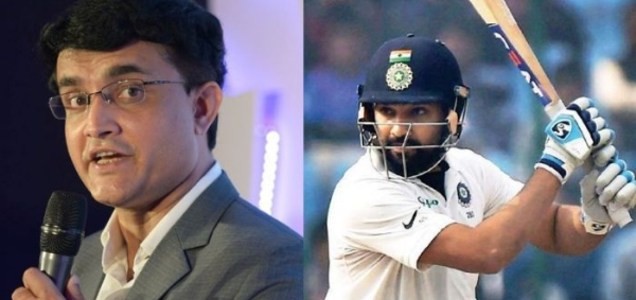 But, now he is in NCA undergoing rehabilitation and COVID-19 norms might hamper his chances of playing in the much-awaited Test series against Aussies. A BCCI source has revealed that the board is not happy with Rohit Sharma's decision of coming back to India instead of leaving for Australia with Team India. The source added that this has also left a big impact on the preparation of the team. The reports also state that BCCI had informed Rohit that he has to travel to Australia. But the player never did that and came back to his nation from UAE.
"Rohit was expected to board the flight with the rest of the team on November 12. But he chose not to and instead headed to the National Academy (NCA). Nobody in the BCCI knows who asked Rohit to head to the NCA. Was it his own decision?," a BCCI source told the news outlet.
"Whatever the confusion, it has dented the team's preparations. Virat has to return because it's personal and very important. Rohit had done the same on the previous Test (tour) of Australia. It's unfortunate that the team will suffer for the lack of communication. It was never BCCI's decision. We have no idea who is doing this," said those in the know." said in the know.