Indian opener Rohit Sharma and pacer Ishant Sharma are reportedly set to miss Border-Gavaskar Series. They have failed to achieve a satisfactory fitness level in order to convince BCCI. India is scheduled to play series across all the formats starting with three-match ODI series from November 27. If the aforementioned duo fails to attain full match fitness then it will be a major setback for Team India, who will be short of Virat Kohli's services after the Test series opener.
Rohit Sharma sustained a hamstring injury during an IPL game against Kings XI Punjab. He missed out on a couple of games for his franchise. Meanwhile, BCCI forced him out of the team. But soon, the Indian Hitman marked a strong comeback in the playoff stage and final game. And, Indian Cricket Board thought that Rohit might get fit by the time the Test series arrive. However, that has not been the case. The time is running-out for Rohit and Ishant. If they have to play in Australia then they have four to five days in order to prove their fitness. Otherwise, Team India will have to play the Tests without their most experienced bowler and batsman.
Shreya Iyer may be set to make Test Debut in Australia Series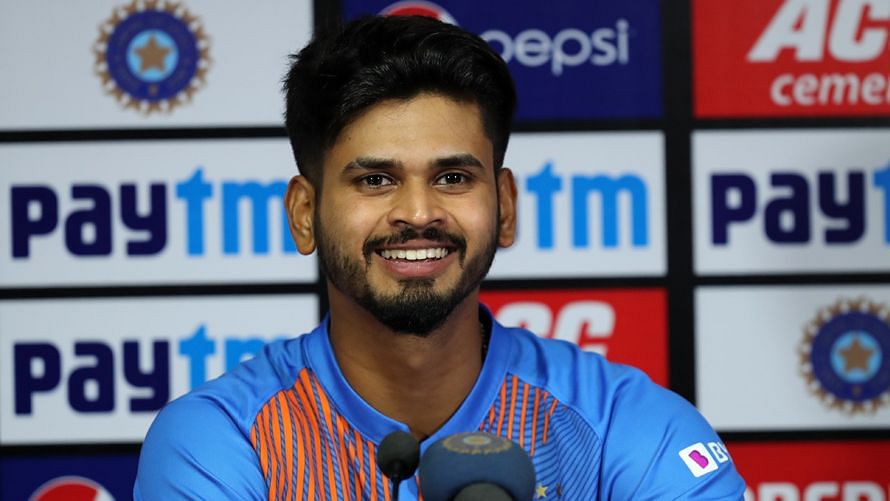 Currently, Rohit Sharma and Ishant Sharma are undergoing rehab at the National Cricket Academy. As per the reports of Mumbai Mirror, the aforementioned duo has failed to prove its fitness in front of BCCI. There are chances that Rohit might achieve his fitness in the next 15 to 20 days. But after reaching Australia he will have to serve a quarantine period of 14 days and it will be of no use.
If Rohit Sharma fails to reach Australia then BCCI might pick Shreyas Iyer as a replacement for the India vs Australia Series. The young Indian batsman is already in Australia for playing the limited-overs series. He is yet to make his debut in red-ball cricket. But, he has seemingly well in first-class cricket. Overall in 54 first-class games, Shreyas Iyer has scored 4,592 runs at an average of more than 52 with the help of 12 centuries and 23 fifties. Shreyas Iyer will have a big role to play if he gets picked in the Test squad in the absence of Virat Kohli and Rohit Sharma.