In cricket, the teams usually stand making a hurdle to discuss the final points ahead of the game. But, who knew that picture of the England cricket team might lead to suspension of Facebook account. Yes, recently the social media platform suspended Ben Hall's account for having "overtly sexual" content. Facebook gave the reason that the England cricket team picture was not appropriate due to which they had to take such ab action.

Facebook is one of the biggest social media platforms where users have been given guidelines not to use any content that can lead to a conflict of interests irrespective of caste, creed. They are quite strict over their guideline and suspends the account within no time. But, they also end up making mistakes and the same happened in Ben Hall's scenario.
Facebook Found England Cricket Team Picture Overtly Sexual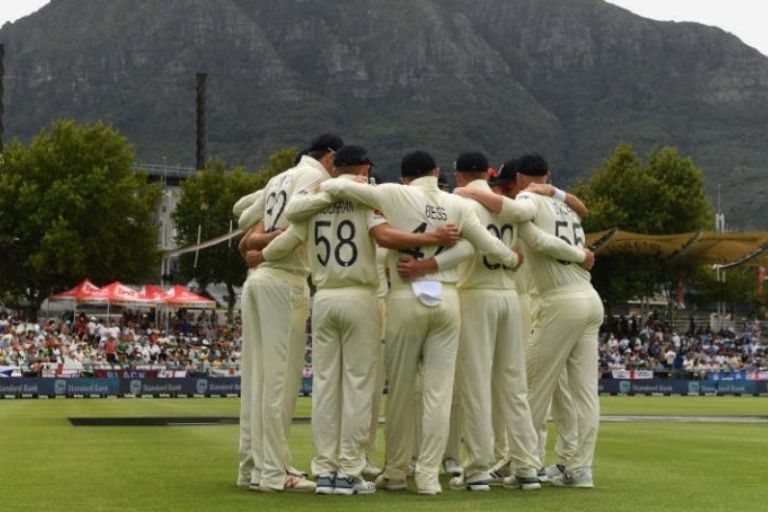 Ben Hall's account had more than 400 images and Facebook thought that the England cricket team's picture standing in a hurdle ahead of the game was overtly sexual. And, he tried to contact the organization but didn't get an appropriate response.
Later on, BBC came forward and rectify the confusion. And, then Facebook changed their decision and the photographer got his account back.
The still that came under scrutiny had players like Alastair Cook, Joe Root, Jonny Bairstow, Stuart Broad, Jos Buttler, and James Anderson. And, it was from the Test series between England and India. And, the latter managed to get their hands on the series by 4-1.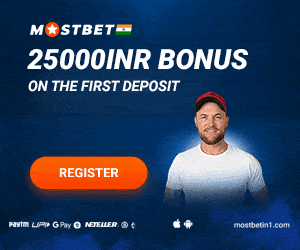 The photographer came across this problem when he tried to run an ad over the same. And, Facebook mistakenly thought that the content was overtly sexual.

Facebook restricts any kind of promotion of gambling, adult product services. However, by mistake, the England cricket team players fell into that scenario.
"When you're running a small business or any business where you're trying to figure out what's gone wrong, you can't have an arbitrary process with no-one to talk to," Hall told the BBC.
"When I set up my account with Facebook I had to verify my business with them – but after that, it fell into an abyss."