Rishabh Pant records his first century in the last 792 days. He has once again rescued Team India from the crucial position in the game. The southpaw was on fire with the bat on Day-2 and Sunil Gavaskar made a bold prediction that left everyone dumbstruck along with his fellow commentators.
The southpaw is known for aggressive batting and he has managed to grab headline in the past couple of months. He was in his prime during Border-Gavaskar Trophy 2020-21 Test series. The Delhiite pulled off iconic innings in Melbourne and Sydney when Team India needed the most.
Sunil Gavaskar Makes Bold Prediction About Rishabh Pant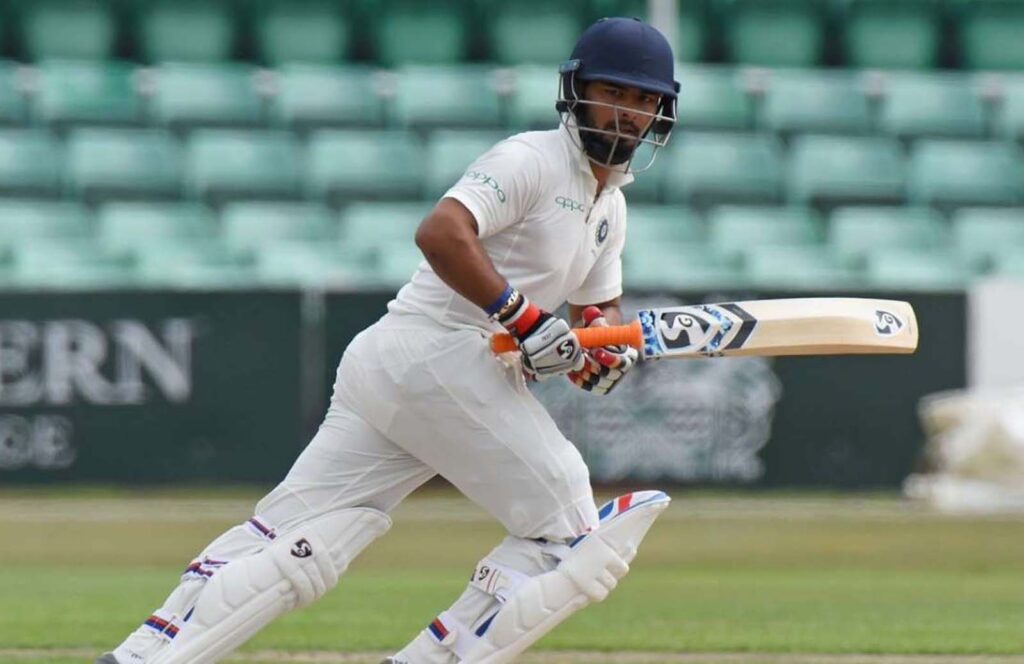 Today when he took the field, the hosts were once again struggling at a score of 80 runs for a loss of 4 wickets. He got off to a slow start against his natural game. But after settling down on the pitch, he smashed boundaries without much hassle against England's bowling unit.
Post drink session, he consistently went for a boundary in almost every bowler on Day-2. He gathered 12 runs in the 82nd over of the match and put his feet on the accelerator in order to reach his third Test ton.
He was on 94 when Sunil Gavaskar made a bold prediction while in the commentary box. Harsha Bhogle, the Indian commentator asked former Indian cricketer what will Rishabh Pant do when he was on 94. To which, Sunil Gavaskar assured that the southpaw will go for a maximum irrespective of conditions and the rest is history.
Joe Root was the bowler when Rishabh Pant was batting on 94. The moment he bowled a full-length delivery Rishabh Pant went down the track for a maximum and reached his 3rd Test ton in style.
Coming onto the match, Washington Sundar has managed his 2nd unbeaten half-century and India is currently playing at a score of 280 runs for a loss of 7 wickets.