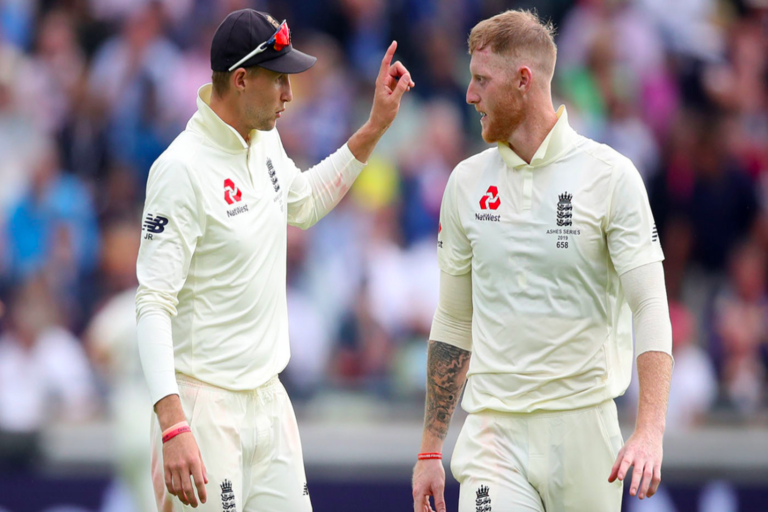 India registered an amazing Test series victory over England in the recently concluded Test series by 3-1. They were remarkable throughout the series leaving the series opener. The hosts left no scope for the visitors to win a game in order to mark a comeback. Now, after losing the series, England skipper Joe Root and all-rounder Ben Stokes have come up with heartwarming congratulatory wishes for Team India.
In the Test series, visitors shocked Team India in the series opener as they outclassed the hosts by a big margin of 227 runs. It looked like a miracle was on the verge and the visitors might outclass Team India. But that was not the case as the hosts came with improved performance in the left games.
Virat Kohli & Co. responded well by defeating England with a mammoth margin in the 2nd, 3rd, and 4th Test. Meanwhile, England was trolled upside down for their poor run in every department of the game. Now, Joe Root and Ben Stokes have come up with heartwarming wishes for Team India on their series win.
Joe Root And Ben Stokes To Congratulates Team India On Test Series Win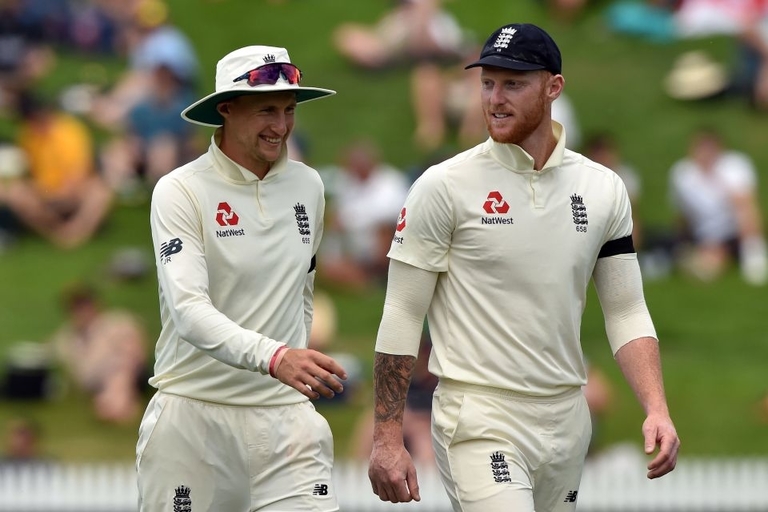 The England skipper took to his official Twitter handle and shared a post that read," A lot to take and learn from this tour – we'll keep pushing to improve as individuals and as a team. Congratulations to a top-class India team on the series win and thank you for the hospitality."
Later on, Ben Stokes followed the footsteps of his skipper and showed sportsmanship by wishing Team India on their impressive team run. He wrote, "A tough series against a great team. Congrats to India! We move on."
Earlier, Root had accepted that Rishabh Pant and Washington Sundar single-handedly took the game away from them. The former managed to smash his 3rd Test century and later played an unbeaten knock of 96 runs in the 2nd innings.
"The first game was positive. We haven't matched India in the last three, and we need to keep learning and keep getting better for this experience and this series, and we need to keep evolving and move forward.
Meanwhile, the visiting side skipper also looked focused on what areas England will have to improve before going into the T20I and ODI series.
"There are some key areas where India grabbed the game and we didn't. Washington and Rishabh played extremely well at a time when we had a good hold on the game," Root had said. The T20I series starts on March 12 followed by the ODI series.