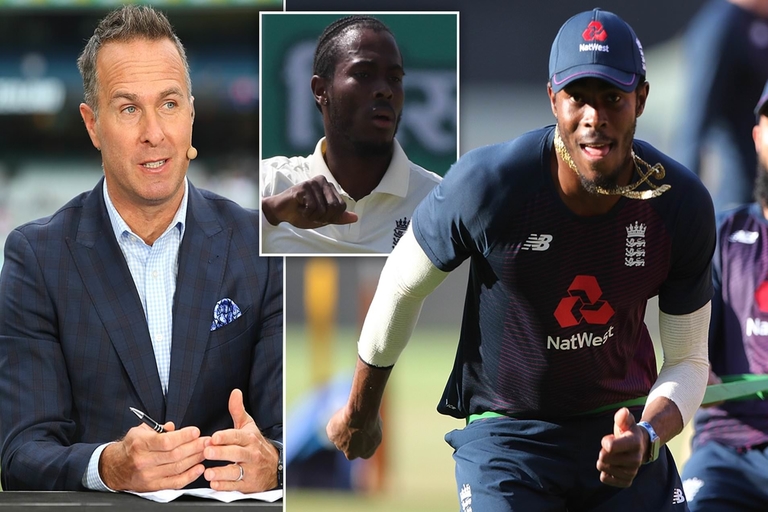 Jofra Archer, the England star pacer has attracted criticism for not performing well in red-ball cricket. He came into the longer format with bang-on performances. But, towards the end of 2019, a sudden dip in his bowling form made things worse for him as a bowler. Even the former cricketer including Michael Vaughan has raised questions on his commitment in the longer format. Now, the pacer himself has come out chirping some words in order to shut down his critics.
Jofra Archer is currently one of the quickest bowlers on the planet. His lethal bouncers and toe-crushing yorkers have always created big problems for the batsmen. He did well in the 2019 Ashes and played important role in helping England win their maiden World Cup. But, from the New Zealand Test series, he became inconsistent and he had to struggle a lot in getting wickets with the red-cherry in the hand.
Jofra Archer Feels He Is Still New To Test Cricket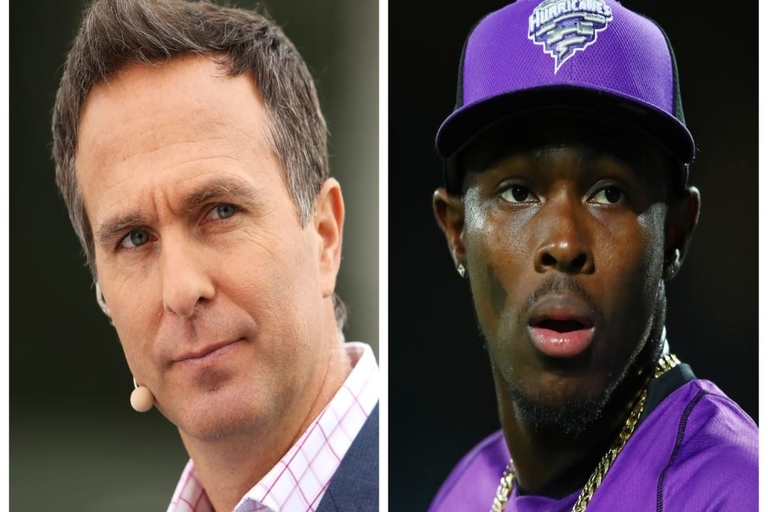 He looked in good form in the 1st Test against England and grabbed three wickets. But due to an elbow injury, he was dropped from the side. In the final affair, he was once again picked on the team. But, he never looked in his prime and ended up taking only one wicket.
Soon, the former players and critics criticized him for his poor performance against India. Now, Jofra Archer himself has come out saying that he is still giving his best for England. Archer added that he wants to play for England across all the formats. As per him, he is still taking four or five wickets in games. But, still, he has been brought under the scanner.
"Let me be clear about something: I've never changed my attitude towards playing for England. I've always wanted to play all three formats. That hasn't changed, and never will as far as I'm concerned. I always dreamed of playing Test cricket and don't feel I've had a bad game so far — yet unless I am taking four or five wickets in an innings, I am placed under scrutiny and some people start trying to decipher what's going on," added Jofra Archer.
"Everyone must start somewhere, and I am still relatively new to Test cricket. I am making my way, much the same as the two great bowlers in this England set-up, James Anderson and Stuart Broad once did. And I am happy with a bowling average of 31 so far because I can get better," explained Jofra Archer," he added.
He also slammed former England skipper Michael Vaughan and asserted that he read one of the articles written by Michael Vaughan. But, he found it quite strange that how a person can form his opinion without any discussion.
"Comments like 'he's not committed' or 'he's not good enough' appear as soon as you are not 110 percent. I find it quite annoying how people read into stuff and form their own opinions. I saw an article from Michael Vaughan in which he said, 'if Jofra doesn't love Test cricket, England needs to find out why.' We've never had a conversation about cricket, so I found it a bit odd. He doesn't know what makes me tick. He doesn't know what's driving me," wrote Jofra Archer.