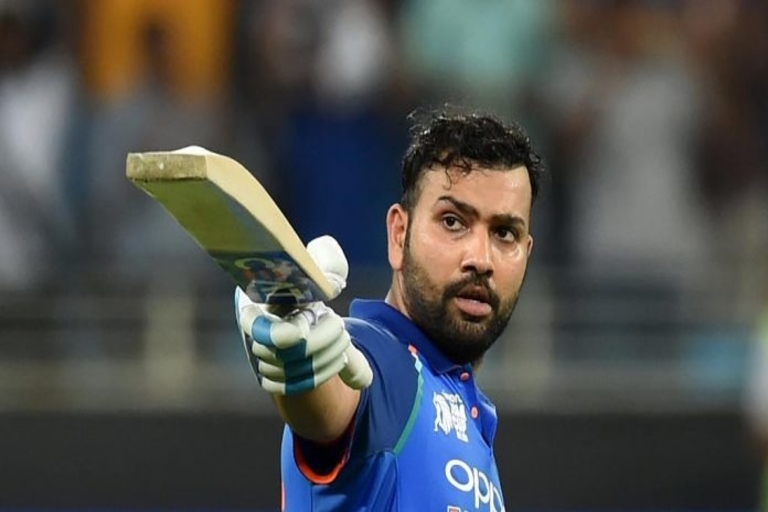 India vs England T20I series is all set to start from March 12 and it is going to be a memorable moment for the debutants in Team India. Suryakumar Yadav, Ishan Kishan, and Rahul Tewatia were among the new faces picked by the national selectors in the national side for the five-match series. It is going to be a big moment for the aforementioned players if they get a chance to feature in the final 11. Also, they will be quite nervous to be part of Team India's dressing room for the first time. In an interview, Rohit Sharma, the senior player on the national side has come up with some motivating words for the debutants.
Every player starts playing cricket with a dream to play for India once in their career. But, in a country of 120 million people, it is never an easy task for any individual to get their place within the top 11 players of the country. However, some hard-working players fullfill their dreams. Meanwhile, the maiden call up from national side is always a memorable and a nervy one.
Rohit Sharma Has An Important Advice For The Debutants Ahead Of T20I Series Against England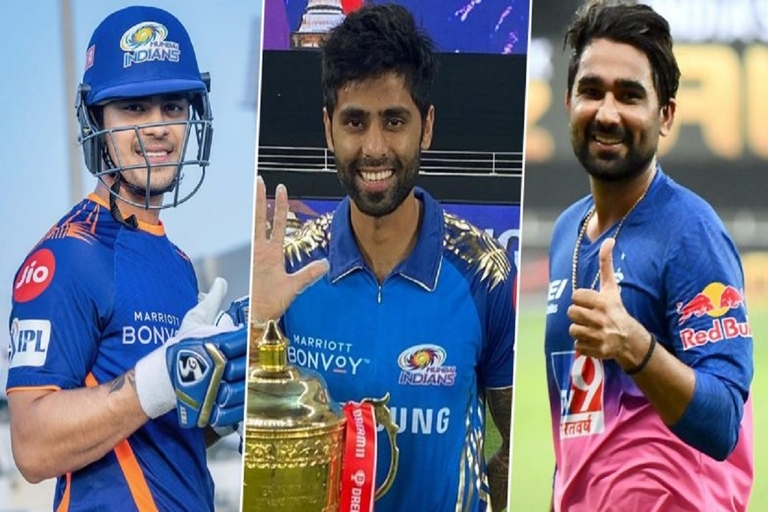 So ahead of the series, Rohit Sharma has asked all the three debutants to relax and enjoy their time with Team India in the best possible way. The Indian opener has played with Suryakumar Yadav and Ishan Kishan while playing in IPL for MI. And, he added the likes of Suryakumar Yadav, Ishan Kishan and Rahul Tewatia should enjoy to be part of a setup that has tasted success in the past few years.
"I do not want them thinking about anything. Watching them closely for a few years now, I have realized that it's important for them to come here and be part of this setup which the team has and the team has tasted success for all these years. I just want them to be having fun and understanding what this team is all about," Rohit told reporters as quoted by India Today.
"Keeping in mind that this is the first time that they have been selected into the squad, they will be nervous, they will be thinking about performances and all that. It is important for people like me and some senior members of the coaching staff to tell them it is just another team that you have got to be a part of. You just have to enjoy the moment," said Rohit Sharma.
"Thinking about performances and what I need to do if I get an opportunity will only put pressure on them. I think it is important for them to just have fun, relax and be part of this wonderful set up first and when the opportunity comes, I am sure, these guys have done well especially last year and it is about carrying that form and putting it out here.
"It would not be easy out here. They would be challenged but that is what international cricket is all about. You will be challenged every now and then, it is about how you respond to those challenges. It is about telling them to have the right mindset and tell them about the challenges that lie ahead," he added.