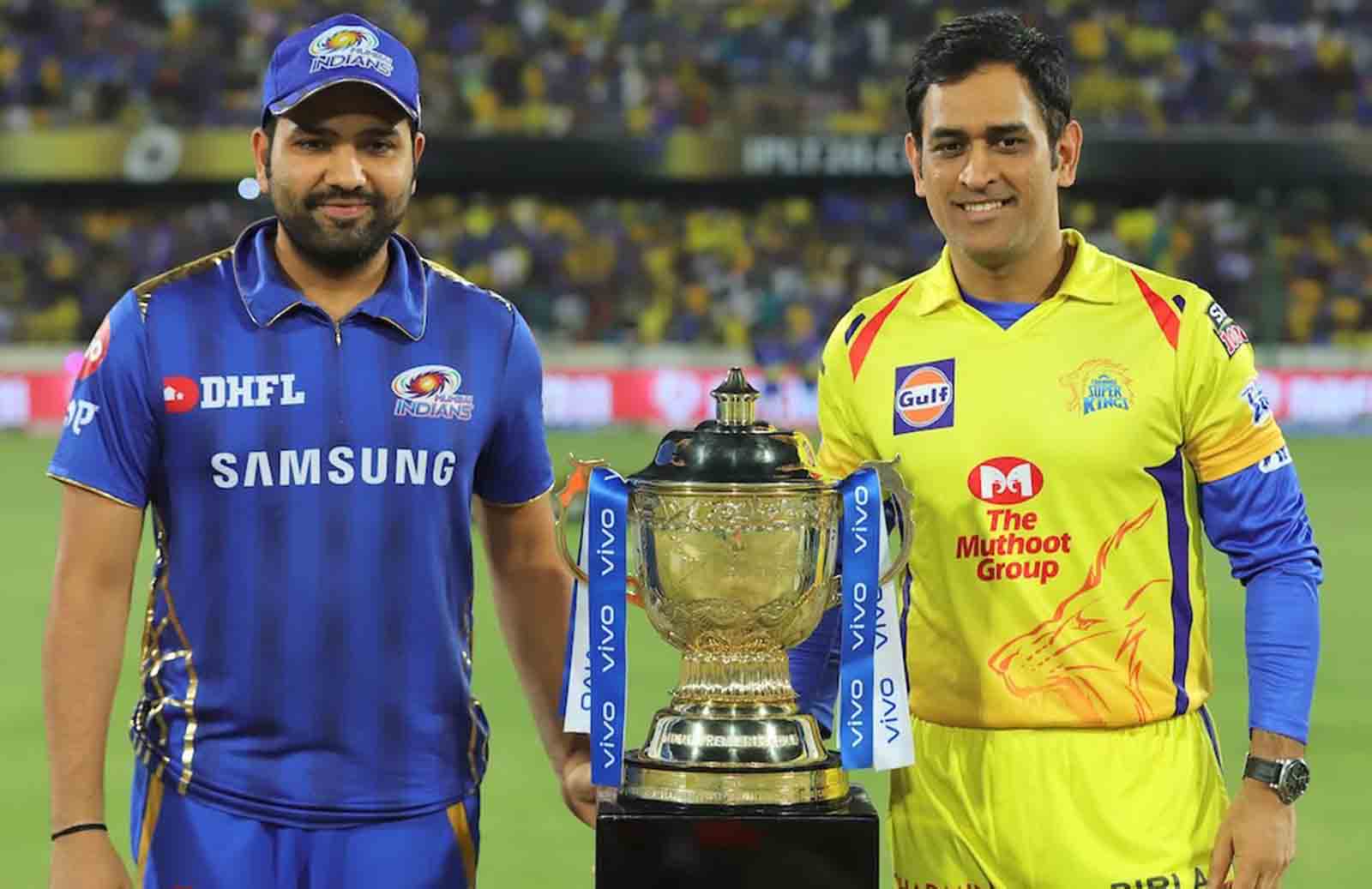 The Indian Premier League (IPL) is a professional T20 Cricket League conducted by the Board of Control for Cricket in India (BCCI) during the Indian Summer season. It is a Franchise-based Tournament that features Teams from leading Indian Cities.
Indian Premier League is a Domestic T20 Cricket Tournament in which, Indian and foreign players take part, but an Indian Team wins the Cup, unlike the World Cup.
The IPL happens to be the most attended Cricket League globally and has the 6th spot across all leagues. The mega League emerged as the first sporting event to be broadcasted Live on YouTube in 2010. In 2014, IPL's brand value was estimated to be $3.2 billion. As per BCCI sources, the 2015 season of the Indian Premier League was able to add Rs.11.5 million to the GDP of the Indian Economy.
Indian Premier League saw its inaugural edition being conducted 12 years earlier in 2008 and even had its share of controversies, but its fan-following kept on increasing. As of 2016 IPL season, IPL was among the most viewed event on the planet with 100 million eyeballs.
India is a country of so many religions and beliefs and other than those; there are two more religions here – Bollywood and Cricket. What's more, IPL has been able to see a surge in its popularity as it is held during the Summer vacation months. It is also the time when the new Financial Year begins. It is the right time for advertisers and what better than the IPL to get more views for their products.
IPL has also emerged as a perfect bridge between brands and customers. Over the years, it has become the 'go-to' event for brands to launch their new products.
IPL also draws maximum attention from companies as it offers them a short approach to maximize their ROI. The possibility and the reach that a brand gets via the Indian Premier League in India and across are just magnificent.
Oppo and Vivo are the best examples of this. A few years before, these Chinese smartphone brands were not known to many, but now they are a household name – and the credit goes to the IPL.
Regardless of the money matter, the feature of the IPL's mass marketing has made it one of the most fantastic platforms for brands.
Many brand experts believe that in coming years, the reach of the Indian Premier League will further go up, and that will help brands being relevant to make moolah. The IPL has been able to do that owing to branding, viewership, and marketing and media rights. There is no way the fame of IPL is going to vanish in the upcoming years. It would not only do well for itself and brands associated with it, but it will also encourage other sports in India. India has huge sports potential, and there is still scope for creating at least 5 IPL-like events.
IPL has surely awakened the spirits of T20 Cricket. Nowadays, virtual players with the knowledge of the game are also making virtual Teams on Fantasy Cricket apps.
This way, they are using their skills of the game to earn points as per the performance of a real player in an IPL match and take home real cash.
Yes, it has helped many Cricket enthusiasts to earn amazing passive income to the tunes of lakhs.
Let's see some factors that make IPL so popular among youth and brands of all types!
1 – Money, Money, and More money!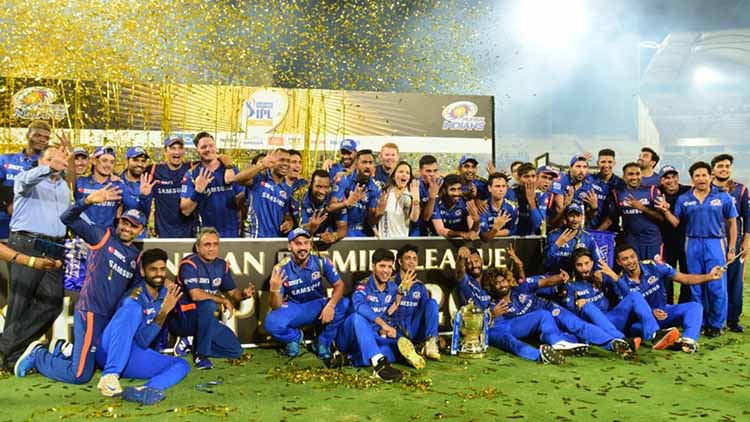 It is like earning crores of money in 50-60 days' duration of the IPL, which is much more than other events. It is hosted in India – the Cricket crazy country, and hence; a large amount is invested into telecasting. From quality players to Bollywood celebrities in the Indian Premier League, everything simply adds to the money like a run making machine. Compared to other leagues, IPL has more money, viewerships and players.
2 – No strings attached for players as well as Viewers!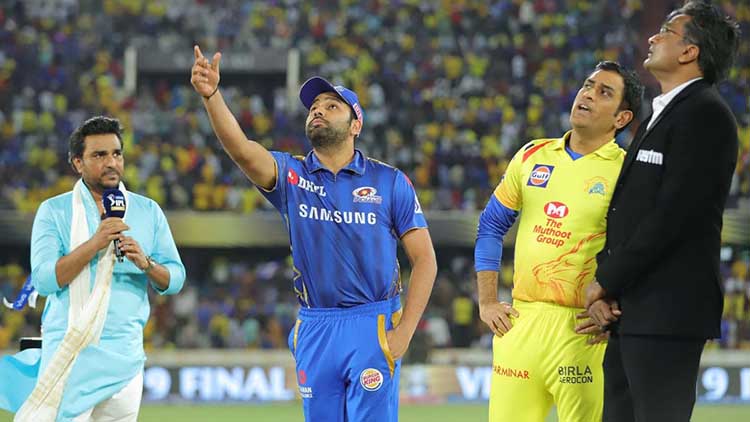 You don't need to follow a particular Team to enjoy IPL. If you love multiple players like Virat Kohli, AB de Villiers, Chris Gayle and more, then you can do that. So there are no strings attached when it comes to supporting a team and players in the Indian Premier League.
3 – Big names & Young Player play together!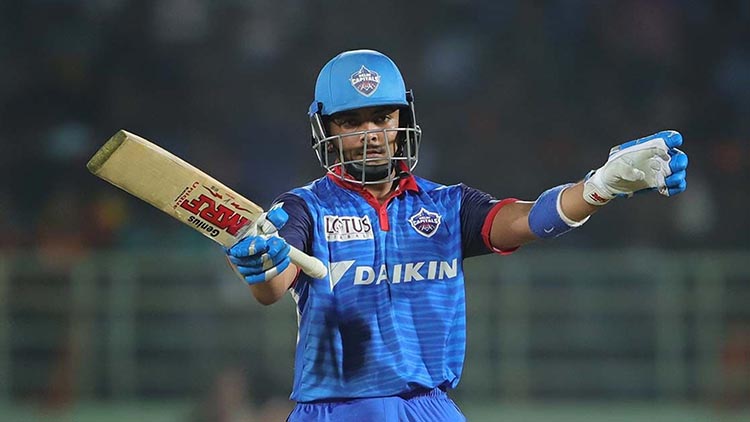 Indian Premier League provides you with the rare opportunity to watch games' greats and young ones locking horns together. It is an amazing scenario to watch players of U-19 Cricket to the ones trying to make a mark in the International Cricket playing together. The IPL is a perfect platform to make a mark and get a call to the National Teams of respective countries. Hardik Pandya and Jasprit Bumrah are the best examples of players who made it big on the International arena while playing in the Indian Premier League.
4 – IPL is also Showbiz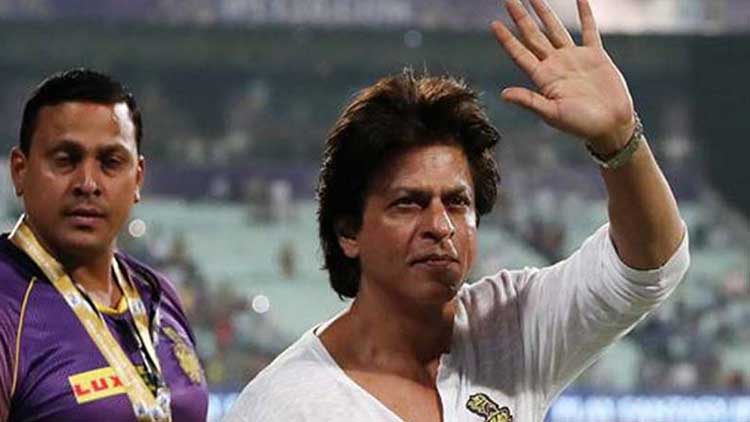 Indian Premier League is also about Cricket marrying Bollywood. The IPL has connections in Team ownerships concerning Bollywood and biggest industries that have added to its popularity. The TV broadcasters are looking to pay any amount to get rights concerning the spotlight that they will get being a part of the mega League. The Indian Premier League has its share of splendor and glamour that keeps the attention of a potential viewer intact.
5 – It's almost like watching a movie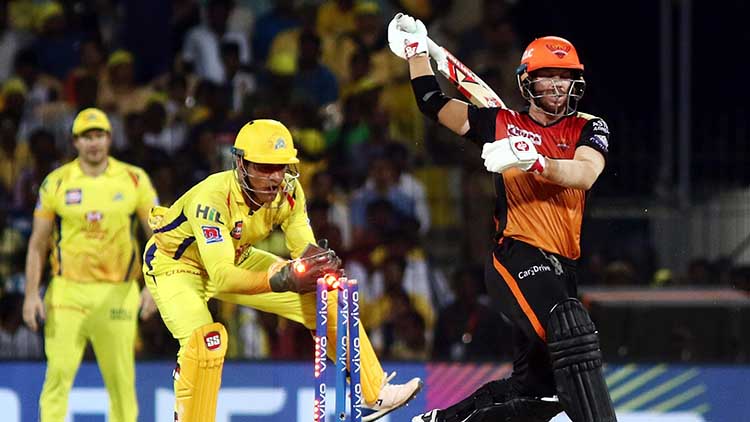 Unlike the time taken by ODIs and Test Cricket being conducted all over, the Indian Premier League comes with a short game duration so that you can enjoy some thrilling action. It means that you can get entertained after a day's work by watching an IPL match that gets completed in almost 3 hours – it's like watching a good movie on a weeknight/weekend.
6 – Strategic time out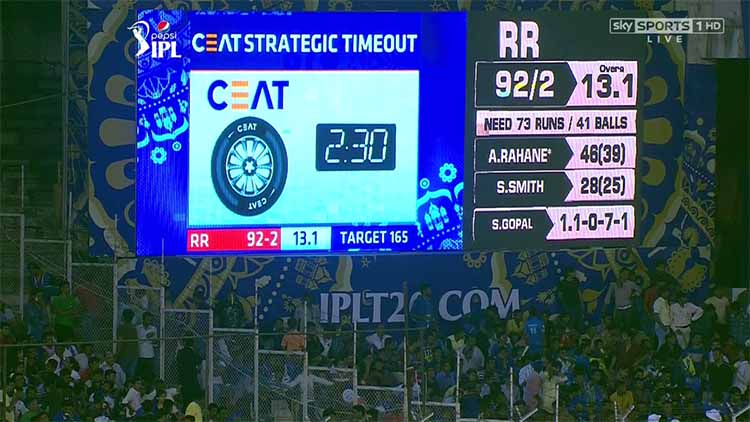 You may not like interruptions in a T20 game, but the IPL comes with Strategic Time Out concept that helps you get your breath back. This way, you can go to the washroom, make a cup of Tea and don't have to miss the action as the break is of 2.30 minutes. You may need that while enjoying a nail-biting thriller to relax and then carry on with the game.
7 – Increasing audience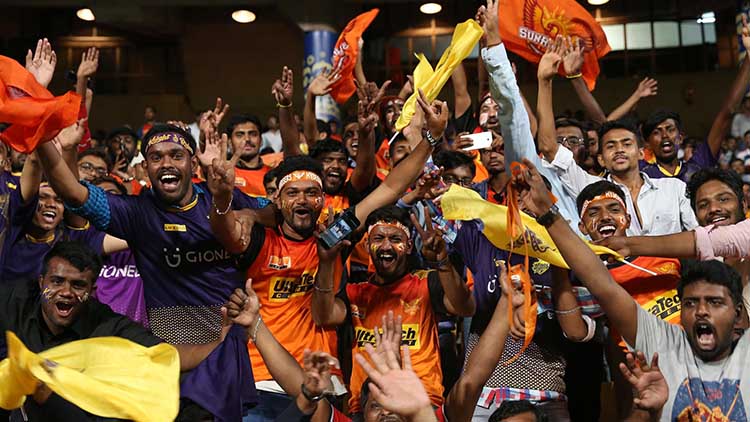 You should know that 45% of the audiences of the Indian Premier League are women, which automatically surges the number of eyeballs. The involvement of celebrities also ensures big footfall. Since the Ads and promotions of the IPL are done well in advance, it helps in building the hype around the event, and the number just explodes when the season begins.
8 – Glamour Quotient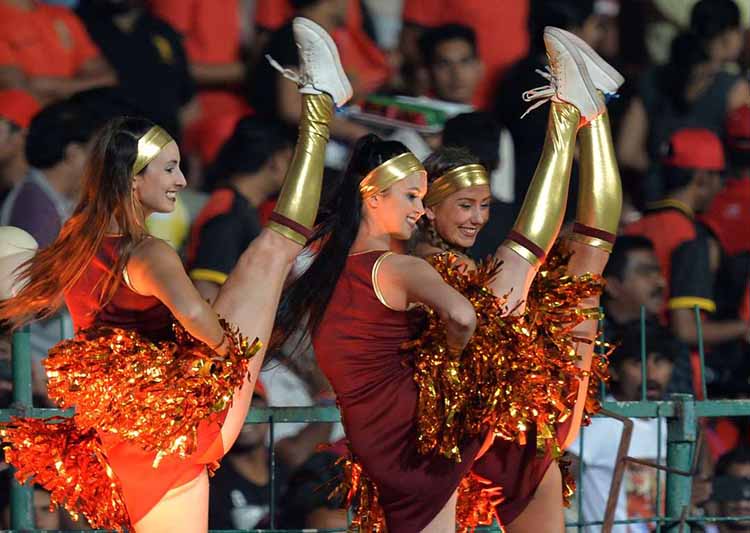 IPL is not just about Cricket, but even multiple industries, including Bollywood, being a major contributor in giving its charm other than high-quality players. The concept of after-parties and a lot of promo content is created to generate the right amount of hype around the event throughout the season.
9 – IPL has had its share of controversies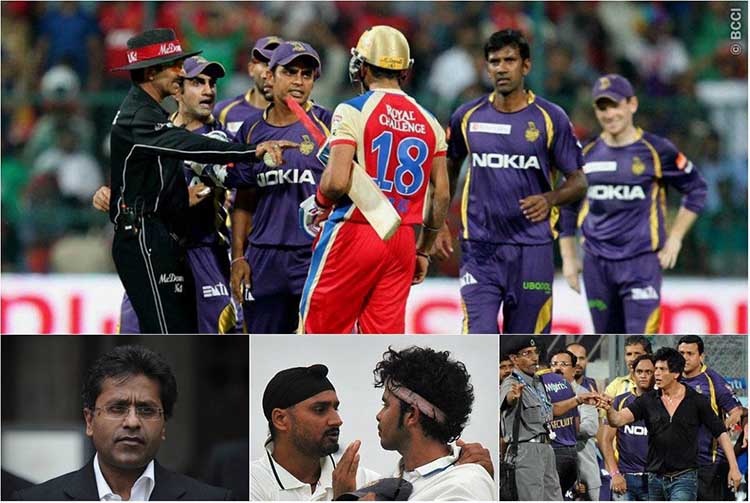 IPL has been in the wrong news earlier for scandals and controversies. Many players, ministers and commissioners have been accused of controversies. BCCI has acted upon them and shown them the door for their involvement in corrupt and other illegal activities. The Indian Premier League has always been able to at the center stage of the media. In turn, it has helped the Indian Premier League to stay alive in the buzz and news concerning controversies on and off the field over its 12 successful seasons.