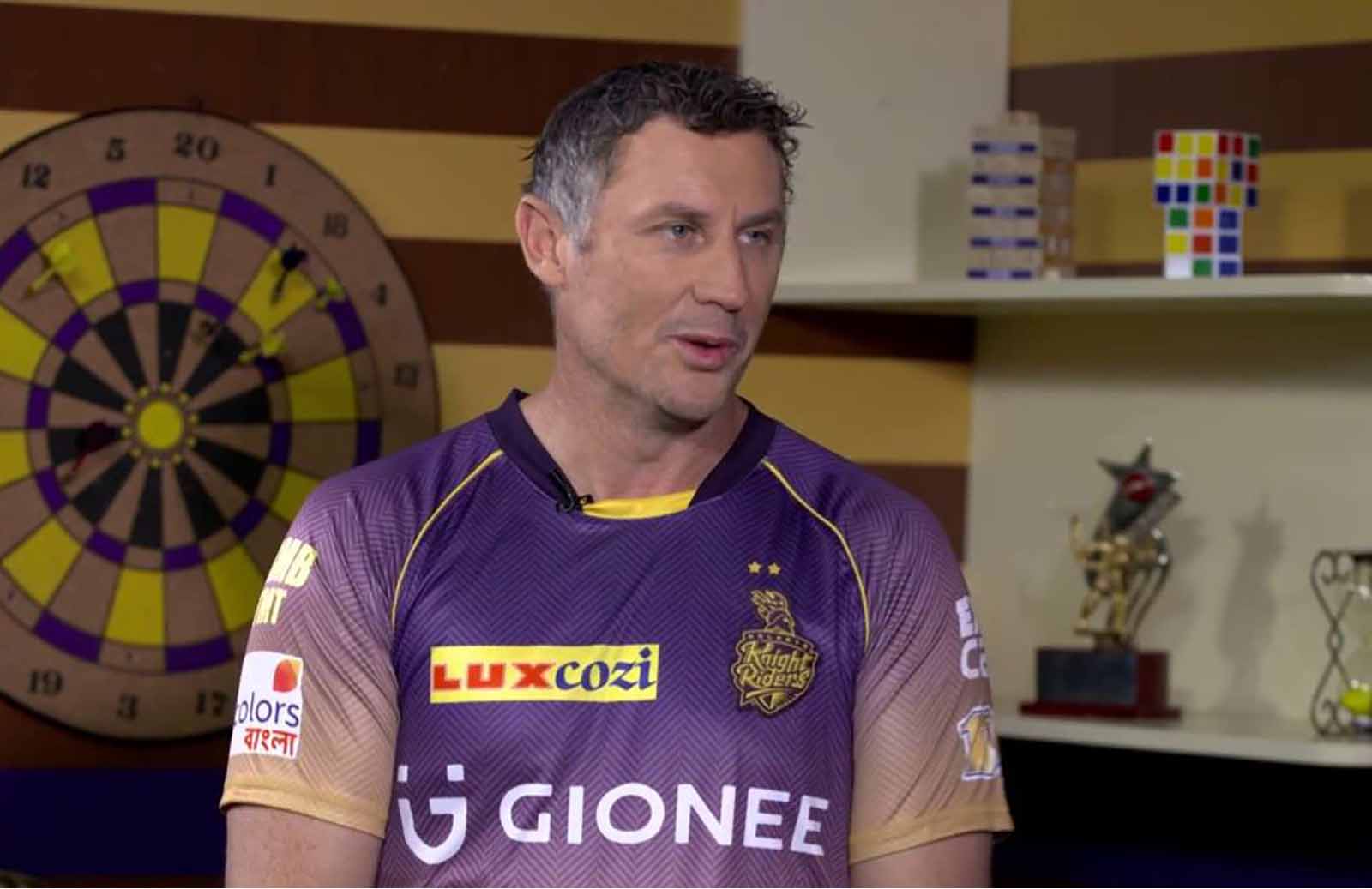 The former IPL champions Kolkata Knight Riders mentor has hinted that Andre Russell, the muscular and dashing hard-hitting all-rounder might get an opportunity to bat at number three in the 13th edition of Indian Premier League. In the previous seasons, he used to bat at number five or six for KKR. The former Aussie international also claimed that Russell might click a double with the bat if gets a chance to bat in the upper order.
The much-awaited Indian Premier League took a step closer to its commencement on the previous day when BCCI announced the schedule for the 13th successive season of the cricketing extravaganza.
The tournament will begin from September 19 with the inaugural game scheduled to be played between defending champion Mumbai Indians and Chennai Super Kings. At the moment all the eight teams have hit the nets and they are gearing up for the exciting T20 tournament.
KKR mentor opens up on Russell's batting position in IPL 2020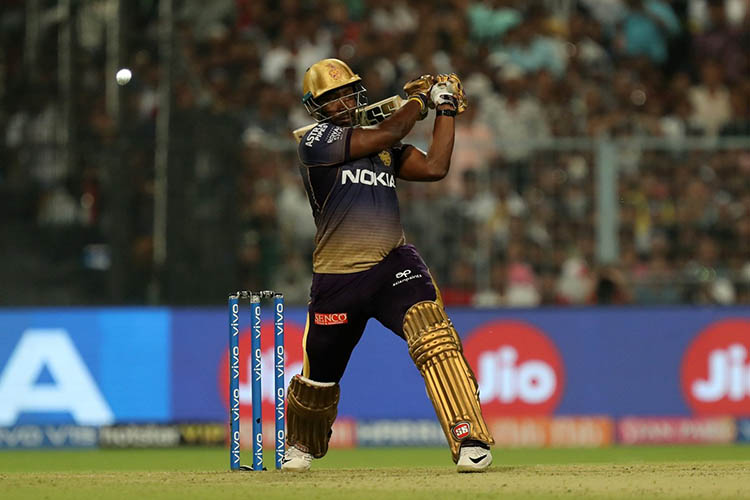 During a media interaction, David Hussey said that Russell has the caliber to score a double ton in the shorter format if he gets an opportunity to bat in the upper batting order. He feels that if that strategy will help KKR then fans might get to watch Russell batting at number three on regular bases.
"If it benefits the team and helps us win games of cricket, why not? If that means Andre Russell comes in at three and bats 60 balls, he might actually make a double hundred. Anything can happen with Dre Russ," Hussey said as quoted by Hindustan Times.
"A fantastic player, he is probably almost the heartbeat of the team as well. "We've actually got really a well-balanced team… Anyone can bat in any different position. But if it benefits the team, why not, why can't he bat up the list." he added.
In the previous season, West Indies international scored 510 runs off 13 innings at a brilliant average of 56.66. Undoubtedly, he is a genuine medium pace bowler as well. He took 11 wickets with the ball for KKR in 2019. He is going to be the most crucial player for the Denesh Karthik and Co.