Ashish Nehra, the former Indian pacer feels that Shakib Al Hasan will emerge as the costliest pick in IPL 2021 auction. The former Bangladesh skipper didn't take part in IPL 2020 as he was handed a year-long ban by ICC for not report corrupt approaches.
The veteran all-rounder holds several accolades across all the formats. He did perform exceedingly well in the 2019 World Cup. He broke several records with the bat and ball. The southpaw became the only player to take 10 plus wickets and score 500 plus runs in the mega-event history. But, later he was handed a ban for not reporting ICC about the corrupt approaches.
Ashish Nehra Predicts Shakib Al Hasan Will Become The Most Expensive Player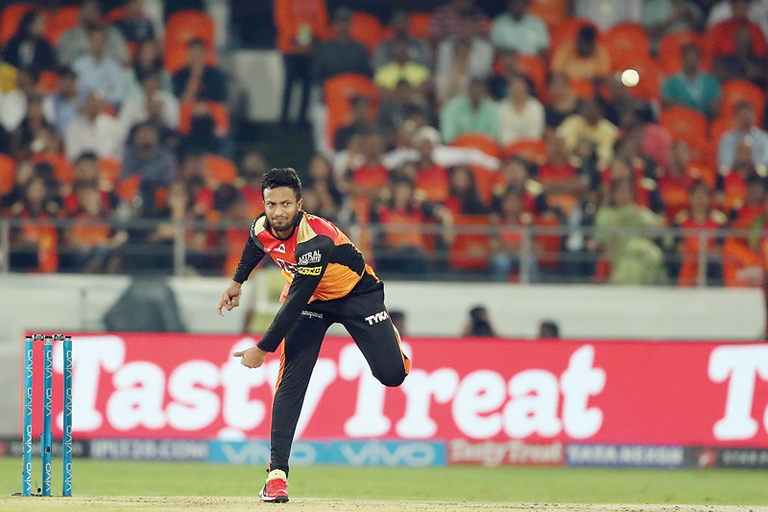 His ban finished earlier this year and he is currently playing for the national side. Shakib Al Hasan has registered in IPL 2021 auction. The all-rounder is all set to go under the hammer and fans eagerly want their favorite player to be back in the tournament.
Shakib Al Hasan won IPL with KKR back in 2012 and 2014. Also, he has donned a jersey playing for Sunrisers Hyderabad. And, fans can expect him to play for a new franchise in the 14th edition of the Indian Premier League.
Ashish Nehra, the former bowling coach of RCB said that every season many big players come in the IPL 2021 auction. He added that in IPL 2021 auction he expects Bangladesh all-rounder Shakib Al Hasan will emerge as one of the most expensive buys.
"Again, one more IPL auction and plenty of big names, but one name, which according to me is right on top – can be the most expensive player of this IPL auction – is Bangladesh all-rounder, Shakib Al Hasan (former captain). He can give balance to any IPL team in any T20," the former pacer told Star Sports.
Ashish Nehra also talked about Aussie all-rounder Glenn Maxwell. He asserted that once again Glenn Maxwell is one of the top buys of the tournament.
"I feel that Glenn Maxwell, yes, Glenn Maxwell, once again, will be the most expensive buy in this mini-auction. It might be mini for a lot of people, but it will be max for Maxwell," the former India opener said.