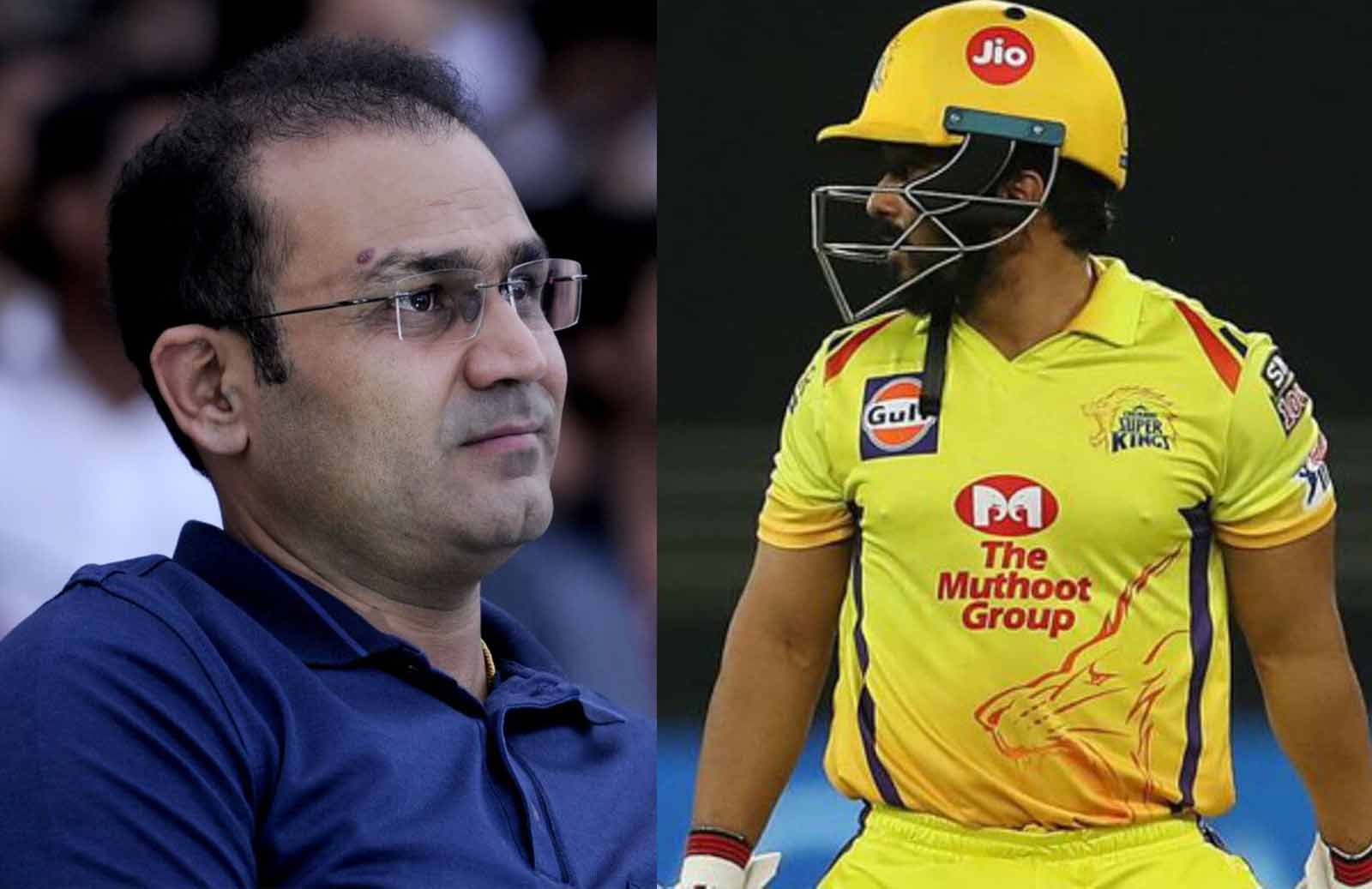 Virender Sehwag, the former Indian opener is known for his upfront nature in cricket. He always comes out with a crystal clear opinion over any topic. And, now, after analyzing the poor performance of Chennai Super Kings in IPL 2020, he has taken a nasty dig on its batsmen. The former player feels CSK batsmen have taken things very lightly in this edition.
CSK began their tournament campaign with a win over defending champions Mumbai Indians. But, after that things didn't favor three-time IPL winners and could register only one victory out of their five games. Meanwhile, the fans have pinpointed the weakness in the batting line-up of the Yellow Army. Some of the players like Kedar Jadhav, Ravindra Jadeja, Murali Vijay have been trolled upside down on social media.
Virender Sehwag not impressed with CSK batsmen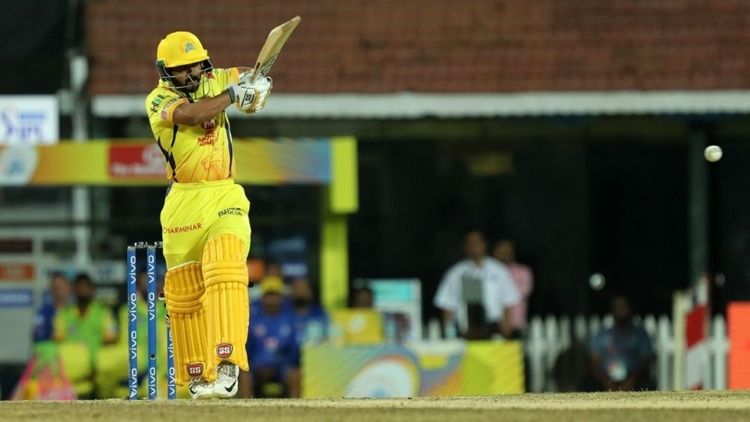 In the previous game, the CSK batsmen gave another poor performance against KKR. Kedar Jadhav scored 7 runs off 12 balls when his team certainly expected him to bat a higher strike rate. And, netizens didn't like that fact and he became a troll material among them.
Now, Virender Sehwag, the former opener has come out taking a nasty dig over CSK batsmen. He said that Chennai Super Kings batsmen think that playing for them in IPL is like a government job. He opined that everyone thinks whether they perform or not. But, they will surely get salary credited in their accounts.
"It should have been chased down. But the dot balls played by Kedar Jadhav and Ravindra Jadeja didn't help. And, in my view, some of the Chennai Super Kings batsmen think of CSK as a government job, whether you perform or not, they know they'll get their salary anyway," Sehwag told Cricbuzz.
Now, Chennai Super Kings will be seen in action on October 10 against Royal Challengers Bangalore. The former is currently is on the 6th position in the league table. And, it is going to be a tough and crucial game for MS Dhoni and Co.