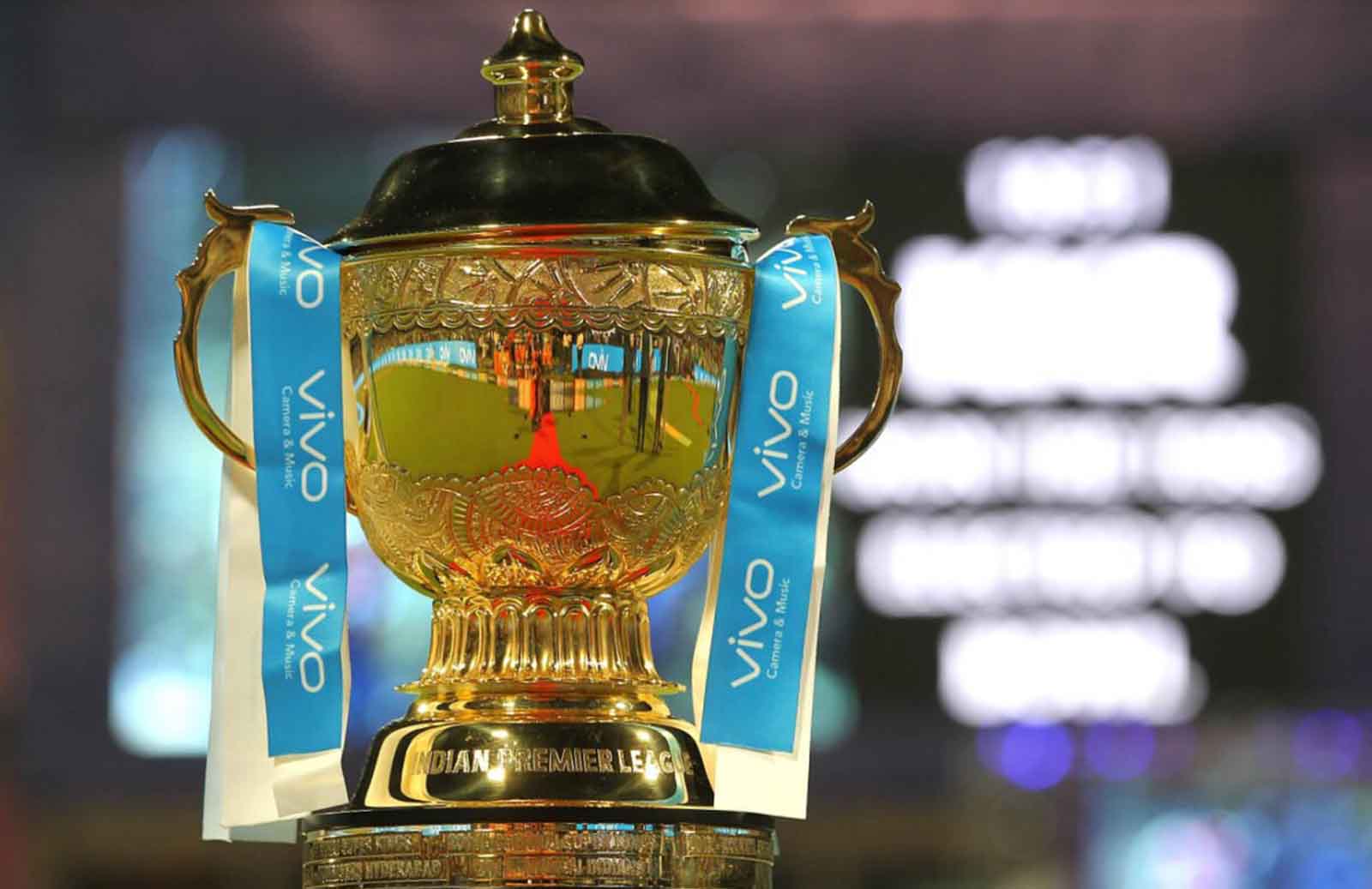 The national governing body of the Indian Premier League (IPL) is set to hold an internal teleconference meeting on the coming Saturday, 1 August. This meeting would follow a discussion with the main backers of IPL including central sponsors, franchise owners, and broadcasters on Sunday, August 2, and Monday, August 3. According to the Times of India, the BCCI would finalize the plans for the upcoming IPL tournament which starts on September 19 in the UAE.
BCCI's Plan for IPL 2020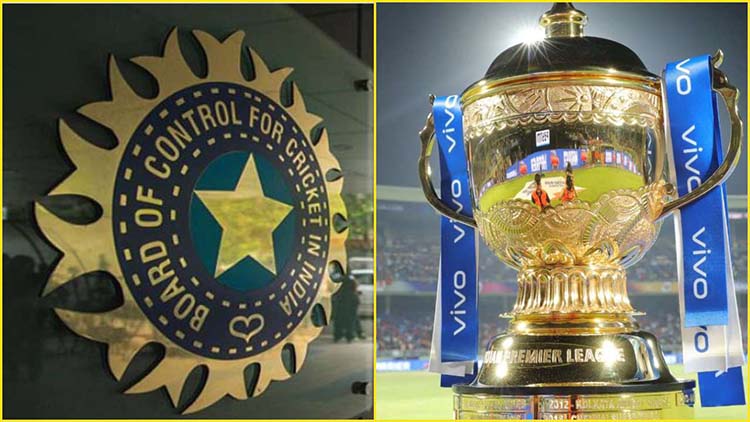 1. Bio-Bubble
The IPL governing council mandates building a bio-secure environment or a bio-bubble for the tournament.
The franchises would be responsible for creating bio-bubbles for the teams they are backing. The council will define the conditions for the setup of the bubble. Player activities will be heavily restricted to minimize the risk of COVID-19. The cricket board members, broadcasters, and the IMG staff will have their own bubbles.
Anyone wanting to interact from the outside will need to use the pre-assigned staff.
2. Revenue Pool
The allotment of the core revenue pool of the BCCI will remain the same as the entire tournament of 60 matches will be finished within 51 days.
3. Gate Money
According to BCCI, there would be no income for the franchises without the IPL taking place. They add that the franchises can let go of the "pittance" gate money considering IPL is not getting canceled in the first place.
4. Player Replacement and Loaning
No alteration is done to the player replacement rule. The franchises can include additional players to avoid the last-minute travel.
5. Medical Aid
The BCCI will organize a core medical team while the franchises will be responsible for assembling their healthcare aid.
Every franchise will have to coordinate the testing of the players and supporting personnel upon landing in the UAE. The medical team of each franchise will remain in the bio-bubble with the corresponding teams. The individual medical team will be in touch with the core medical team throughout the tournament.
6. Travel and Accommodation
The franchises need to organize the accommodation and travel plans for their respective teams. While BCCI is ready to manage discounted rates for hotels in the UAE, it is up to the franchises to finalize the accommodation. The travel to and from the UAE will be arranged by the franchises per usual.
The Chairman of the governing council, Brijesh Patel says, "once we share what we do with the franchises, we know there will be questions. We need to be thoroughly prepared."