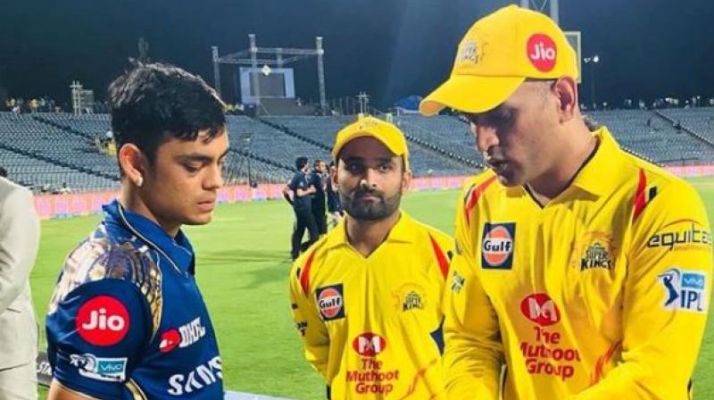 Ishan Kishan, the Mumbai Indians middle-order batsman is having a fine season with the bat. He has played several match-winning knocks for his team and he is desperately waiting for his maiden call-up from the national side. It is turning out to be one of the best seasons for the southpaw. And, the reason behind his success in IPL 2020 is MS Dhoni. Amol Majumdar has revealed the advice that the former Indian skipper gave Ishan Kishan.
The 22-year-old is one of the best young wicketkeepers in the domestic circuit. He has been ignored by the national selectors for quite some time. But players of his age like Rishabh Pant and Washington Sundar have already played for Team India. And, he is still not there in the list of selectors. This season he has filed a strong contention for the national side on the back of his bang-on performances. He has notched 483 runs in 13 games that makes him the leading run-scorer from Mumbai Indians.
An Advice From MS Dhoni That Changed Ishan Kishan To An Extent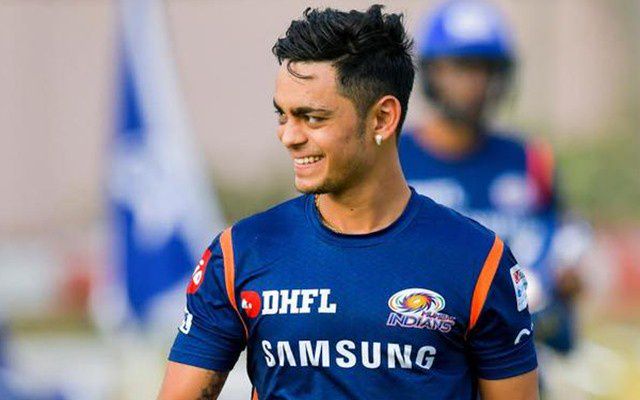 Ishan Kishan's childhood coach Uttam Mazumdar revealed that it was a good experience for the 22-year-old to share a dressing room with MS Dhoni. He added that the former World-Cup winner asked Ishan Kishan to spend some time on the wicket. The former player said that MS Dhoni used to call Ishan Kishan with "Chotu". In his opinion, the southpaw is a big match-winner and he listened to everything told by MS Dhoni quite calmly.
"MS and the others in the team used to call him Chhotu. That period, during which Ishan shared the dressing room with MS, was indeed a major experience for him," Mazumdar told The Telegraph.
"MS used to tell him, 'You have so many shots in your armory, so you should just look to spend more time at the crease and be patient.' Those words from MS motivated Ishan a lot, and the good listener and keen learner that he is, he keeps them in mind all the time. As a wicketkeeper too, he's a safe bet and his fielding also shows how fit he is," he added.