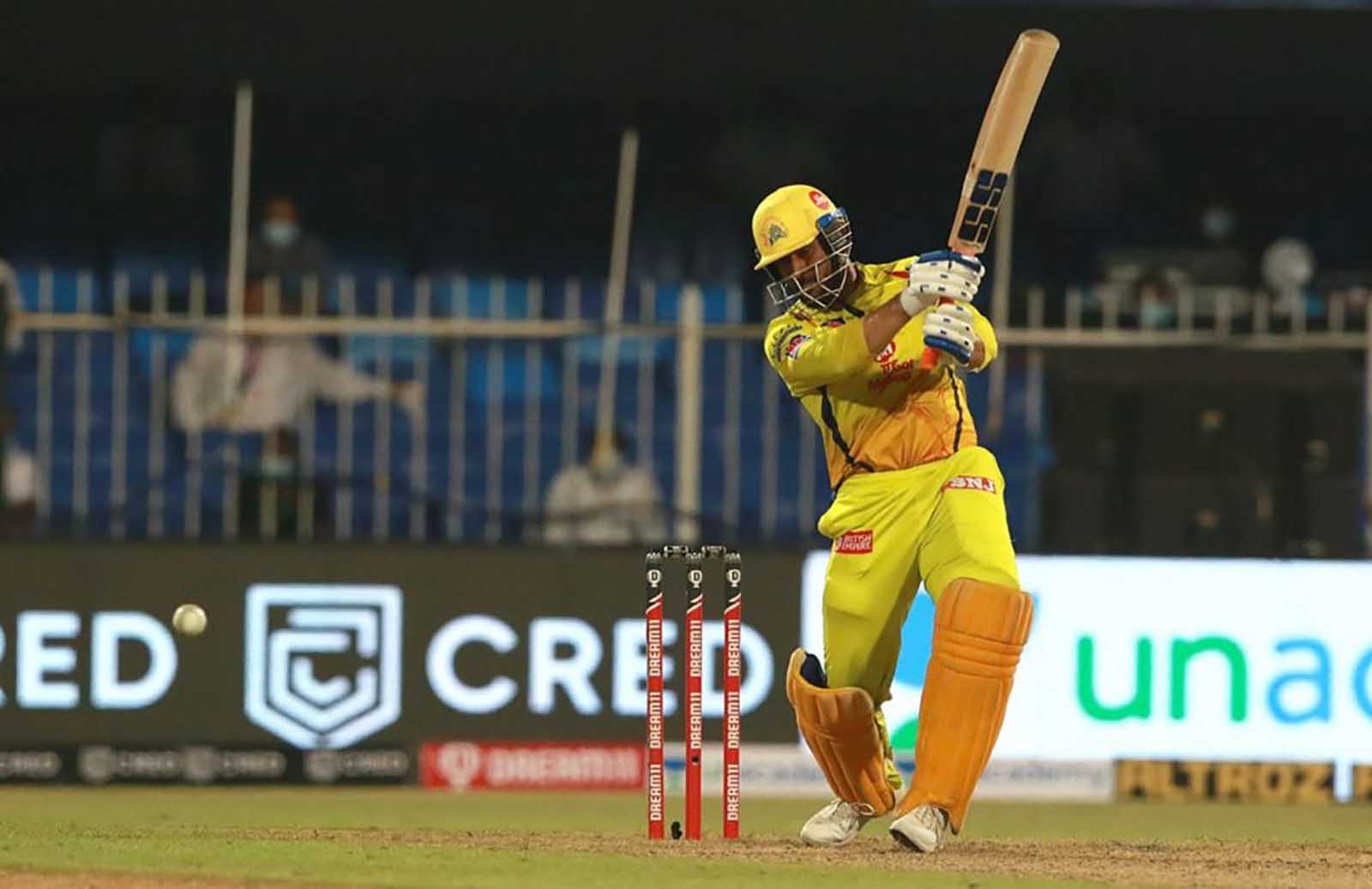 CSK got off the mark in IPL 2020 with a win over Mumbai Indians by 5 wickets. But, they went off track in the very next game as they suffered defeat against Rajasthan Royals by 16 runs. After that match, fans criticized MS Dhoni for not coming out to bat higher up in the batting order. Now, there are reports that CSK coach Stephen Fleming has convinced his skipper to bat up the order against DC.
The former Indian skipper has not played any competitive game since July 2019. He made his first official appearance against Mumbai Indians where he faced only a couple of balls before Faf du Plessis finished the game for his team in style. And, in the next game, he was given a big task of chasing a big target in tough situations. This turned out to be an impossible looking task for a player, who has not played a single game in the last one year or more
Fans can expect MS Dhoni to bat higher up in the order
However, there are reports of Insidesport that after the match Stephen Fleming and MS Dhoni had a long chat. And, CSK coach has finally convinced his skipper to bat higher up the order.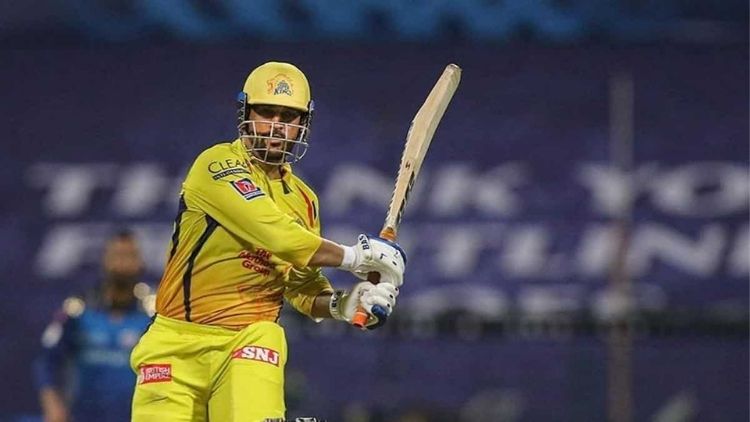 Earlier, Fleming had said that Dhoni has not played cricket in the last one year. And, it is wrong to expect anything out of the league from him. He opined that every player needs time to get back into the grooves. And, it is not always possible to take the field and start banging bowlers for boundaries all across the park.
"MS is one of the players that hasn't played much cricket in the last year-and-a-half. Everyone expects MS to come out and do what he has done in the past. It doesn't just happen, it takes a bit of work," Fleming said as quite by Hindustan Times.
"… a part of his process of getting up to speed is his game time and that (match against RR) was really the first time that he'd batted in the middle apart from a couple of balls against Mumbai Indians," he had said.
MS Dhoni scored 29 runs off 17 balls with the help of three monstrous sixes with one landing in the streets of Sharjah.