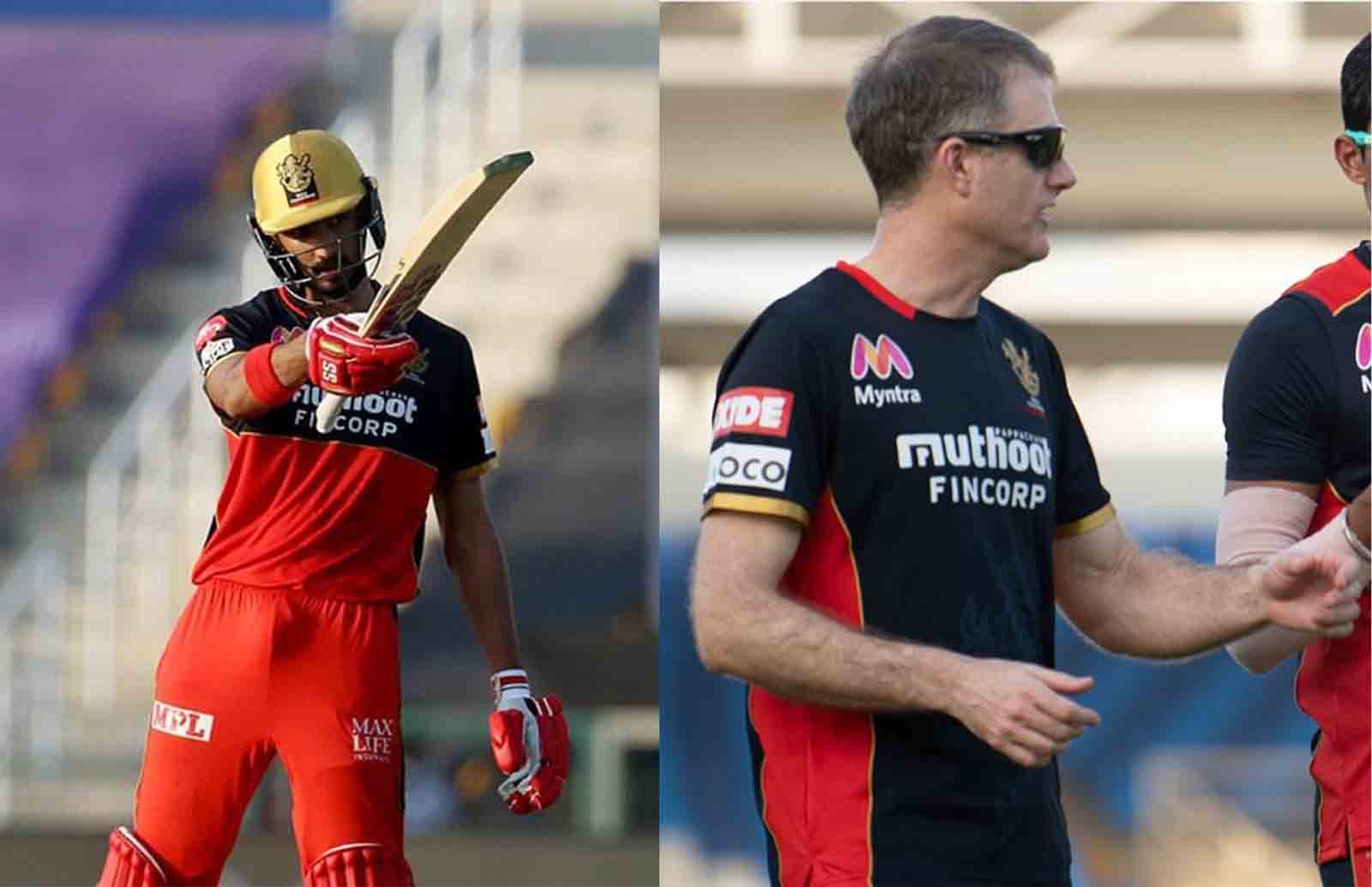 Royal Challengers Bangalore opener Devdutt Padikkal has emerged as the find of IPL 2020. The left-handed opener from Karnataka is batting superbly for RCB. He has received praise from every nook and corner across the globe. Meanwhile, RCB's head coach Simon Katich has also come forward saying that Padikkal is batting beyond his years.
The 20-year-old is having a good season with the bat in the ongoing T20 tournament. He has notched up 3 half-centuries and managed 174 runs off 4 games at an average of 43.50. He has raised the bars for the upcoming youngsters in this tournament. Many former cricketers have also come forward and praised Devdutt for the maturity with which he is batting at the moment for Royal Challengers Bangalore.
Simon Katich full of praise for Devdutt Padikkal
Simon Katich, RCB's coach has said that he is being guided by the experienced players of the team. He also added that Padikkal is co-ordinating well with other players in the team. And, he always plays according to his own game plan.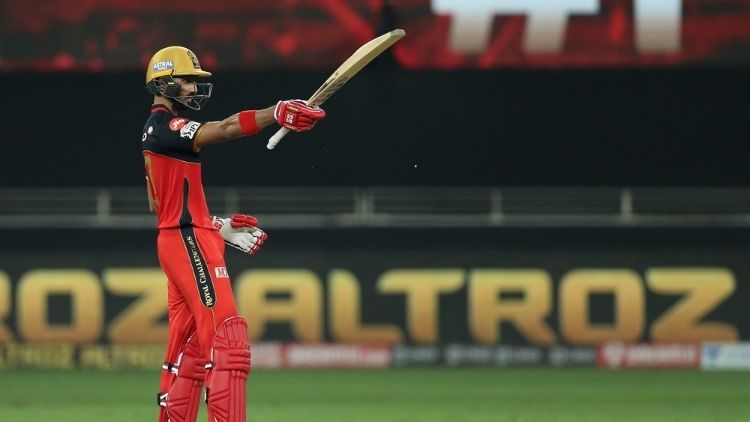 "He's surrounded by a lot of experience at the top of our order so if he is unsure about the situation he's got lots of guidance out there," said Katich in a video posted on RCB's twitter handle.
"I think he's complimenting the other guys at the crease in terms of when he needs to go when de doesn' have to. He's batting with the maturity beyond his years at the moment and it's great to see that," he added.
Earlier, Padikkal has also said that he is enjoying his time with RCB to the fullest. He had recited that it is an honor to play alongside some gems of cricket like AB de Villiers, Virat Kohli, and Aaron Finch. And, he is trying to learn every bit of game from all the experienced ones around him.
"It's been enjoyable you know they have so much experience so much knowledge. It's so much fun to be around them and I am learning so much every day and I am very very happy about it," said Padikkal as quoted by The New Indian Express.