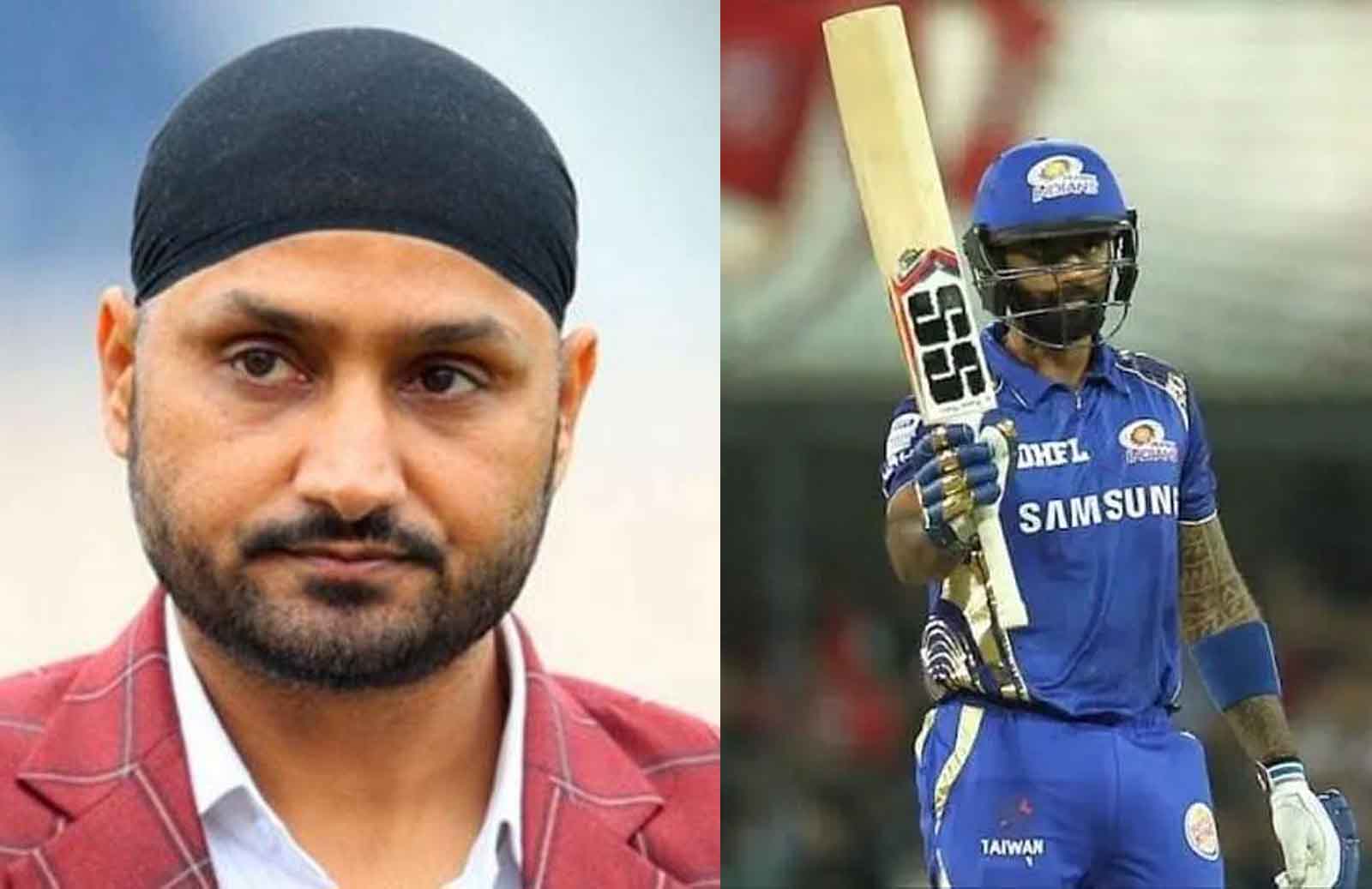 The Board of Control for Cricket in India announced Tests, ODI, and T20I squads for the Australia tour starting in November. There were hopes that this time BCCI will surely pick Suryakumar Yadav, who is currently playing at his best in IPL 2020. But that has not been the case. And, Harbhajan Singh looks unimpressed, who raised questions on the selection policy of the Indian cricket board.
In the post-coronavirus era, India is scheduled to travel Australia for playing four Tests, three One Day Internationals, and three Twenty20 International matches. This will be the first occasion that Team India will be taking the field after the global pandemic came into existence.
Harbhajan Singh Takes A Dig On BCCI For Cornering Suryakumar Yadav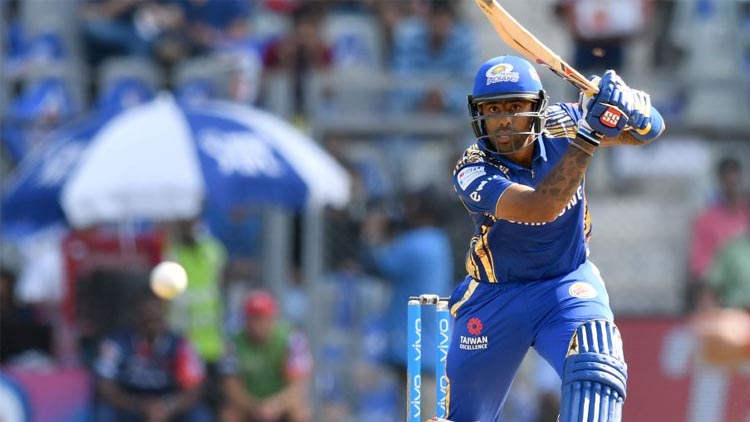 BCCI took some surprising calls while picking squads for the Australia tour. Some players even managed to get a national call up just on the base of their IPL 2020 performances. However, once again they ignored Suryakumar Yadav, who is currently playing for Mumbai Indians.
The right-handed batsman has managed 283 runs at an average of 31.44 and a strike-rate of 148.94. Many fans also didn't look impressed with selectors. Now, Harbhajan Singh has also joined the bandwagon.
He took to his official Twitter handle and wrote, "Don't know what else @surya_14kumar needs to do get picked in the team india.. he has been performing every ipl and Ranji season..different people different rules I guess @BCCI I request all the selectors to see his records," tweeted Harbhajan on Tuesday morning.
In this edition, Rohit Sharma has been nursing a hamstring injury. And, in his absence, Suryakumar Yadav has performed exceedingly well for Mumbai Indians. He has also notched a couple of match-winning fifties for his side in IPL 2020. BCCI has given a recent update that their medical team is very closely monitoring Rohit Sharma's improvement.
Here is the tweet: