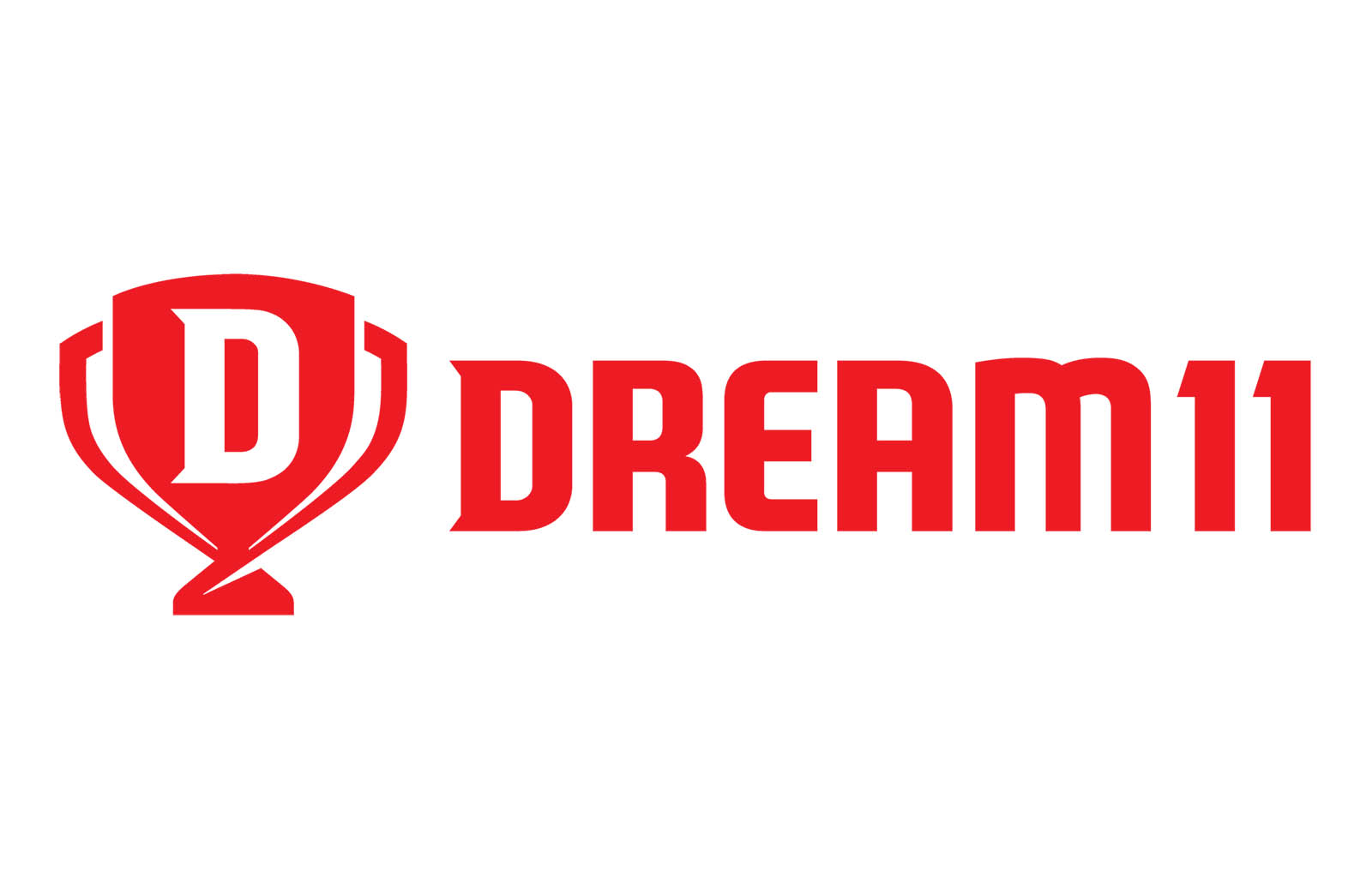 Dream11 has bagged the sponsorship rights for IPL 2020 season. They made a winning bid of whopping INR 222 crore as disclosed by Brijesh Patel, the chairperson of IPL.  Dream11 surpassed Byju's and Unacademy bid of INR 201 crore and INR 171 crore respectively. Byju's who are proud sponsors of the Indian cricket team were strong favorites to bag sponsorship rights for IPL 2020. However, the popular fantasy cricket gaming platform beat them with a good margin. Dream 11 is officially the sponsor of IPL from 18th August 2020.
BCCI had to look for an immediate replacement for VIVO who had secured a 5-year long deal in 2018. VIVO invoked the Force Majeure clause to remove themselves from the 2020 edition of IPL. VIVO's deal of INR 2199 crores helped BCCI to earn INR 440 crore per season.
In 2018, as per the revenue share terms among BCCI and IPL team owners, each team collected 50% of the funds through central rights that include broadcast rights, Title Sponsor, and sponsored deals. An estimated amount of INR 111 crore will be divided between all the IPL franchises in 2020. This is half the amount as the franchise earned with VIVO sponsorship.
CAIT not happy with BCCI's decision to grant IPL 2020 sponsorship rights to Dream11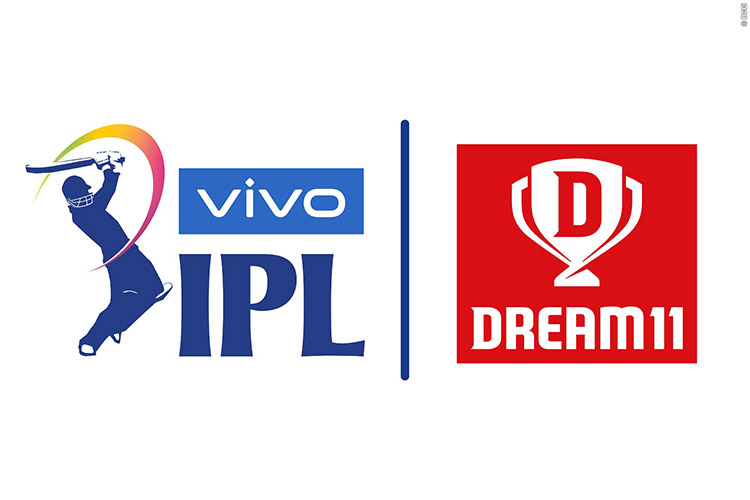 The Confederation of All India Traders (CAIT) is not pleased with BCCI's decision to grant IPL 2020 sponsorship rights to Dream 11. The fantasy cricket platform has Chinese stakeholders on board causing an upset for CAIT. The Confederation of All India Traders showed their distress regarding the sponsorship deal by writing a letter to the BCCI.
BCCI came looking for an immediate replacement of VIVO and Dream 11 made the biggest bid. VIVO opted to withdraw themselves from the IPL 2020 season due to the ongoing troubles between India and China. The Chinese electronics brand, VIVO invoked the force majeure clause after India cut China off several funds and deals.
CAIT is all in to stand against Chinese goods to support the Indian government and policies. CAIT wrote a letter to Sourav Ganguly that stated their anguish over the matter. "We are deeply pained to note that now Dream 11 has been chosen as the sponsor of IPL 2020 which has Chinese company Tencent Global as one of the major stakeholders," wrote CAIT.
"We are of the considered opinion that awarding sponsorship to Dream 11 is nothing but a bye-pass route to neglect the sentiments and feelings prevailing among the people of India against China for its regular attempts to invade the interests of India," said CAIT.
A few months back, the Chinese army picked an unnecessary fight that resulted in casualties. After a few Indian soldiers were martyred during a cross-border fight with Chinese troopers, India banned 59 Chinese apps including Tik-Tok to get back at China.
Dream11 beat Byju's and Unacademy to secure the sponsorship deal worth INR 222 crores for two years. Dream 11 is an Indian company founded by Harsh Jain and Bhavit Sheth. It has some Chinese stakeholders on board. Nevertheless, Dream11 is a better choice compared to VIVO considering the ongoing tension between India and China.
IPL 2020 is scheduled to begin on 19th September. Due to the Coronavirus pandemic, the UAE will be hosting the tournament this season. Originally, it was scheduled to be played in the usual months of March/April in India. The three big cities of the UAE namely Dubai, Abu Dhabi and Sharjah will serve as hosts for IPL 2020. The tournament will last for 53 days following the customary format.