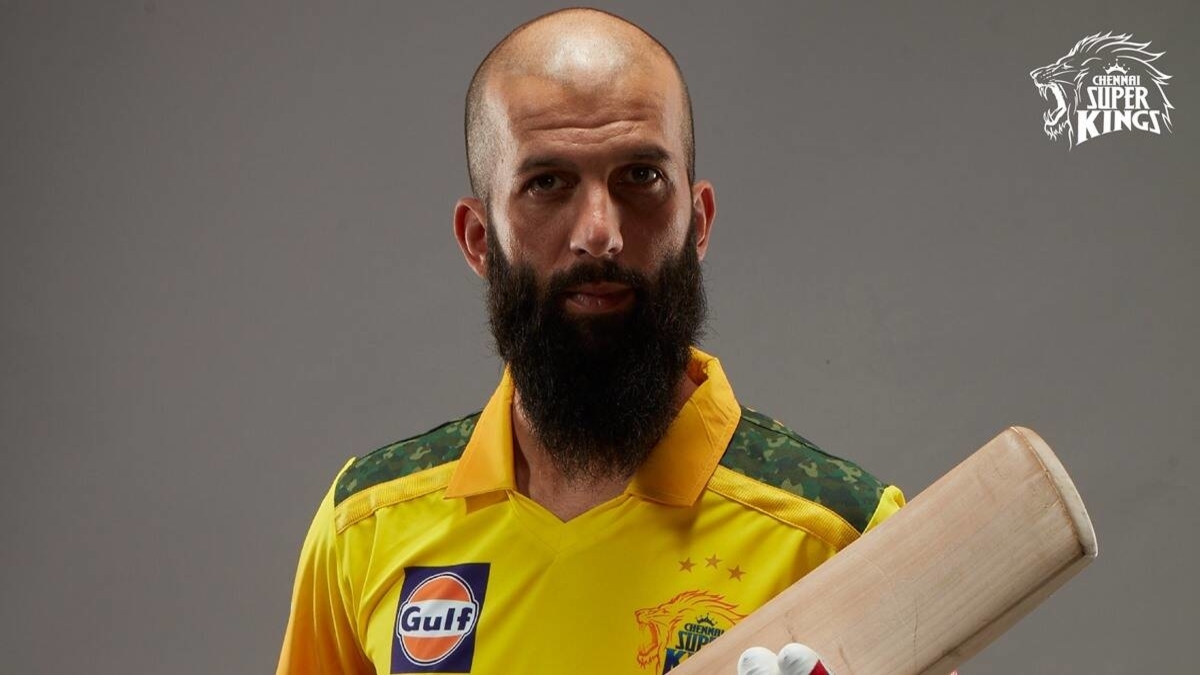 Moeen Ali name is all set to play for Chennai Super Kings in Indian Premier League. And, his name has already hogged the spotlight after a Bangaldeshi writer Taslima Nasreen shared a controversial post on micro-blogging site. And, the cricketing fraternity has come forward bashing the author upside down.
Moeen Ali was bought by Chennai Super Kings in IPL 2021 auction. The former three-time IPL winners splashed INR 7 Crores in order to rope England all-rounder for the upcoming season. Interestingly, Chennai Super Kings successfully acquired his services. He is currently with CSK and sweating out hard in the nets in order to gear up for the 1st game of Chennai Super Kings that is slated to be held on April 10 against the Delhi Capitals.
Moeen Ali Name Attracts Unwanted Controversy Ahead Of IPL 2021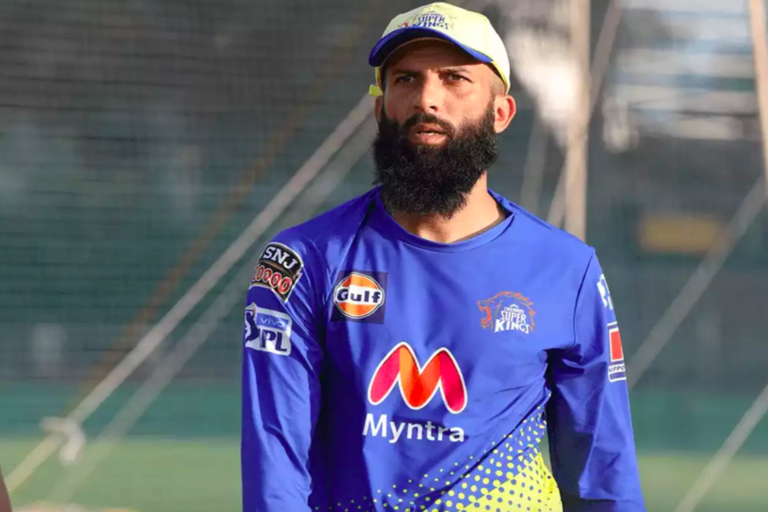 Ahead of the marquee tournament, a tweet coming from Bangladesh author has sparked an unwanted controversy. Taslima Nasreen took to her official Twitter handle and shared a post that read,"If Moeen Ali were not stuck with cricket, he would have gone to Syria to join ISIS."
She faced the heat of the fans and many international cricketers. Later she came forward with a post in which she mentioned that it was just a sarcastic post and nothing to do with the player. She wrote," Haters know very well that my Moeen Ali tweet was sarcastic. But they made that an issue to humiliate me because I try to secularize Muslim society & I oppose Islamic fanaticism. One of the greatest tragedies of humankind is pro-women leftists support anti-women Islamists."
Soon after that England cricketers came in support of Moeen Ali and bashed author upside down. IPL 2021 is set get off the mark from April 9. But Chennai Super Kings will open their campaign against Delhi Capitals on April 10 at Wankhede Stadium in Mumbai.
Here is how England cricketers reacted