IPL 2020 is just two days away from its commencement and fans want to see MS Dhoni back on the cricket field. The former World Cup winner bid adieu to international cricket back in August. And, IPL is the only tournament where fans will get to watch their very own "Thall". Now, the former legendary batsman Sunil Gavaskar is waiting for MS Dhoni to be back in action
Advertisement

MS Dhoni played his last competitive game against New Zealand during World Cup 2019. Afterward, he went on to a sabbatical, and fans were expecting him to be back by T20 World Cup. But, due to COVID-19, the tournament got postponed. And soon, the 39-year-old took a shocking decision by bidding farewell to international cricket.
Sunil Gavaskar shows his fondness for MS Dhoni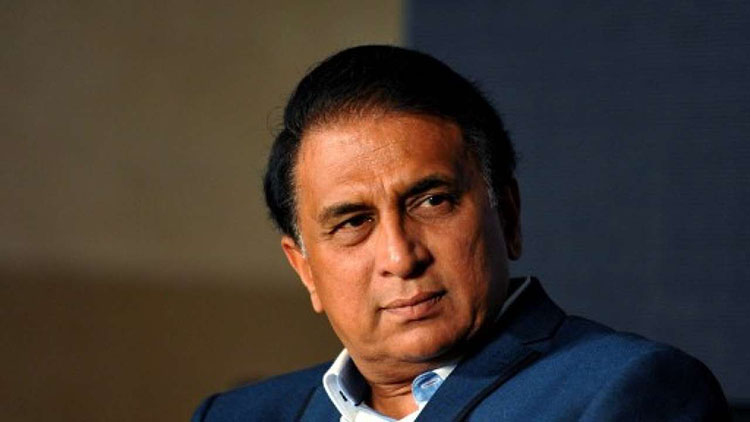 He will still play in IPL 2020 starting from September 19. His fans across the globe are eagerly waiting for Dhoni to take the field and set the stage on fire. In an interview, Sunil Gavaskar showed his fondness for the CSK skipper and said that everyone is waiting for the tournament opener. He added that everyone will watch MS Dhoni batting after a span of more than a year. So, let's see how he plays in his very first game after a long break.
"The Indian Premier League has been the perfect platform to unearth talent and I hope this year too, we get to see that. The teams are stacked up really well and all eyes will be on the opening game between MI and CSK. We will be watching MS Dhoni play after a year, and am sure everyone is waiting to see him back in action. Let the games begin," he said on Star Sports.
JP Duminy, the former Proteas player also opened up over the same. He added that he wants the wait to get over for IPL 2020.
"I can't wait for the opening match between Mumbai Indians and Chennai Super Kings since I expect plenty of fireworks on the ground. I'm sure CSK and Dhoni fans all over the world will be ecstatic to watch MS Dhoni return to the playing field," Duminy said.