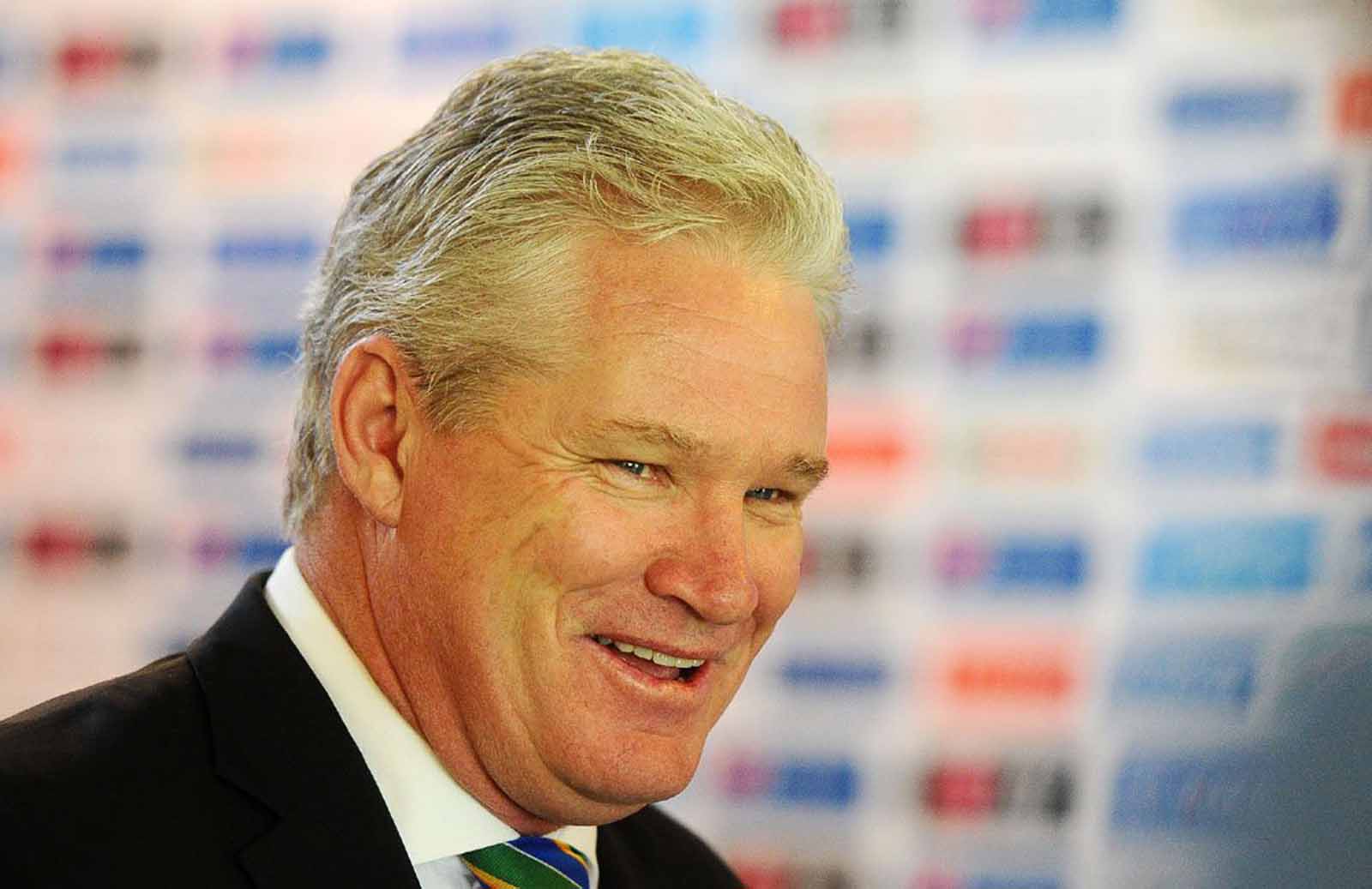 Dean Jones, the former legendary cricketer from Australia has died after suffering a major heart-attack inside a hotel room in Mumbai. He was a part of Star-Sports set-up for the Indian Premier League 2020.
The former player was 59 years old and reports say that he was perfectly fine before his heart failure. He attended a session for the IPL broadcast on Thursday. He was also seen playing some casual cricket in the corridors of the hotel where he was staying for this edition of IPL.
Dean Jones passes away at the age of 59 years
Suddenly he lost his senses and collapsed in the presence of his colleagues. He was then taken to the hospital where the doctors declared him dead. The former Aussie player turned his focus towards commentary and media after bidding adieu to international cricket. Jones is one of the best cricket analysts in international cricket.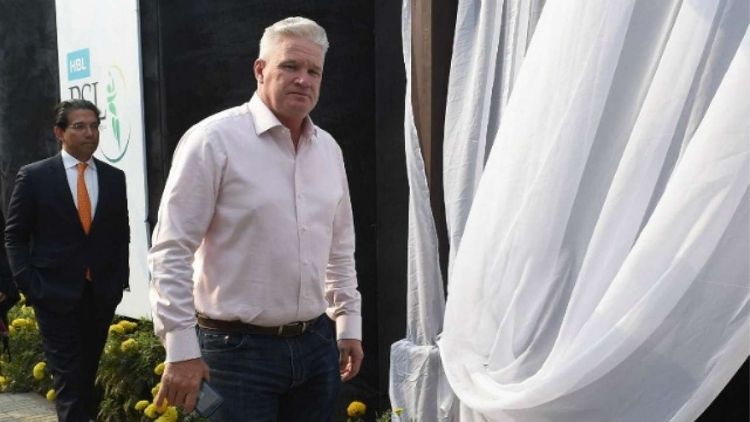 Jones was born in Melbourne and played 52 Tests for Australia. He was a legendary batsman, who scored 3631 runs at an average of 46.55. Moreover, he scored 11 tons with the best of 216. He played alongside some cricketing legends like Allan Border.
He also coached Afghanistan Cricket Team back in 2016. The 59-year-old was the head coach of Islamabad United in the third PSL edition. They won the PSL title for the second time in March 2018.
There is no doubt over the fact it is shocking news for every ardent follower of cricket. And, many cricketers came out in order to share their grief over the demise of the former Aussie cricketer Dean Jones. Virender Sehwag took to his official Twitter handle and wrote," Saddened to hear the news of Dean Jones passing away. Still cannot believe it. Was one of my favorite commentators, he was on air in many of my landmarks. Had really fond memories with him. Will miss him."
Here is how other cricketers reacted: