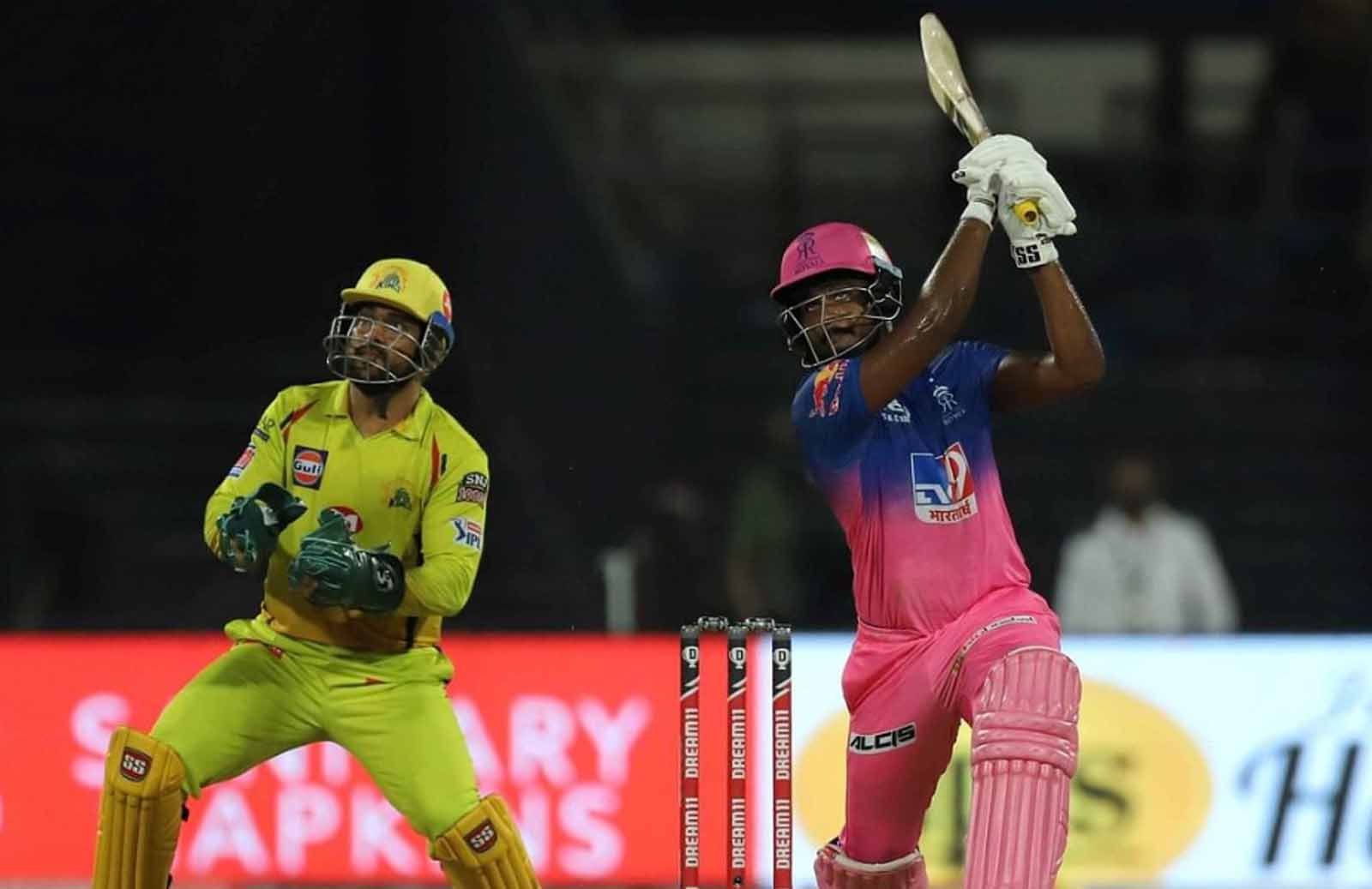 Sanju Samson shines in Rajasthan Royals thumping victory over Chennai Super Kings. The Indian wicketkeeper performed admirably well that helped RR in breaking their losing run against CSK. After the game, Gautam Gambhir opened up saying that Sanju Samson is the best young batsman in the country. And, Manoj Tiwary didn't agree with southpaw's opinion and came out with a reply over the same.
Sanju Samson has emerged as a domestic cricket star in India. He had a great year in 2019 as a batsman. The Kerala-born cricketer did well in domestic tournaments like Vijay Hazare Trophy, Syed Mushtaq Ali Trophy. Soon, he was picked by the national selectors for Team India. But, he was not handed with enough chances to show his potential.
Gautam Gambhir and Manoj Tiwary comes face to face
Now, in this IPL, he has got a big opportunity to show his consistency and level of the game to impress the national selectors. In the very first game, he cleared his intention by smacking 74 runs off 32 balls against a strong bowling unit of Chennai Super Kings. The 25-year-old was also awarded Man of The Match for his swashbuckling knock.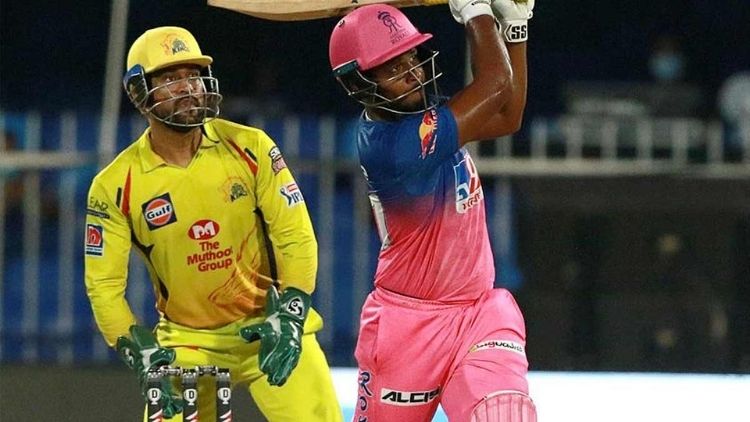 After the conclusion of the game, Gautam Gambhir took to his official Twitter handle and shared his opinion along with his fans. He also asked if anyone is there to have a debate over it. He wrote that" Sanju Samson is not just the best wicketkeeper batsmen in India but the best young batsman in India! Anyone up for debate?."
Here is the tweet from Gautam Gambhir
Soon, Manoj Tiwary came out with his opinion. He didn't agree with Gambhir's choice of picking Samson as the best young batsman in the country. Tiwary took to his official Twitter handle and said that Shubhman Gill is the best. His tweet read," Best Indian young batsman is @RealShubmanGill Gauti bhai."
Now, it will be interesting to watch how Gautam Gambhir will react to Manoj Tiwary's answer. And, if fans will or will not get to watch a social media banter over the same or not.
Here is the tweet from Manoj Tiwary