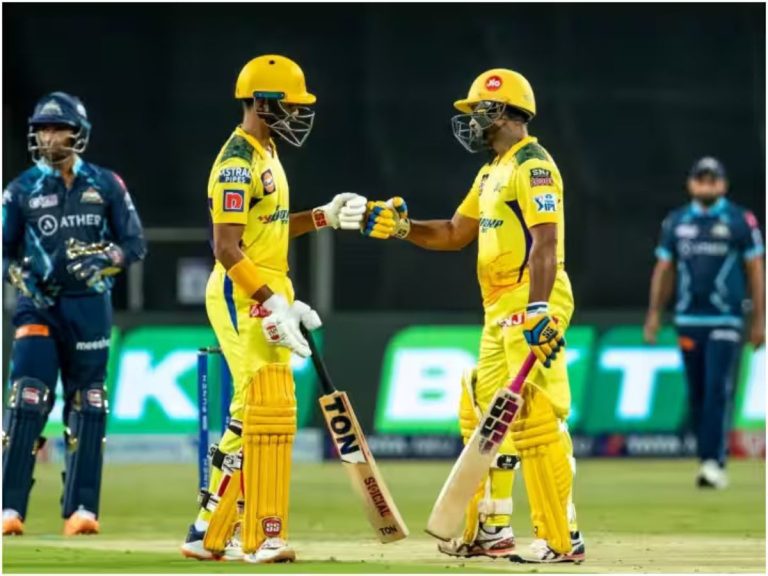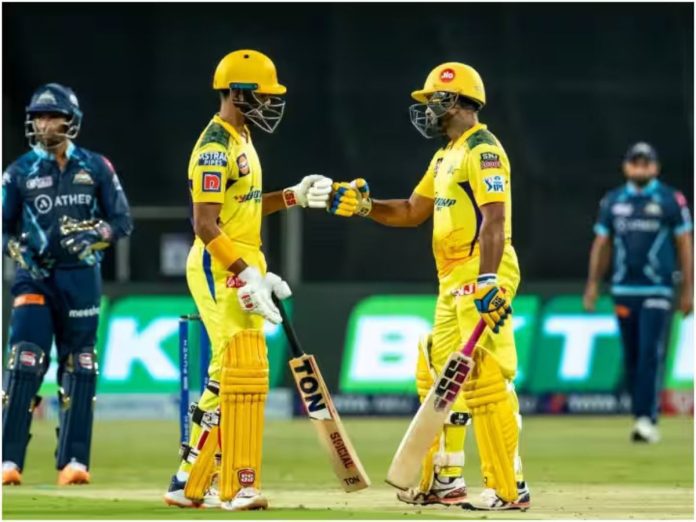 The grand Indian Premier League (IPL) 2023 has finally arrived. After a year of patiently waiting for the most popular T20 league in the world, we will finally be treated to some epic action.
Gujarat Titans (GT) cross swords with Chennai Super Kings (CSK) in the 1st game of IPL 2023.
We all will be treated to some enticing action as two strong and potent teams look to register their 1st victory in IPL 2023. Notably, this will be the first IPL since IPL 2019 where the traditional home and away format will be applicable.
Gujarat had won last year's final after beating Rajasthan Royals (RR) by 7 wickets. They would be hoping to successfully guard their fort and defend their title.
In this article, we take a look at 5 must-have fantasy picks for the opening game of IPL 2023 tomorrow:
1. Hardik Pandya (Gujarat Titans)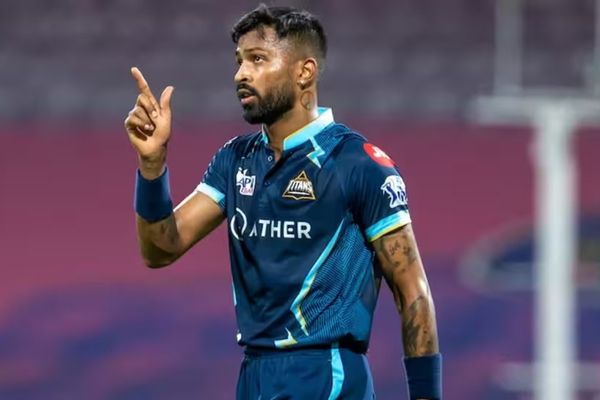 Hardik Pandya's all-round prowess makes him an inevitable part of your Dream11 team for this game. The skipper of Gujarat Titans will be hoping to lead the team from front like he did in IPL 2022.
In what was a dream IPL for the Baroda-based cricketer, Pandya scored 487 runs and also notched up 8 wickets. In international cricket as well, the all-rounder has been breathing fire and he is a must-have player in your fantasy team.