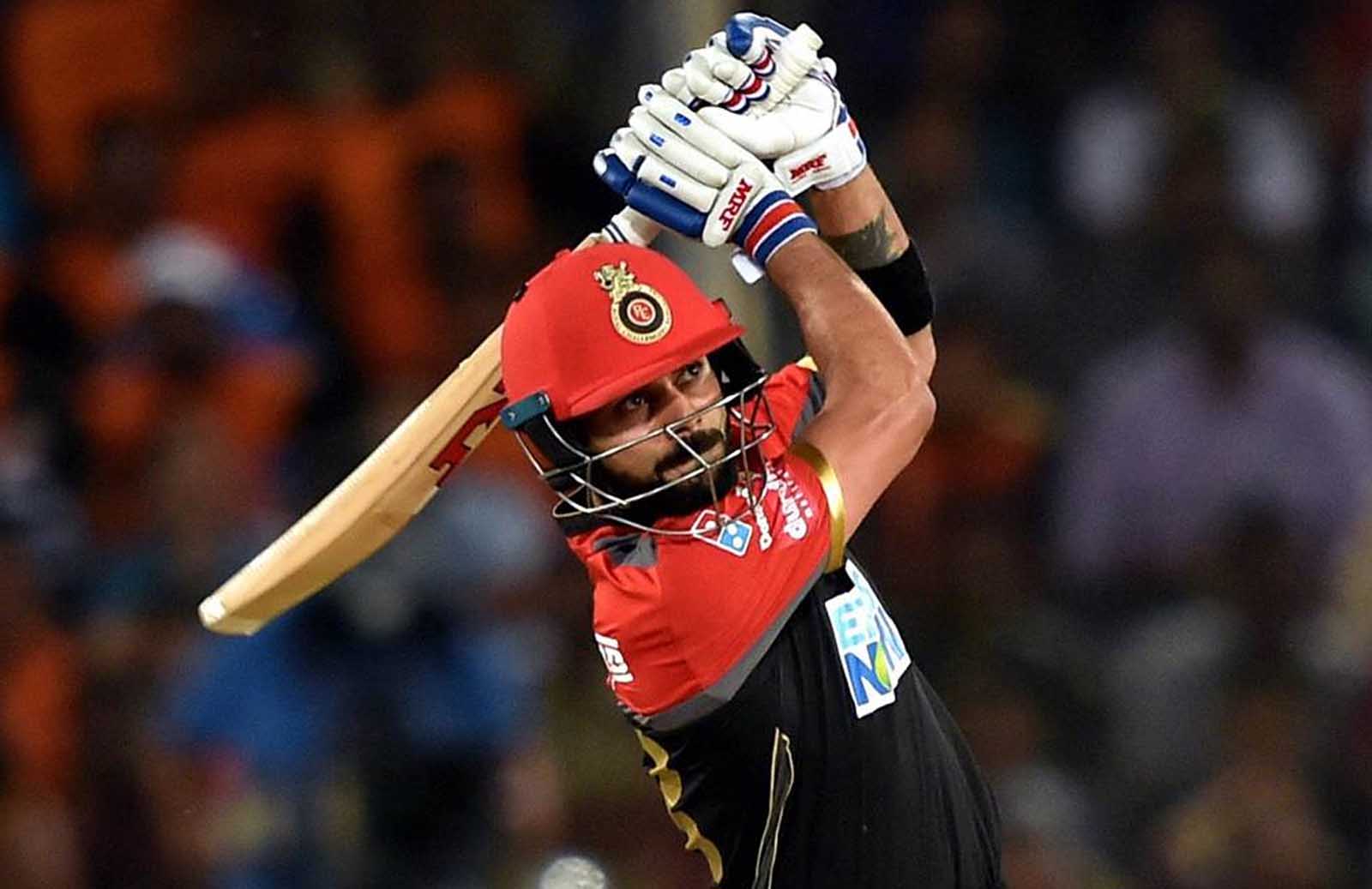 Virat Kohli is reckoned as one of the finest batsmen in modern-day cricket. It took almost a decade for him to get his name mentioned as one of the greats of cricket. Now, he has become the heartbeat of Indian cricket. Meanwhile, Harbhajan Singh has revealed that he knew long back that Kohli was going to be a star in the future.
The 31-year-old is currently getting ready for the Indian Premier League that will start from September 19. He is turning out to be a cricketer, who is not born once in a decade. Virat Kohli has taken Indian cricket to its best after players like Sachin Tendulkar, MS Dhoni, Virender Sehwag bid adieu to international cricket.
He is currently the number one ODI batsman and number 2nd in Tests after Steve Smith. He is a traditional batsman, whose strokes are quite classical. The former cricketers have also praised his drives, footwork while batting, and focus towards cricket.
Harbhajan Singh recalls an instance about Virat Kohli
Now, Harbhajan Singh has revealed an instance when he found that Kohli is going to be a generational superstar going into the future. He said during an IPL game between Royal Challengers Bangalore and Mumbai Indians, he stepped out and went for a six against Sanath Jayasuriya. As per him, it was a big moment for him to watch a youngster hitting a player of the highest stature in such a fashion.
"I had heard Virat Kohli's name before the IPL auction from Lalchand Rajput. In an IPL game, I was the captain of the Mumbai Indians, Sachin paaji was sitting out. Virat Kohli hit Jayasuriya for a six by stepping out of his crease. "He was not afraid of the fact that a man of Jayasuriya's stature was bowling to him. That showed me that he is one for the future," Harbhajan Singh said on Star Sports' show 'IPL memories'.
Kohli is going to lead star-studded Royal Challengers Bangalore in IPL 2020. His side will open their tournament campaign against Sunrisers Hyderabad on September 21.