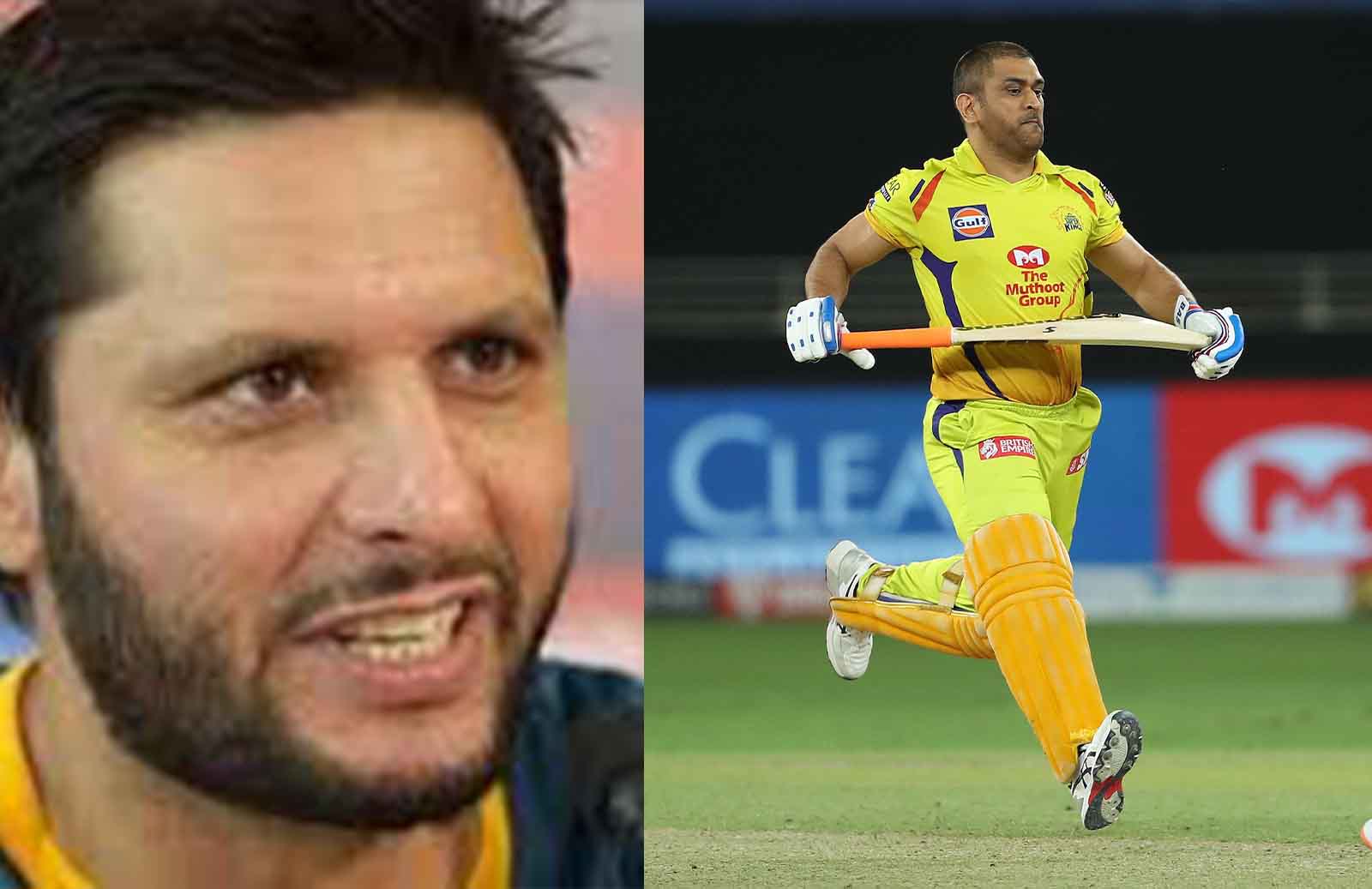 MS Dhoni is brought under the scanner of fans for his poor performance and team selection in IPL 2020. It is turning out to be a nightmare season for Chennai Super Kings. In India, cricket is followed quite religiously and this is the reason sometimes cricketers' families also had to face problems. Recently, after CSK lost to RCB, Dhoni's daughter received rape-threats on social media. And, former cricketers came forward saying that this is not the way to treat such an overwhelming captain. Now, Shahid Afridi, the former Pakistan all-rounder has also come forward and echoed in the same voice.
Chennai Super Kings have lost 5 games out of 7 until now in IPL 2020. Things are looking bad from the perspective of three-time IPL winners. Even MS Dhoni also accepted the fact that there are several voids in the side. And, it is quite difficult to fill it up.
"Too many holes in the ship and when you try to plug one there is water flowing from another. We need to get our act together," Dhoni said in the post-match presentation.
Shahid Afridi takes a sly dig on MS Dhoni's critics and haters
It is known that Chennai Super Kings have struggled due to the poor performance of their middle-order during the crunch situations of the game. Earlier, Suresh Raina used to play in that region and CSK never had issues over the years. But, this season in the absence of Southpaw everything is going against CSK. Moreover, they have not announced a well capable replacement for Raina.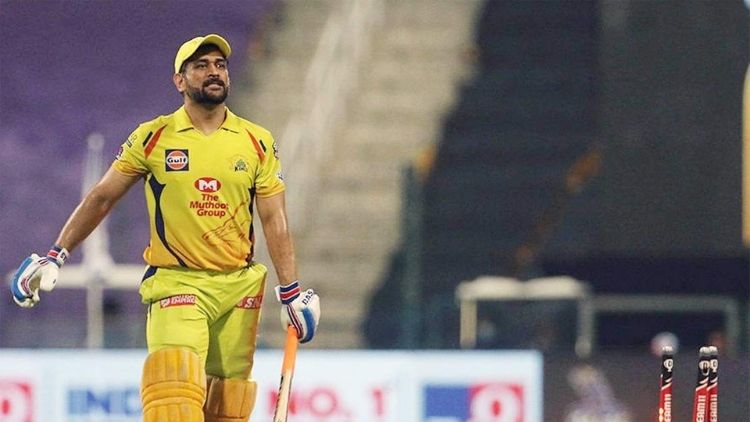 MS Dhoni might have thought that the exciting youngsters will manage to replace former Indian batsman. But, that has not been the case. This is why CSK have suffered two consecutive defeats in a row.
And fans can't see their favorite side struggling in a tournament where they dominated since its inaugural season. This led them to take social media platforms and mock CSK players along with their families.
After CSK lost to RCB by 37 runs, Ziva Dhoni got rape threats on social media. And, former cricketers came forward and said that this is not the right way to react. Shahid Afridi also felt bad for MS Dhoni and came out in his support. He took to his official Twitter handle and wrote," "I don't know what sort of threats were directed at MS Dhoni & his family but it's not right & shouldn't happen. Dhoni's the person who has taken Indian cricket to new heights. He's taken junior & senior players along this journey & doesn't deserve such treatment."
Here is the tweet