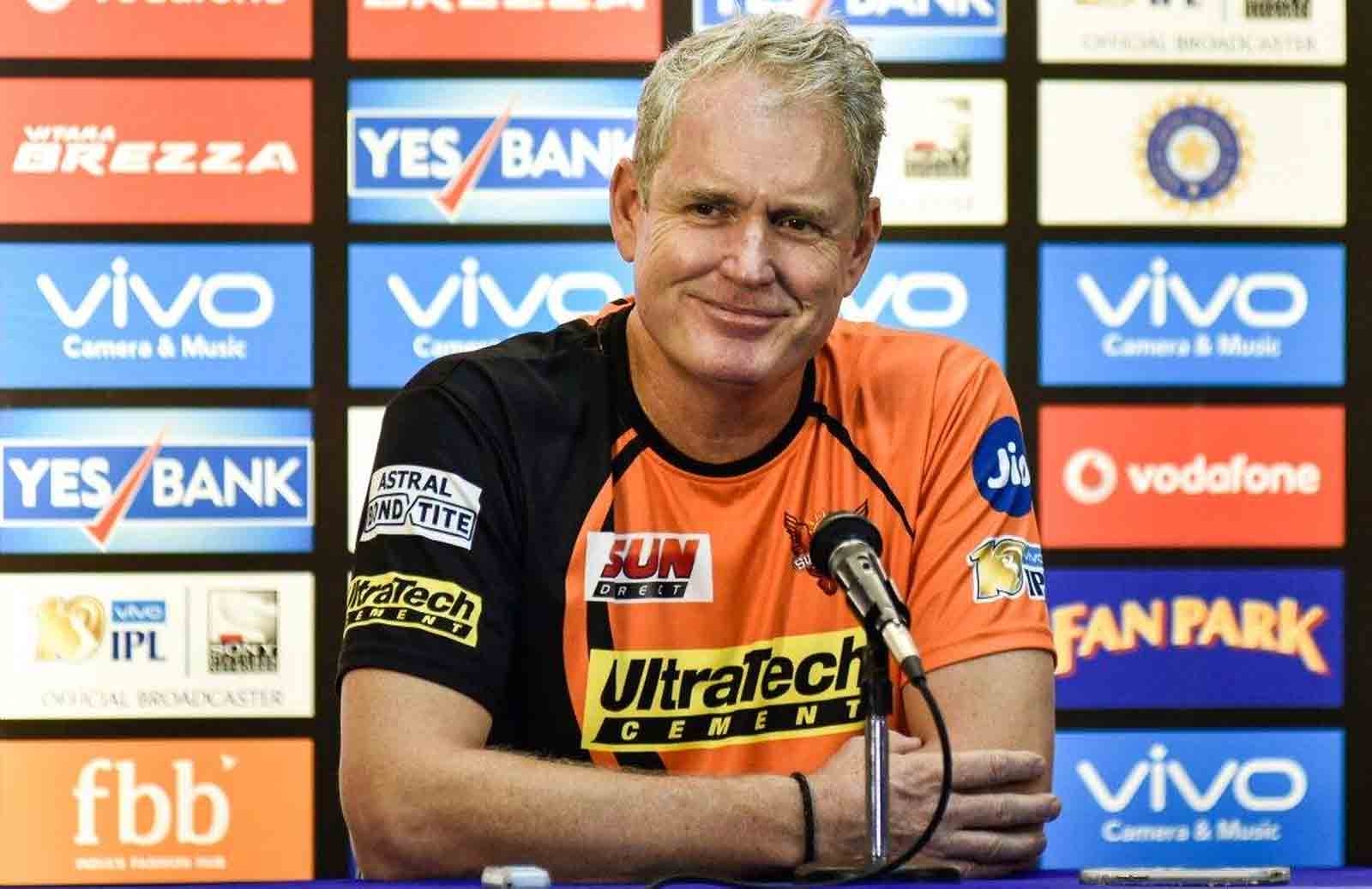 Tom Moody, the former Aussie cricketer has come out with an opinion that it is shocking to watch that Suryakumar Yadav is yet to play his first international game. He also picked him as his player of the tournament based on his scintillating performances in IPL 2020.
The right-handed batsman has impressed everyone with his batting in the last couple of years. But, this year was a special one for him as he notched 480 runs in 16 games for Mumbai Indians. He played at a very crucial number 3 batting position in the league. Moreover, he performed exceedingly well in the absence of his regular skipper Rohit Sharma, who sustained a hamstring injury during the KXIP game.
Tom Moody Opines on Suryakumar Yadav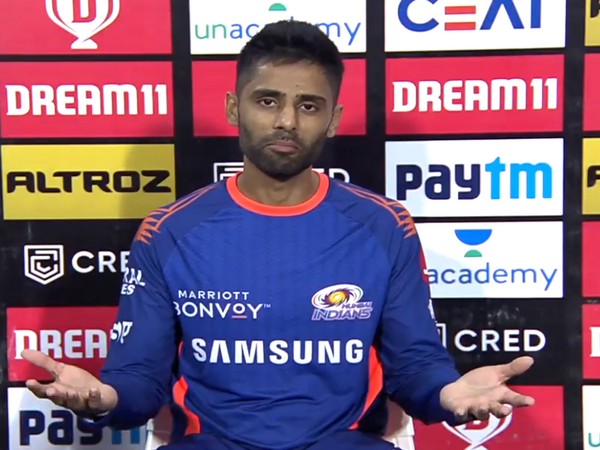 The 30-year-old has notched good and consistent scores in IPL 2020. And, he was one of the top contenders to get picked in the T20I squad of Team India that will travel to Australia for playing three-match series. However, he was not picked, and fans keenly criticized the national selectors for constantly ignoring SKY.
Tom Moody feels that how is it possible that a talented player like Suryakumar Yadav is still struggling to get into the national side. He failed the performances of the 30-year-old and said that he is a great batsman to watch when batting at his best.
"Suryakumar Yadav from Mumbai Indians, coming at No. 3, it is just mind-blowing to think that this guy has not represented his country. He bats with great grace, control and he seems to do it without breaking a sweat. To me, he's a real class act."
"My player of the tournament would be Suryakumar Yadav because he batted at No. 3 which is a very crucial position and the way he batted. It's not only about runs, it's not because he is part of a champion team. It's just the way he got those runs – with fluency. It was just sheer class and that's why he is the player for me," Gambhir said on ESPNCricinfo.