IPL 2021 has been brought under the clouds of uncertainty due to a sudden spike in positive coronavirus cases in the country. So far 3 Aussie cricketers have pulled out of the tournament. Now, the eyes are set upon the star players like Steve Smith, David Warner, and other supporting staff members on what they decide going ahead in IPL 2021.
The Australian Prime Minister Scott Morrison has declared that all the flights from India will be suspended till May 15. And, further decision over the same will be taken going ahead in the future. This came as a major setback for 14 Aussie cricketers along with the support staff of the franchises that consists of many individuals from Australia.
Australian Cricketers Left In Big Dilemma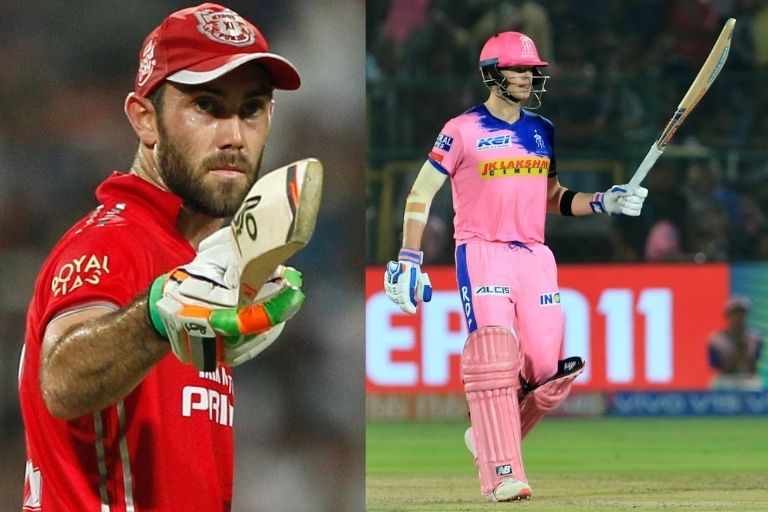 "Today we agreed, in addition to the measures that I announced after the last National Cabinet meeting, to pause direct passenger flights between India and Australia until the 15th of May."
Looking forward to the current scenario in India, the final decision is now in the hands of players. The former Aussie pacer Brett Lee feels that whatever player decides is good for them on personal level. As per him, every step from here should be accepted by the franchises as the current situation is getting bad to worse.
"It's a case by case situation where you can't blame an Australian player if he wants to go home and get back to his family. And you also can't blame an Australian player who wants to stay and play the rest of the IPL." Lee said as quoted by Fox Sports.
"From what I'm hearing from most of the players, 95 percent of players are engaged and understand the risks. We're fully aware of what we're doing and we just have to abide by those rules," Lee added.