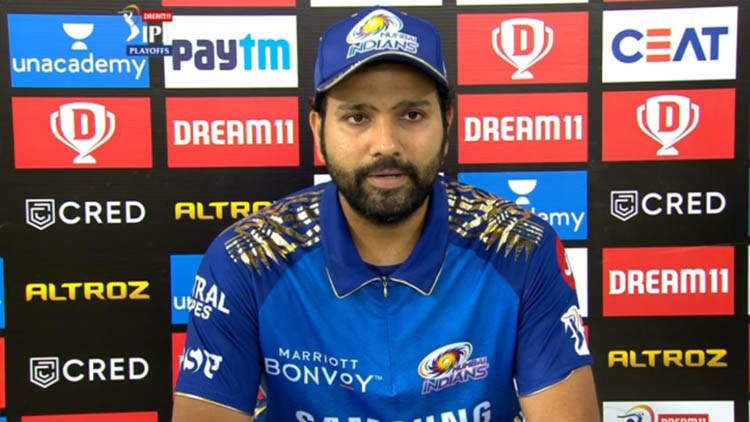 Rohit Sharma, the Mumbai Indians skipper seems to be very confident of leading his side to another title win. Mumbai Indians is one of the most successful franchises in the history of IPL. Also, they are the only team to have won four IPL titles in the past 12 seasons. Now, they are just a win away from their 5th title.
For Mumbai Indians, this season has also gone well. They got off the mark with a bad start as they lost their tournament opener to arch-rivals Chennai Super Kings. But after that game, they marked a strong comeback in the IPL 2020 and justified their reputation of defending champions. In the league stage, they finished as the table-toppers with 18 points in 14 games.
Rohit Sharma Looks Confident For IPL 2020 Final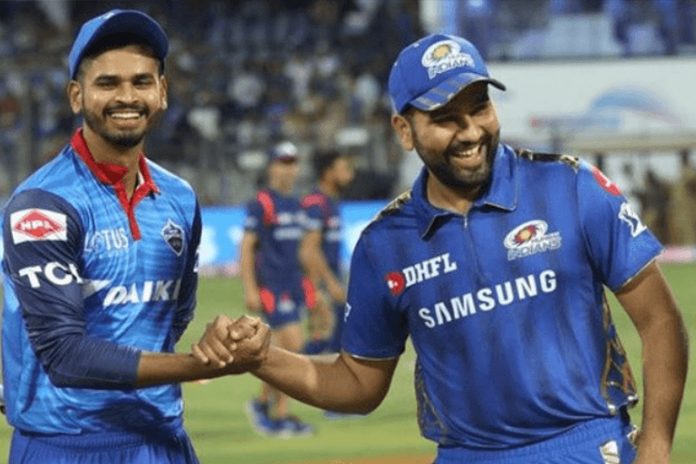 In the pre-match conference, Rohit Sharma said that their team will surely have an edge in the game. And, he is confident that the team will manage to win another IPL title. He feels that in a tournament like IPL it is quite difficult to predict their opponents' strategy. He has back every player in the side to work on their basics and keep things simple in order to produce a scintillating performance in the final.
"There'll be a psychological advantage a little bit. I'm sure we'll have the fifth one in the bag. What we've seen with IPL is every day is a fresh day, every day is a new pressure and every game is a new game. So you can't think too much about what has happened in the past,"
"To be honest, we can't think that we've played these guys before and we've beaten them. We just need to think that they're a new opponent and what we'll do as a team against that opponent. It's that simple for us and we keep doing the right things on the field," said Rohit, who has been the standout performer for MI over the years.