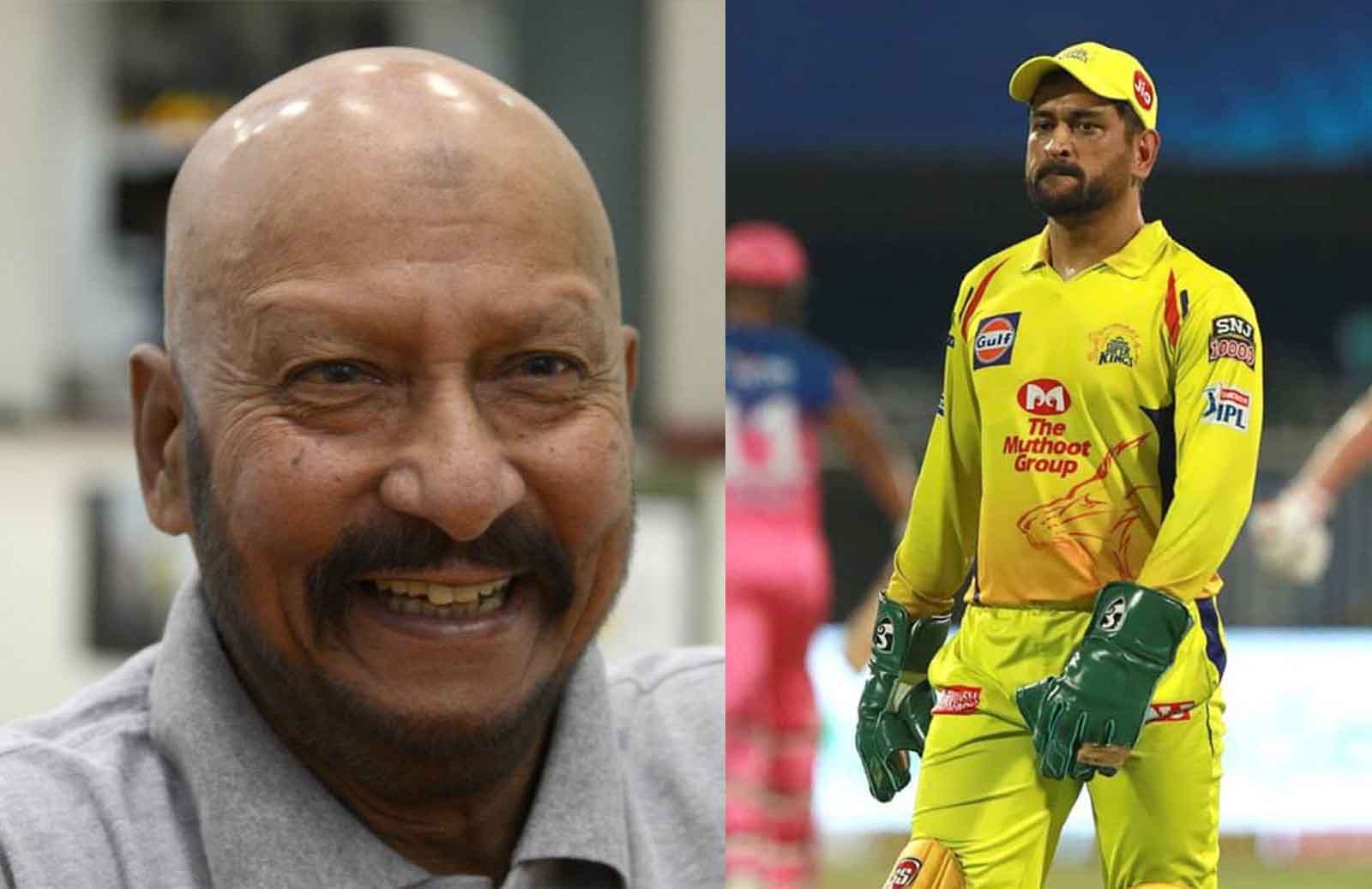 MS Dhoni, the former Indian skipper is going through a tough period in his life. Nothing is going well in his favor at the moment. CSK has lost games, he has far failed to perform well, etc. And, he is being criticized by the fans all across the social media. Everyone is upset by the former Indian player for not being able to perform and win games for his team in IPL 2020. The critics are having a good time taking a dig over Dhoni. And, Syed Kirmani, the former wicket-keeper has come out in support of 39-year-old.
Dhoni took a sabbatical after coming from the 2019 World Cup. Since then, he never played a single game across all the formats. He himself took the decision to take some time off from gentlemen's game. And, in August, he surprised everyone by bidding adieu to all forms of cricket. However, he is still playing in the Indian Premier League for Chennai Super Kings. But, things are not going well for him.
Syed Kirmani comes in support of MS Dhoni
CSK is currently on the 7th position in the league table and they are on the verge of getting knocked out from the tournament. This gave an opportunity to the netizens to troll and bash MS Dhoni upside down. Even some crossed the line and gave rape threats to his daughter Ziva.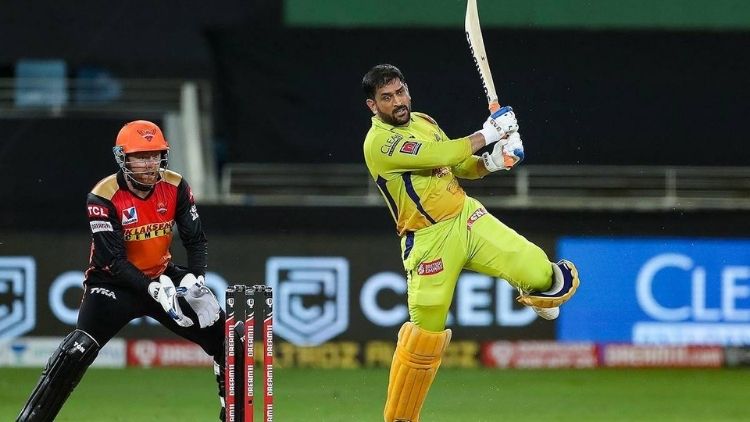 Now, Syed Kirman, the former Indian wicket-keeper has come out and taken a stand over MS Dhoni's current position. He said that there always comes a bad time in a player's life and it is not a big deal. And, the 70-year-old feels bad for the ones, who are criticizing India's most successful skipper.
"There is a time in the career of every player to escalate, similarly there is also a time to come down. Things change with time, I take pity on those who are criticizing Dhoni for his performance," Kirmani was quoted as saying in The Indian Express.
He added that Dhoni is coming back into cricket after a long time. And, it is not easy to perform at the helm against quality bowling units. It will take some time for him to get back into his grooves.
"We must not forget that Dhoni had been one of the best finishers of the game at one point in time. He is returning to cricket after a long sabbatical and it has impacted Mahi's (Dhoni) performance in this IPL season," he stated.
"At this age, people don't have that much agility left, compared to youngsters. Besides, a player has lots of tension regarding his future endeavors. It's natural and obvious and we must accept it," Kirmani added.