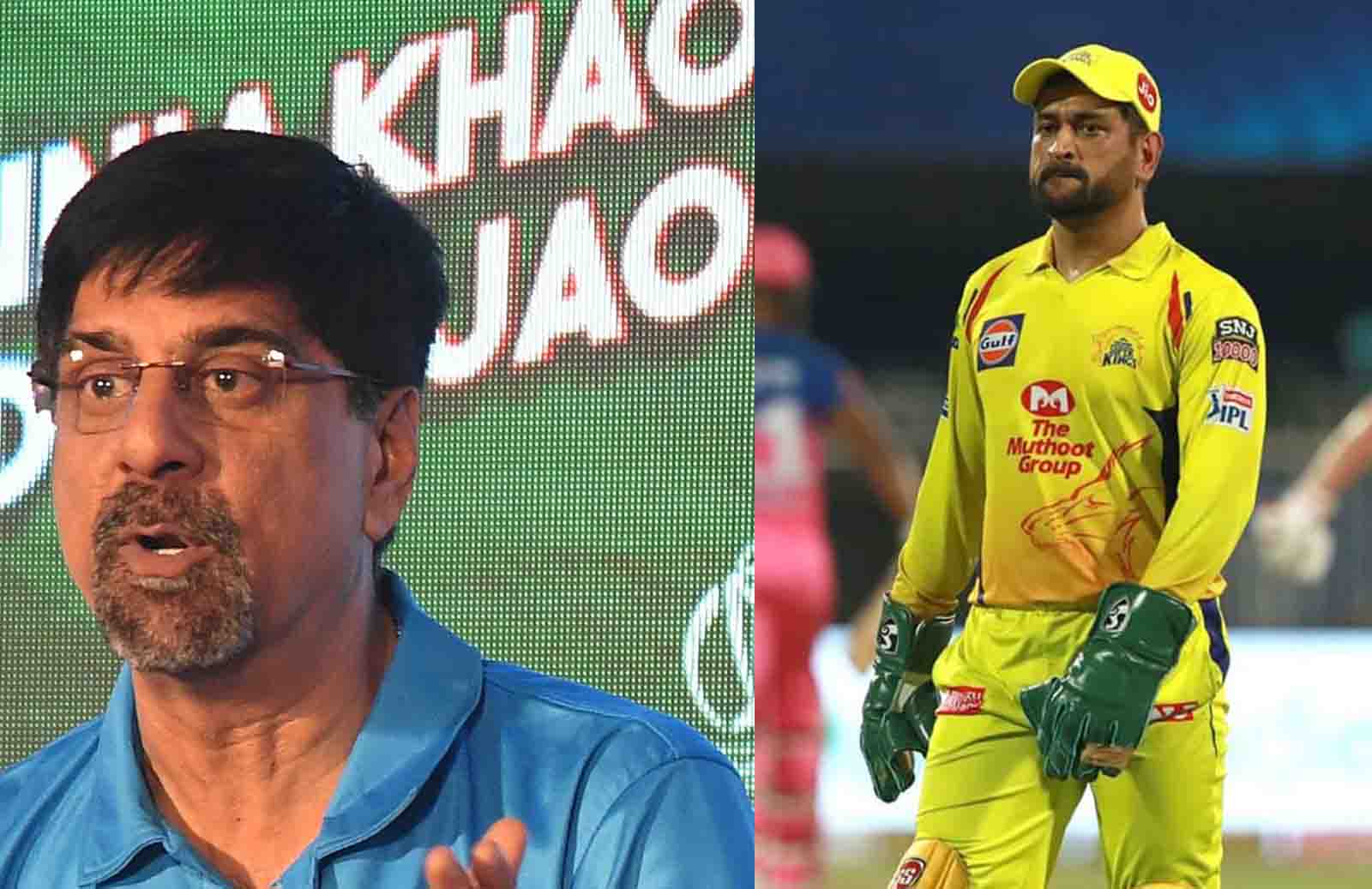 Kris Srikkanth has lashed out at MS Dhoni for his statements after CSK lost to RR in a crucial game. The three-time IPL winner lost the affair by a big margin of seven wickets. And, this defeat has led them on the brink of getting knocked out of the tournament. They are currently in the last position with 3 wins in 9 games.
CSK batsmen failed poorly against RR bowlers and could manage a total of 125 runs. In reply, RR batsman Jos Buttler and Steve Smith partnership helped their side easily chase down the target with 15 balls to spare in their kitty. Post Match, MS Dhoni said that the youngsters didn't perform as per expectations due to which side had to face yet another defeat in IPL 2020.
Kris Srikkanth Lost His Calmness on MS Dhoni
The statements given by Dhoni didn't go down well with Kris Srikkanth and he bashed the former Indian skipper upside down. He said that is not acceptable at this level. The former player also raised questions on the selection of the team. In his opinion, they are backing players, who are old and not performing well.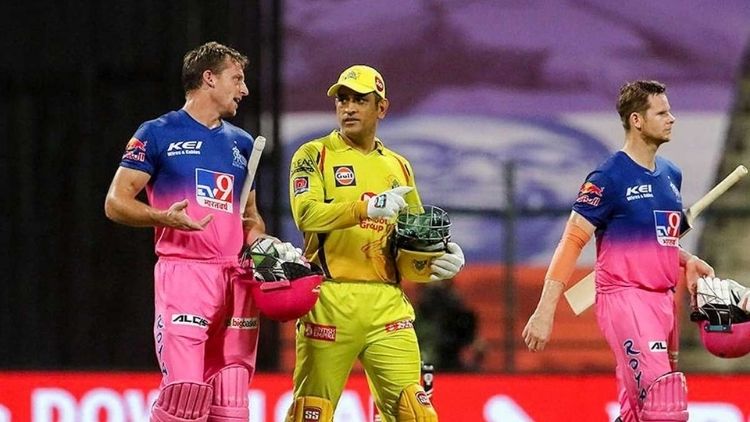 "I won't accept what Dhoni is saying. This talk of process, process… I won't agree with that. You're talking about process, but the process of selection itself is wrong," Srikkanth was quoted as saying by India Today.
He feels that players like Jagadeesan should get more chances. The young batsman scored 34 runs off 28 balls in his debut game. Srikanth is also upset that why CSK dropped Jagadeesan from the side after one game only.
"A guy like Jagadeesan… you're saying youngsters don't have spark, does Kedar Jadhav have spark? Did Piyush Chawla show spark? Come on, this is all ridiculous, I will not accept his answers today. By going on and on about the process, CSK's tournament is going to end."
"By saying that they will give opportunities from now to youngsters… come on, Jagadeesan showed some spark," the veteran stated.
"At least Karn Sharma was getting wickets even if he was expensive. Piyush Chawla was brought into the attack after the match was done and dusted. Dhoni is a great cricketer, there is no doubt about that but I won't accept him saying that the ball didn't grip. I won't accept that," Srikkanth added.