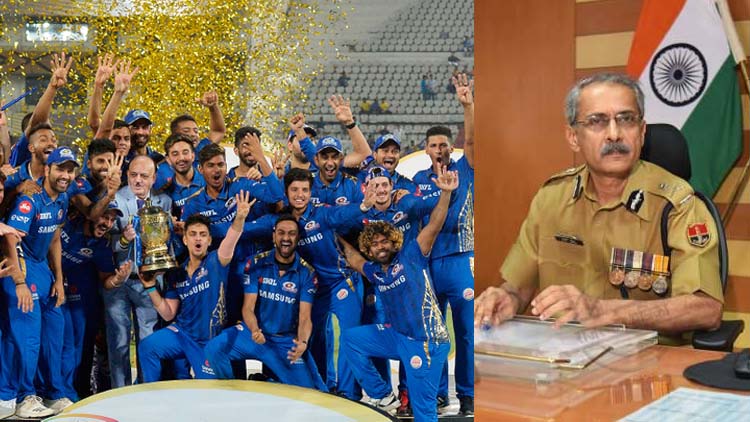 The fans have witnessed some enthralling games in the ongoing edition of the Indian Premier League (IPL 2020). It is a big chance for the youngsters to leave their mark with scintillating performances. But, there are bookies, who might play a spoilsport. However, BCCI Anti Corruption Unit chief Ajit Singh has given a confirmation that so far no bookie has done any wrong activity in this season.
In the last 12 seasons, IPL has been brought under match-fixing scanner on numerous occasions. Earlier, two players were also caught for having an involvement in this type of unethical activity. S Sreesanth, the Indian pacer was also accused of doing the same. But, earlier, this year all the charges were lifted from his name due to no fixing proofs available.
IPL 2020: BCCI Anti Corruption Unit chief gives a big update on bookies
In IPL 2020, BCCI has made some strong provisions and increased security around the team and players to avoid any kind of fixing instances. Ajit Singh said that bookies have reached Dubai for IPL. But they have not been able to get their hands on any of the players. He also added that they are getting enough help from the police and Emirates Cricket Board over the same.
"There are bookies who have made their way to Dubai, but they have not been able to make any headway. So far it is all smooth and things are working in order. We have been working closely with not just the Emirates Cricket Board (ECB), but also the local police and they have been very helpful," Singh told as quoted by News18.
He added that they have formed three different teams that are active on all the venues of IPL. And, police officials are ready to help them in any and every case.
"We have three separate teams that is working around the three venues and keeping a track of things. We are in touch with the local police and the ECB. They are helping us and have a better liaison with the local authorities and are helping us whenever needed," he said.