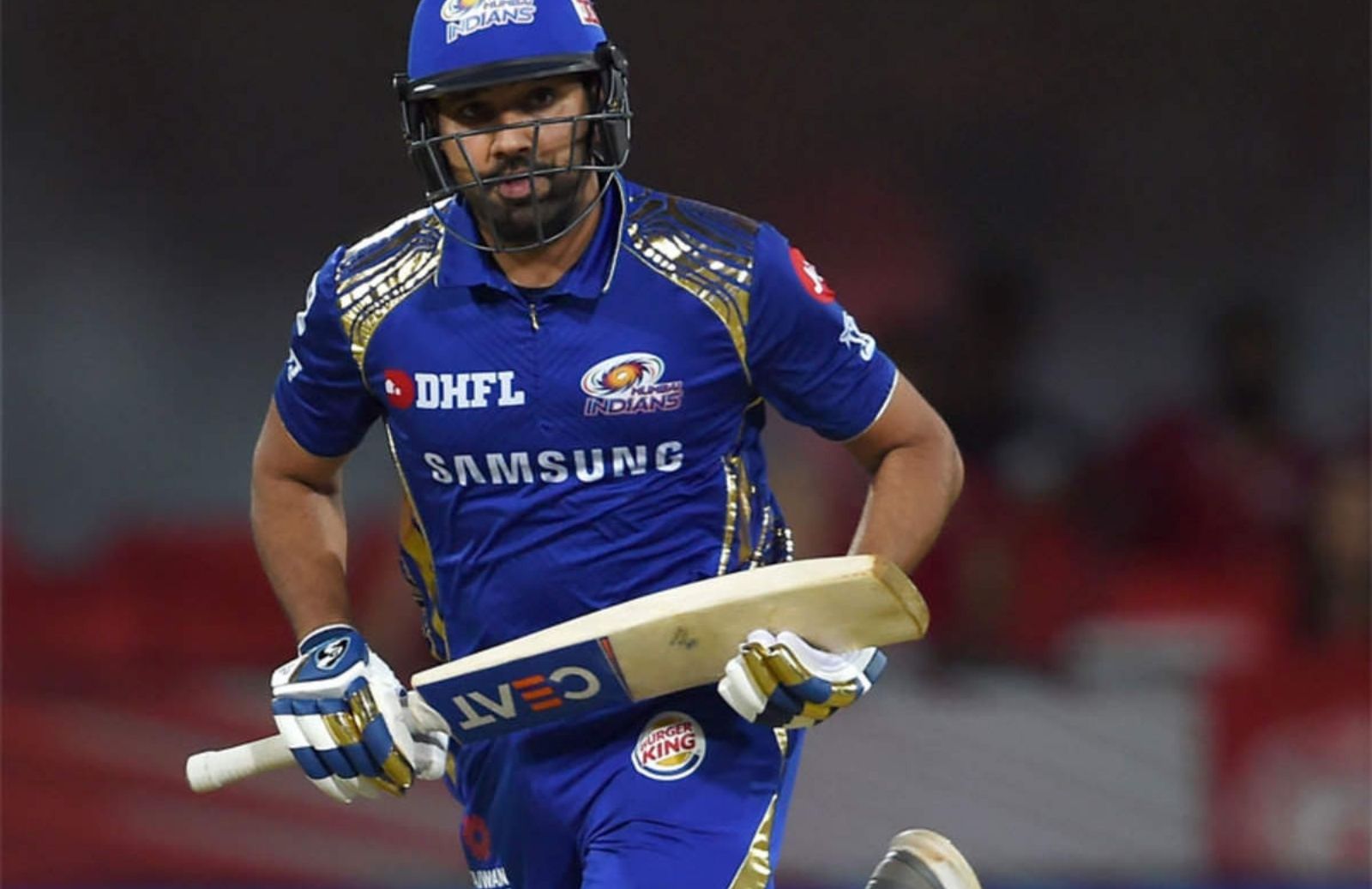 Chris Lynn feels that Rohit Sharma is a really special player, who has done a great job for Mumbai Indians. The right-handed batsman will be donning the blue jersey in IPL 2020 as he was bought by the defending champions at a fee of INR 2 Crore. MI coach has already cleared that Rohit Sharma and Quinton de Kock will open the innings for Mumbai Indians. So, this means that the chances of Lynn getting a place in playing 11 are quite slim.
Lynn is a serious hard-hitting batsman. But, he fails to perform with consistency. Moreover, his injury-prone body sents him on the backfoot. This was the main reason why Kolkakat Knight Riders released him ahead of the auction for IPL 2020. However, he was lucky to bag a contract from Mumba Indians. In IPL career, Lynn has scored 1280 runs off 41 games at a strike rate of more than 140.
Chris Lynn feels Ro-Hit has done considerably well for Mumbai Indians
Recently, Mumbai Indians shared a clip in which Lynn was spotted praising his skipper Rohit Sharma. He said that the Indian opener is a world-class player. In his opinion, the 33-year-old has done remarkably well for MI. He also added that Quinton de Kock is another important player for the Blues, who is very quick behind the stumps.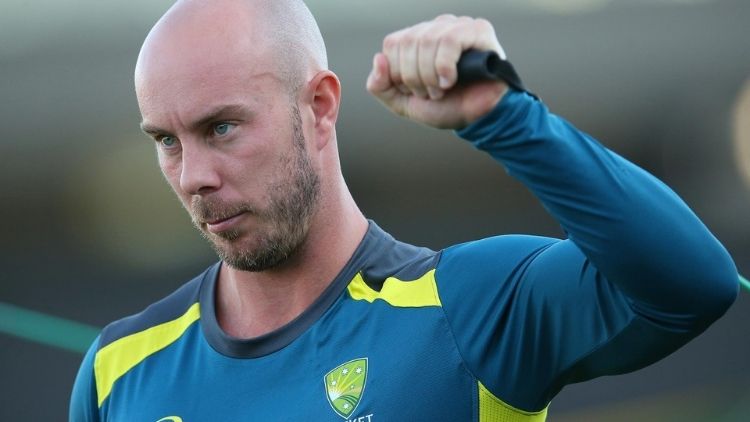 Lynn added it will be great if he gets an opportunity to play more games for MI. He is ready to play at whatever position Mahela Jayawardene.
"Rohit — what a world-class player, runs on the board, on and off the field what he has contributed to Mumbai Indians is something really special. Quinton De Kock has been outstanding with the bat and gloves in hand," Chris Lynn said in a video posted by the official Twitter account of the Mumbai Indians.
"If I can whizz my way in there, somewhere, and hopefully do a job then that is awesome. At the end of the day, I am happy to bat wherever it may be, wherever Mahela sees fit. Being picked up for any team in the IPL is a privilege but to go to the probable number one franchise in the tournament is something really special," he added.
Here is what Chris Lynns said: