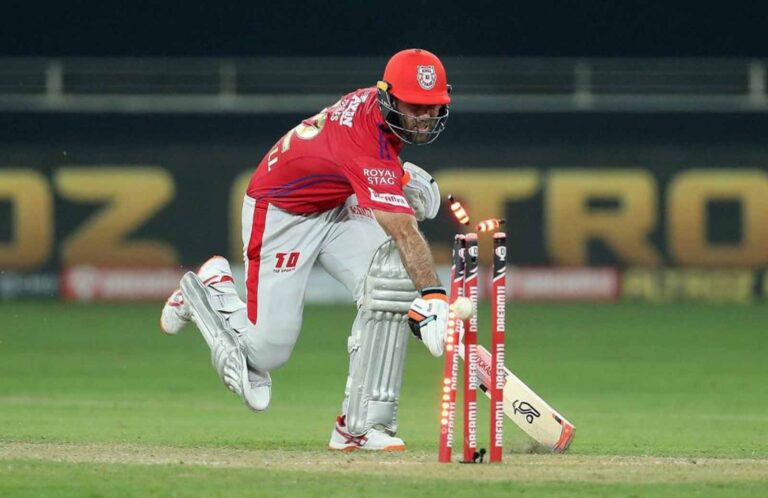 Glenn Maxwell, the Aussie all-rounder is having a nightmare in IPL 2020. And, his poor run is not taking the name to get to the end. The fans and former cricketers like Virender Sehwag have criticized the prolific player for his poor run. Now, Maxwell himself has come out and said that consistent change in his role as a player is the main reason behind his poor performances.
The right-handed instinctive all-rounder was bought by Kings XI Punjab in the auction after splashing the mouth-watering fee of INR 10.75 Crore. But, so far he has not managed a single performance to justify the amount paid by Kings to rope him in the side. He has mustered 58 runs in 7 games.
Glenn Maxwell Takes an Indirect Dig on KXIP Management
The Aussie all-rounder said that in this T20 Tournament, he is significantly getting different roles to play in every game. And, he is not used to the same. In his opinion, it is really difficult to get adjusted as per the situation in every game. However, Maxwell added that he is trying his level best to get adjusted to the roles given to him by the management.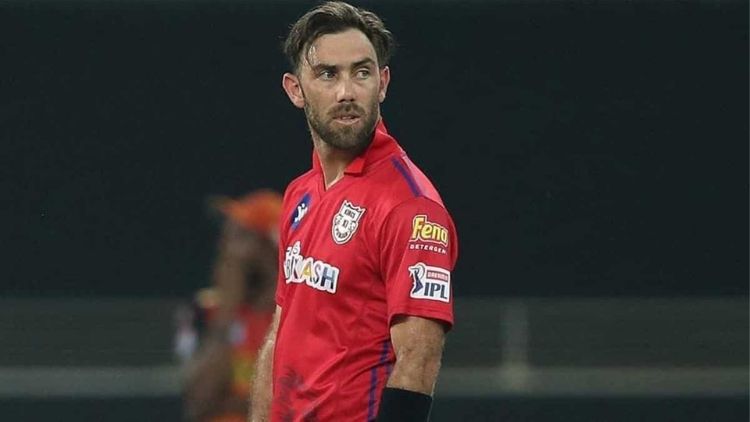 "When you are together for two months of the year for IPL, there is going to be chopping and changing. I am trying to get used to it," Maxwell said as quoted by News18.
Earlier, Virender Sehwag took a nasty dig over Kings XI Punjab for paying such an amount for players like Maxwell. He also added that in the next auction his price will be dropped to 1 or 2 Crores. KXIP move backfired after splashing a big amount on a player, who scored his the last half-century in IPL back in 2016.
"I can't quite understand his mindset because it's been the same story every year. He gets sold in the auction for a hefty price but the result remains the same. Yet, people (franchises) run after him. This is something I don't understand. In the next auction, I think his price will drop from 10 crores to somewhere around Rs. 1-2 crores which is what it should be. It has to be kept in mind that he scored his last half-century in 2016," said the former KXIP coach.