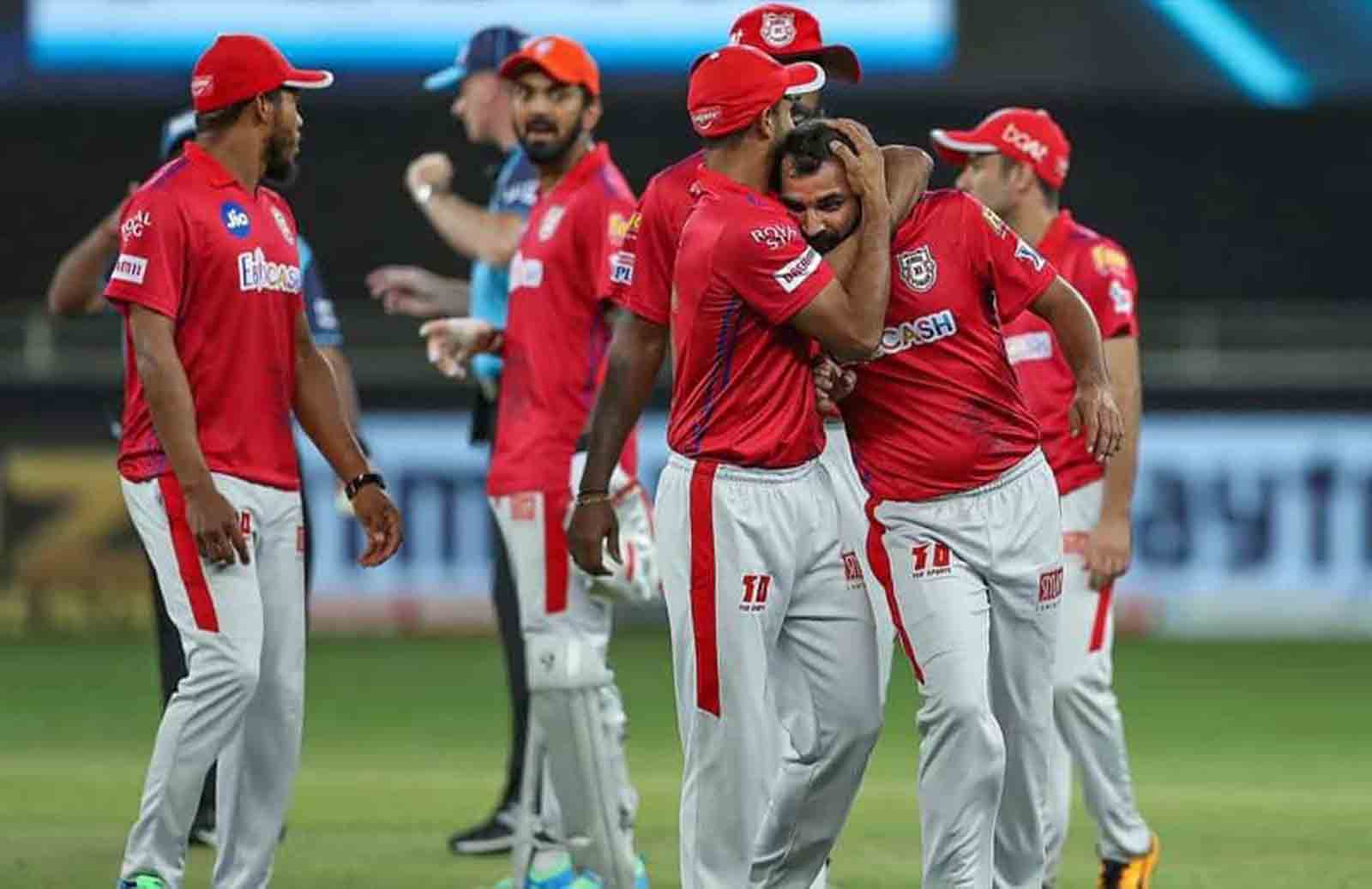 Kings XI Punjab registered a thrilling victory over Mumbai Indians in a historic game that saw back to back Super-Overs in the same game. However, the credit should be given to Mohammed Shami, who successfully defended 6 runs against Rohit Sharma and Quinton de Kock. Now, KL Rahul has opened up over the same and said that the Indian fast-bowler was very clear about his plan to bowl only yorkers instead of trying anything else.
This season has been a roller-coaster ride for Kings XI Punjab. They have so far played three Super-Overs in the tournament. With other games going into the final overs. MI and KXIP contest emerged as a historic one in which the winner was decided after a couple of Super-Overs. In the end, KXIP ended up grabbing two important points. Everyone has praised the commendable effort by Mohammed Shami, who bowled at his helm best against MI. In the game, he took two wickets giving away only 30 runs followed by his Super-Over.
KL Rahul praises Mohammed Shami for his Super-Over performance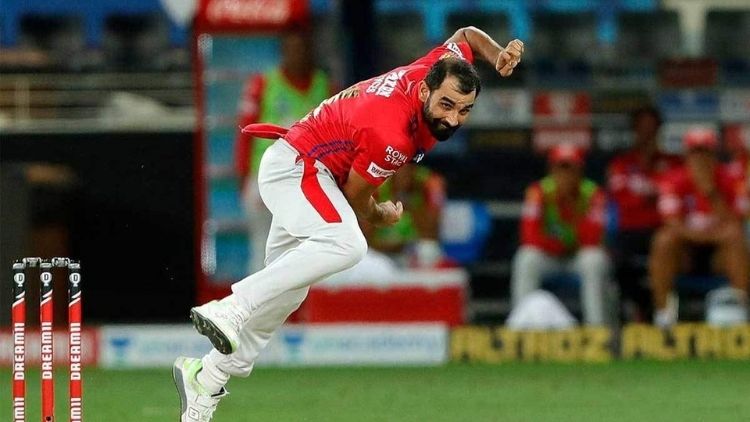 In the post-match conference, KL Rahul said that none of the teams in IPL does extra preparations for the Super-Overs. He feels that it depends on our bowlers are bowling. He also added that Mohammed Shami had a plan around which he has to bowl in the Super-Over. KXIP skipper was full of praise for his senior bowler Shami for bowling a magnificent over-under immense pressure.
"You can never prepare for Super Overs. No team does. So you have to trust your bowler's gut. You trust your bowler, and let them believe their instinct and gut," Rahul said at the post-match presentation.
"He (Shami) was very clear he wanted to go six yorkers. He has been phenomenal and keeps getting better every game. It is important that senior players win the games for the team. It is not the first time. But we don't want to make a habit out of it. We will take the two points in the end. It doesn't always happen the way you plan so you don't really know how to stay balanced," KL Rahul said in the post-match conference.