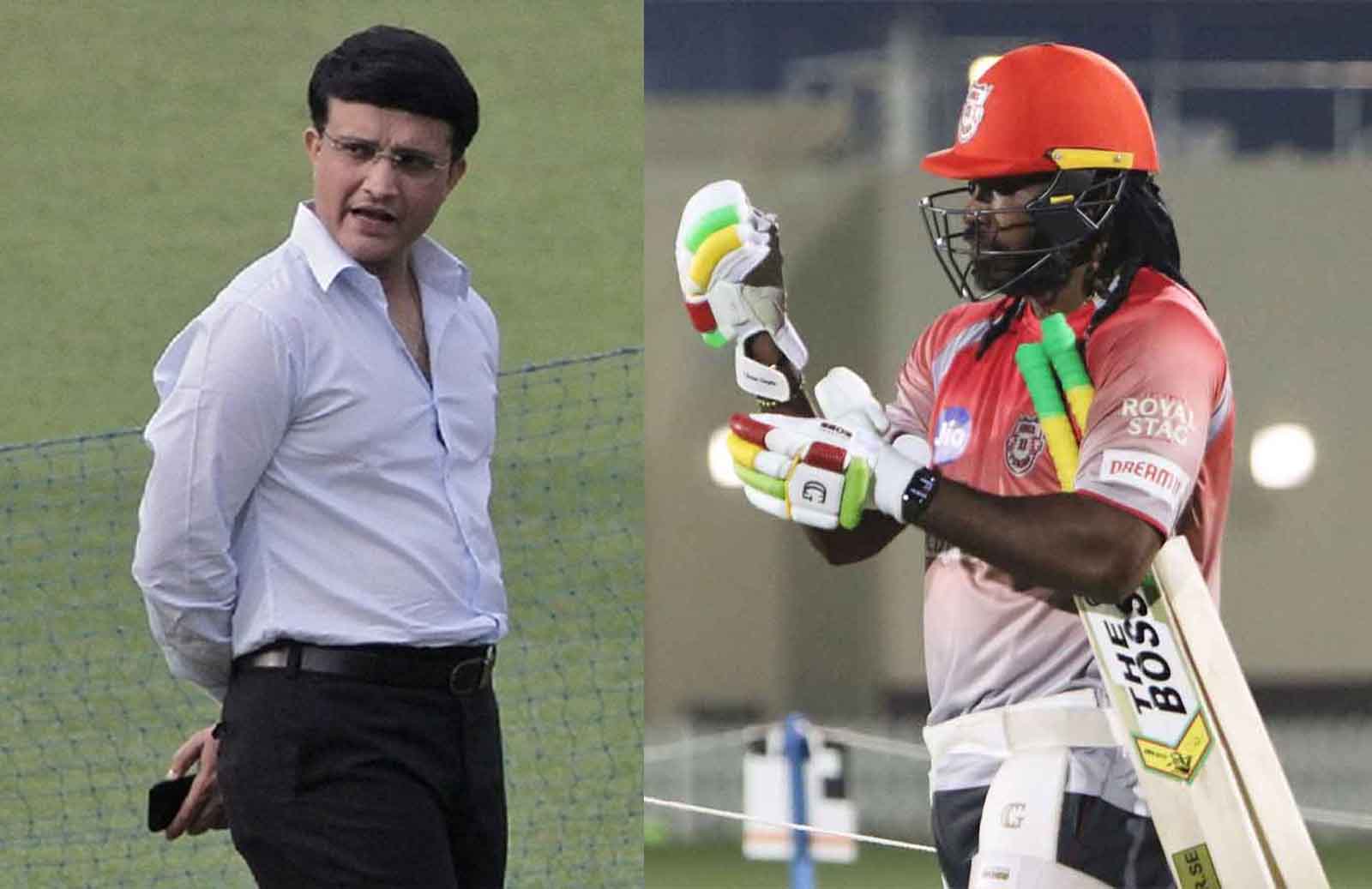 Chris Gayle is turning out to be a lucky charm for Kings XI Punjab. And, KXIP has not lost a single game since he has been picked in the side. Moreover, he marked his arrival with a brilliant half-century in his 1st game of IPL 2020. Meanwhile, Sourav Ganguly, the BCCI President has asked young players to learn from West Indies international, who came back and set the stage on fire when got the opportunity to perform.
The Universe Boss is moving at the fag end of his career. But, he is still one of the most destructive batsmen across the globe. He is still a match-winner, who on his good day can turn the table towards his team quite easily. Although, he is slow with his reflexes while batting. But, that never concerns him as a player. He always tries to deal in boundaries and sixes. He has several records to his name in cricket that are simply impossible to break.
Sourav Ganguly Impressed With Universe Boss
Interestingly, the majority of the fans thought that Chris Gayle is one of the most probable players to play for KXIP and open the innings. But, KL Rahul dropped southpaw from the side. The latter didn't get to prove his worth in any of the 1st five games. And, KXIP ended up losing 4 out of the five games and were on the brink of getting knocked out. However, since arrival, they have revived their chances in the tournament on the back of three consecutive wins. Gayle has contributed well in all the games and scored in his own destructive style.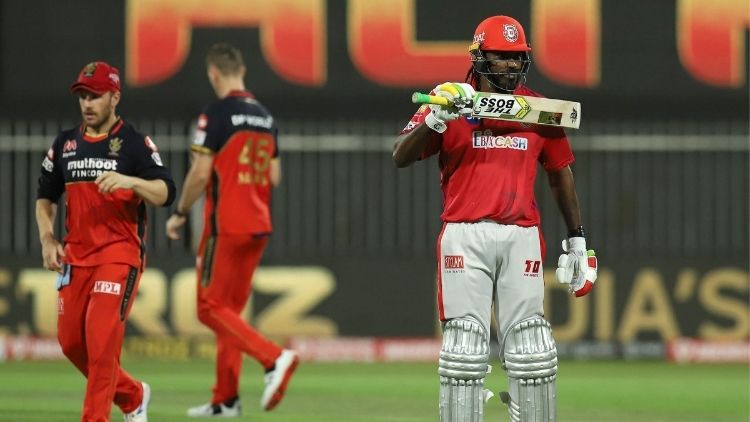 Sourav Ganguly is impressed with the way southpaw has marked his comeback in KXIP. He feels that a player of such stature cannot be dropped from the team. And, this thing would have pinched him to the bottom of his heart.
"We all think Chris Gayle keeps laughing and roaming but it pinched him that he has been made to sit out. These are the things to see and learn from. IPL is just too much competition." He made the comment in a statement to Star Sports.
Kings XI Punjab will next be seen in action against Sunrisers Hyderabad on October 24.