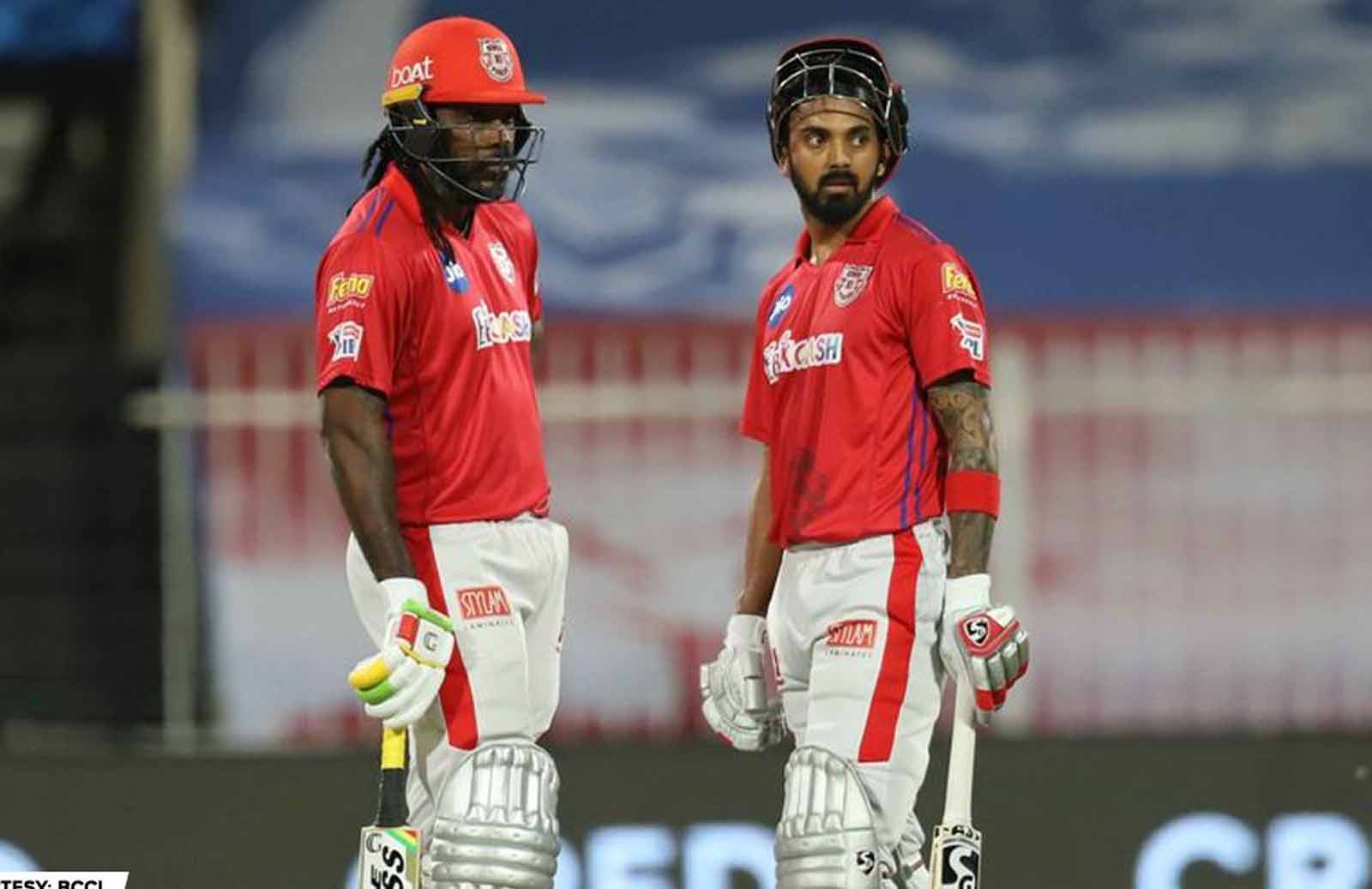 KL Rahul has totally turned the dynamics of Kings XI Punjab after a horrific start to IPL 2020. His side has registered four consecutive victories and is still in the race to qualify for the playoffs. Courtesy of KL Rahul's "Never back down" attitude. He has received praise from every nook and corner, Now, the former legendary batsman Sunil Gavaskar has also joined the bandwagon. He was full of praise in a recent interaction.
KL Rahul is currently leading the charts of a top-run scorer in IPL 2020 with 567 runs in 12 games. He also holds the record of being the only Indian player to score more than 500 runs in three back to back seasons. Under his leadership, KXIP didn't get off the mark well. They lost 6 out of their first 7 games. However, now the scene is totally opposite and the Kings are on their winning streak. They have defeated the top three teams in back-to-back games.
Sunil Gavaskar Is Impressed With KL Rahul's Leadership Qualities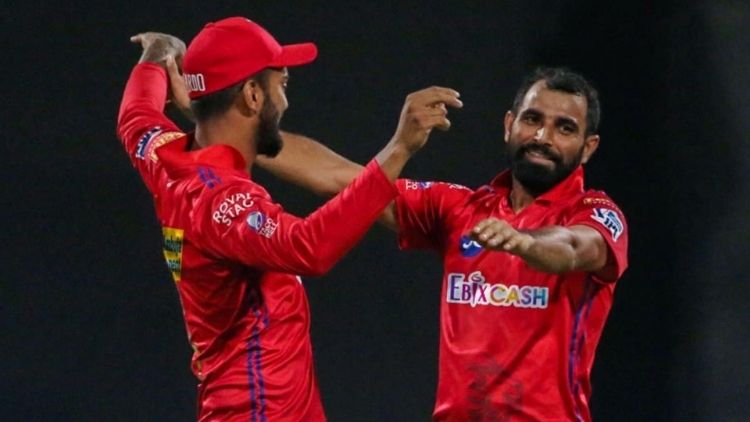 Undoubtedly, the fans are impressed with the way KL Rahul is leading KXIP. His fielding placements, bowling changes everything is on point. This all forced Sunil Gavaskar to praise the Karnataka batsman. He said that Rahul has been brilliant and grown as a leader in this edition. He added that although the KXIP skipper didn't score many runs in a previous couple of games. But, he gave a standout example of his captaincy skills.
"They have been brilliantly led by KL Rahul. KL Rahul has grown into the captaincy role, and though he didn't score as many as he normally does, he made sure, with his field placing, with his bowling changes, even giving Chris Jordan that 19th over and then trusting Arshdeep to defend 14 in the final over is fantastic," Gavaskar stated as quoted by India Today.
The 70-year-old also praised Anil Kumble and asserted that Anil Kumble has successfully injected fighting spirit in the side due to which KXIP have managed to churn out success in this season.
"Do not forget the role of Anil Kumble! Anil Kumble has been a fighter all his cricketing career, you could see when he went out with a broken jaw and bowled, and that spirit is seen in the KXIP. That is the reason why they have come back from impossible situations and are now in the hunt for the place in the playoffs," he added.