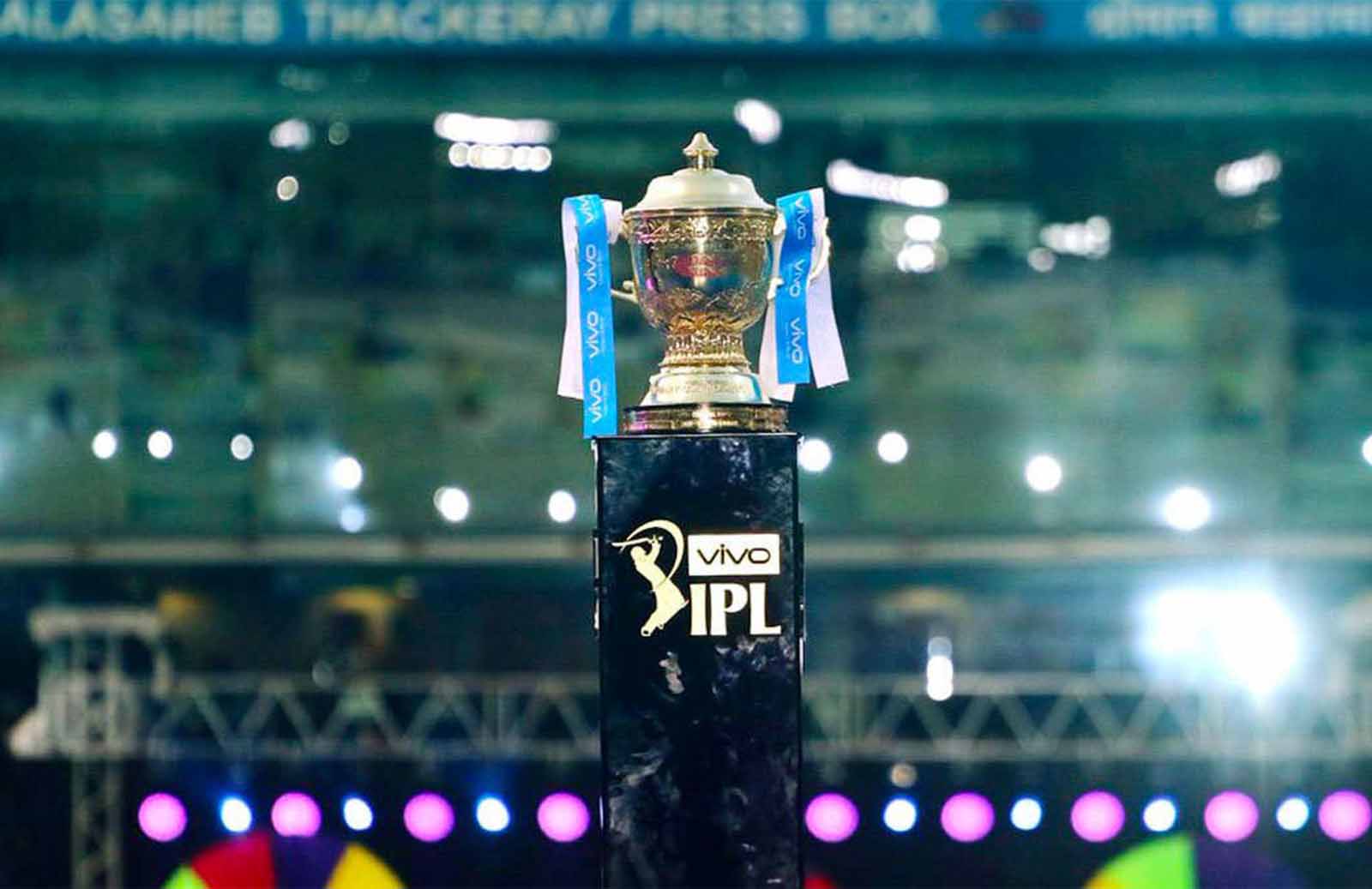 Recently BCCI announced the commencement of a much-awaited hugely-relished cricket bonanza. IPL 2020, is set to kick off on 19th September 2020. Whereas, the final match of the season will be played on 8th November 2020. The event previously scheduled in the February month got deferred due to COVID'19. Cricket fans' gleeful anticipation to see players back in action is indescribable.
Brijesh Patel, Chairman of IPL, confirmed the completion of the entire event in 51 days. This means the fans may enjoy more matches than usual every day in IPL 2020. Surely, all cricket fans deserve a cricket feast like this after a dry spell of many months.
UAE – Leading in the list to be the host country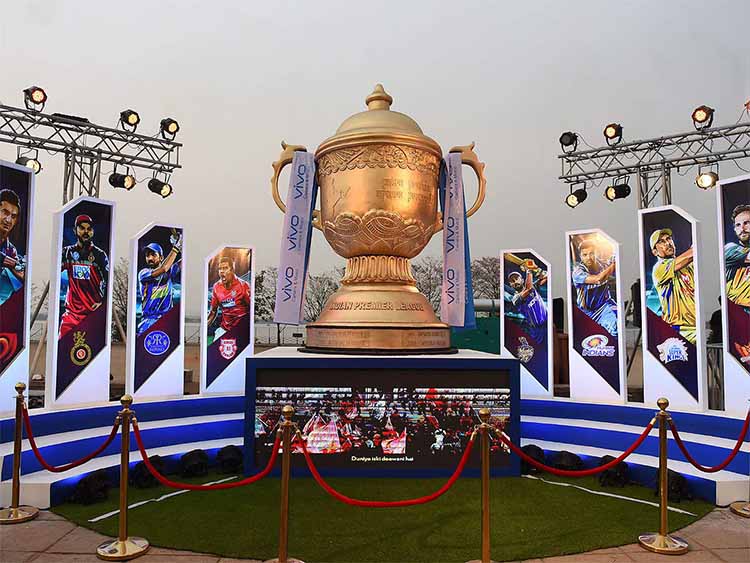 Hardly hit by COVID'19, India was a less likely choice to be the host. Ensuring the safety of all, 4 countries stepped forward to host the season. New Zealand, Sri Lanka, South Africa, and UAE proposed to organize IPL 2020. Among all, UAE had certain advantages over others and was a likely choice. UAE, in 2014, had organized 20 matches for the IPL. The United Arab Emirates is in proximities which reduces the travel time. UAE has only 3 venues to conduct IPL matches. Traveling among Dubai, Sharjah, and Abu Dhabi surely won't be as hectic as it could be in any other country.
Reports suggest that commentators will work from home. They will be using virtual platforms to get updates on the match. Like Hindi commentary for the 3TC series in South Africa, the IPL commentary will be done far away from the ground.
Action Packed T20 season lined-up for Cricketing Fans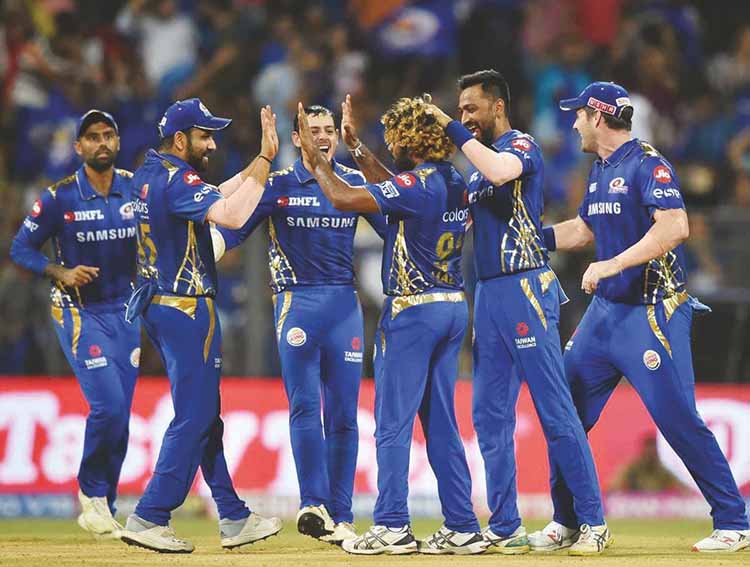 After a long dry spell, cricket fans will witness back-to-back T-20 cricket events. The cricket festival will start with CPL which is set to make its beginning on 8th August 2020. There is a string of events following it. T20 blast and IPL are planned to kick-off on 27th August and 19th September respectively. Post that, Big Bash planned to begin on 3rd December will fulfill the cricketing need of the year.